SECURE MORE

EARNED MEDIA
Media relations, product placement, reputation management
PUBLIC RELATIONS

SERVICES
In this multi-channel media age, getting your brand or company to stand out and reach the widest target audience is more challenging than ever. With our strong track record in media relations, online product placement and reputation management, we'll help you navigate the proliferation of new media to generate positive press coverage which meets your goal – whether that's consumer sales or new business leads.
Press and consumer events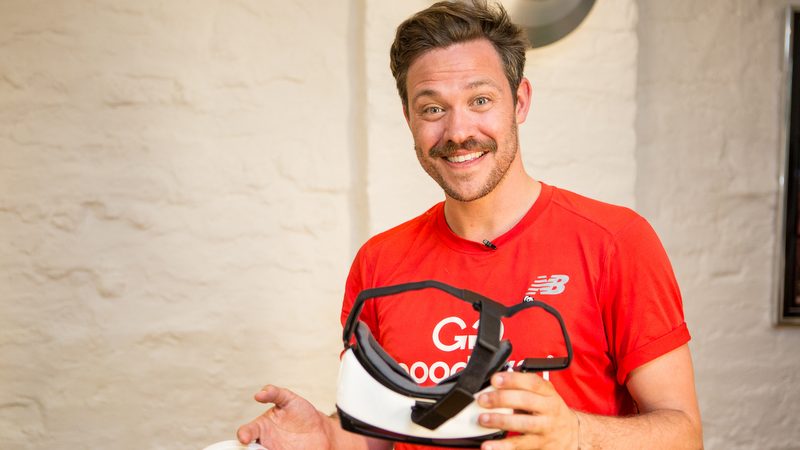 WWF-UK brand ambassador Will Young has become the first person to experience WWF-UK's pioneering new VR campaign that highlights the plight of wild tigers, created by BEcause Experiential Marketing.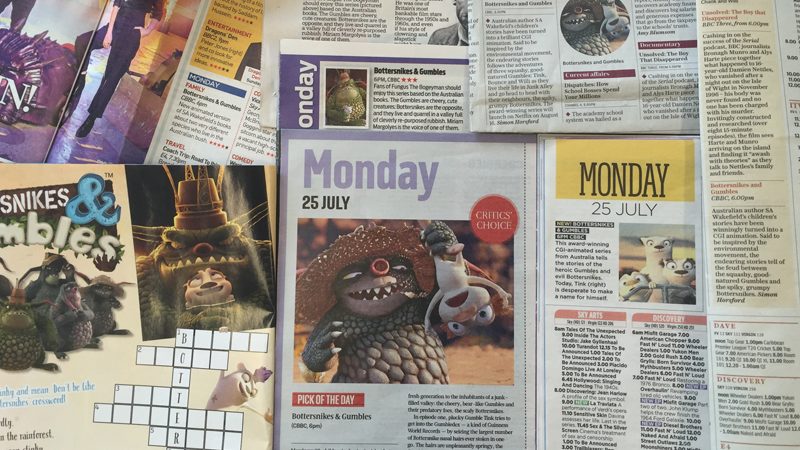 Getting reviews of kids' TV shows in national listings press can be a challenge. So we're pretty pleased to have well and truly smashed it for Bottersnikes & Gumbles, a new kids' animation launching tonight on CBBC at 6pm.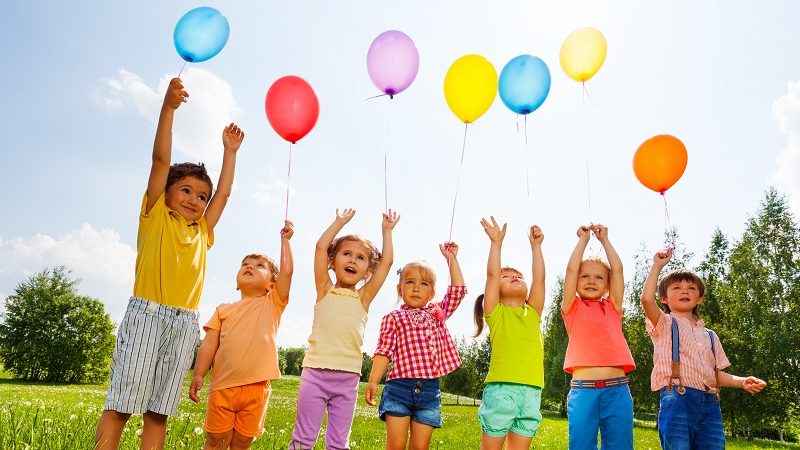 Team Highlight is celebrating after being shortlisted for seven industry awards all within the same week, including 'Outstanding Small Public Relations Consultancy'.