SHARE AND

BE SHARED
Creating campaigns, attracting followers, managing communities
SOCIAL MEDIA

SERVICES
Building your social audience across multiple channels and managing communities is what we do every day. From creating daily content to managing specific periods of intense activity, our award-winning social strategies will help you engage with your customers, fans and key influencers. We'll show you how to kick start social conversations, keep your voice fresh and build love for your brand with the people that matter to you most.
Monitoring and moderation
Third party brand partnerships
OUR LATEST
SOCIAL MEDIA NEWS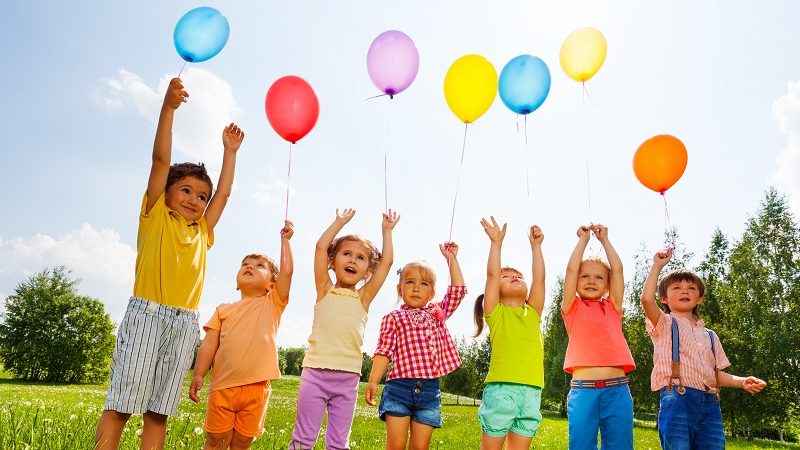 Team Highlight is celebrating after being shortlisted for seven industry awards all within the same week, including 'Outstanding Small Public Relations Consultancy'.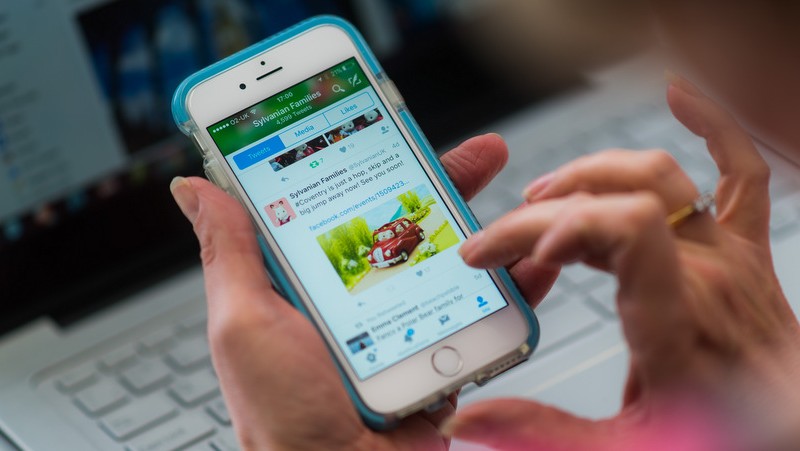 We love bringing personalities and characters to life on social. The starting point is finding the right tone of voice which really captures the brands' values.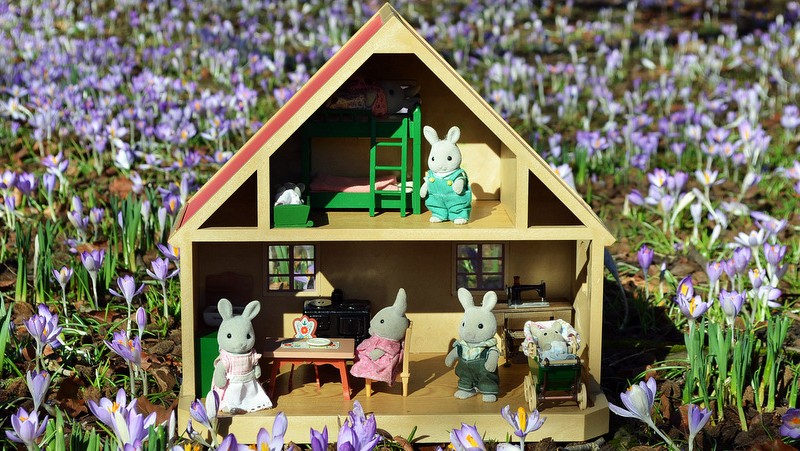 Highlight has been shortlisted for Social Media Campaign of the Year in the PRmoment Awards for our work on the 30th anniversary of Sylvanian Families.