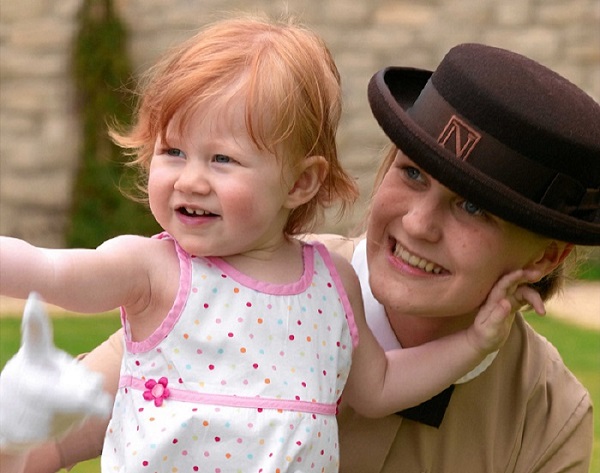 Norland College, the Bath-based childcare college, has retained Highlight PR to help build its profile as a leading voice within the UK childcare industry.
Founded in 1892, Norland College has been training nannies for 120 years, and offers one of the UK's most professional courses in childcare, based on the latest research.  In 2009, Norland also opened its own nursery in Bath, offering daycare to 61 local children.
As well as positioning Norland as a centre of childcare excellence, Highlight is tasked with boosting the profile of two Norland experts as influential spokespeople on childcare training and early years education.  Both Claire Burgess, Senior Lecturer at Norland College and Clare Crowther, Head of Norland Nursery, are currently working with the Government on key forthcoming reviews into early years education.
In October, Norland will be staging a national conference in Bath for childcare professionals, at which research surrounding children's wellbeing will be presented by leading industry experts.  Highlight will again play a key role in publicising the research and the conference to the media.
Alison Vellacott, director of Highlight PR, comments: "Norland is an organisation with a remarkable heritage in childcare training.  Yet its experts are not yet widely quoted in the media and many people are unaware of the breadth of the College's offering.  We look forward to helping change that throughout the next 12 months."
Highlight was appointed without a pitch, following a series of successful PR, digital and social media projects for the College in 2011.