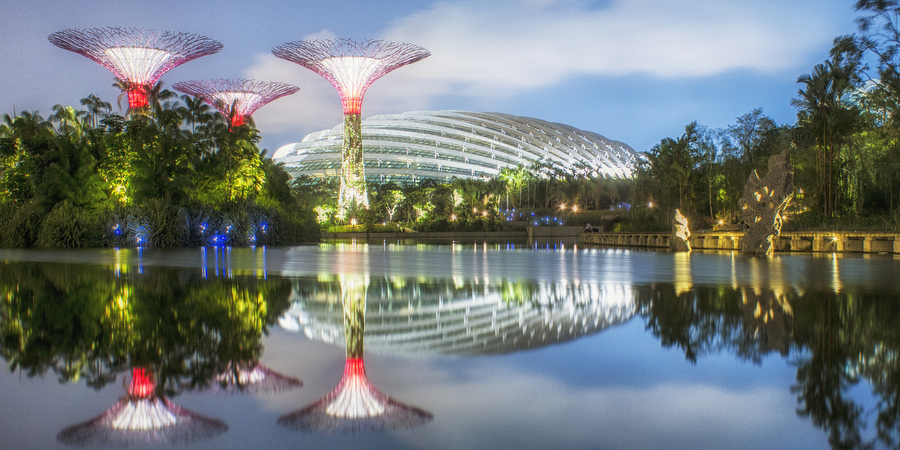 One of our first tasks for our new landscape architecture client Grant Associates has been to commission a short video to tell the story of its role as lead designers on the remarkable Gardens by the Bay project in Singapore.
Working with the talented Ian Gibbons from PanVista Productions, we organised a one day shoot in Bath with Grant Associates' directors, to be edited with existing CGI footage and photos of the project.
The video is designed to be a short, engaging introduction to the project, and the key people behind its design.   It forms part of our online Gardens by the Bay Press Kit, and is now being used extensively in our media and blogger outreach.  It will soon play a prominent role on the redesigned Grant Associates website.