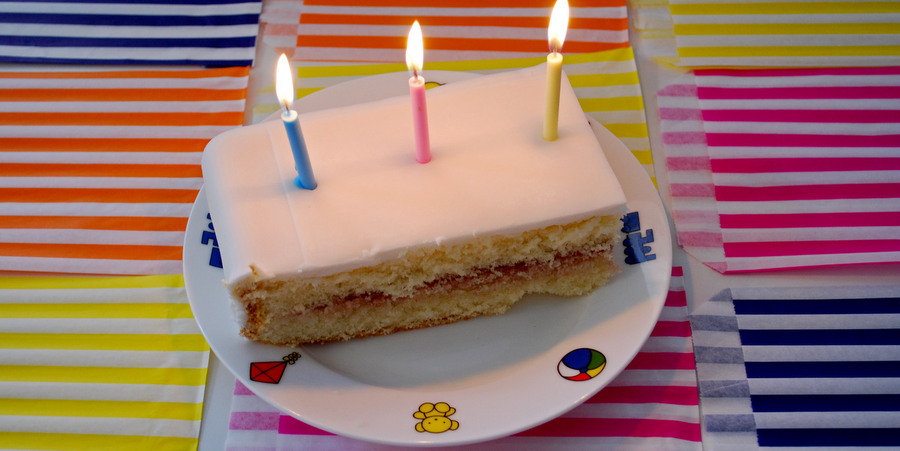 To celebrate the launch of Miffy's Adventures: Big and Small on kid's channel Tiny Pop, Highlight PR held Miffy a 'Surprise Party' on her Twitter profile which got #CelebrateMiffy trending.
The hashtag was the 7th most used hashtag in the UK on Twitter on the afternoon of 2nd October 2015 and was used 3,795 times over the course of the day, with posts from the 'Surprise Party' getting more than 7,000 RTs and 5,000 favs. The total campaign reached more than 500,000 accounts and received 1,500,000+ impressions.
Miffy's 'Surprise Party' featured a range of party games including a digital version of sleeping lions, musical chairs and lucky dip. As well as cake and goodie bags, there was also a PJ Party in the evening where entrants could win their own Miffy pyjamas.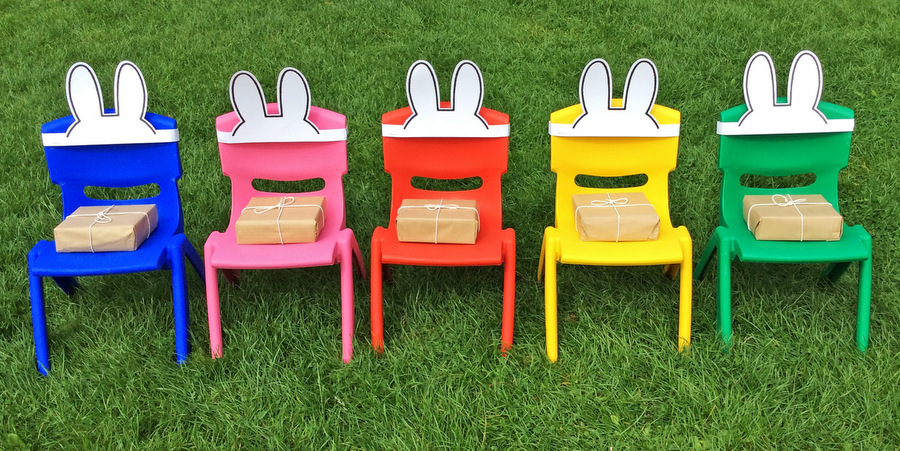 This is the second time Miffy has trended this year, with #PassMiffyOn trending on Twitter in the UK on 19th June in the run up to her birthday. This digital game of pass-the-parcel to mark Miffy's 60th birthday was featured on The Independent and BT.com.
The social success also follows in the wake of Highlight's ongoing campaign for Miffy being recognised by both The Drum's Social Buzz Awards and the CIPR South of England and Channel Island PRide Awards this year.