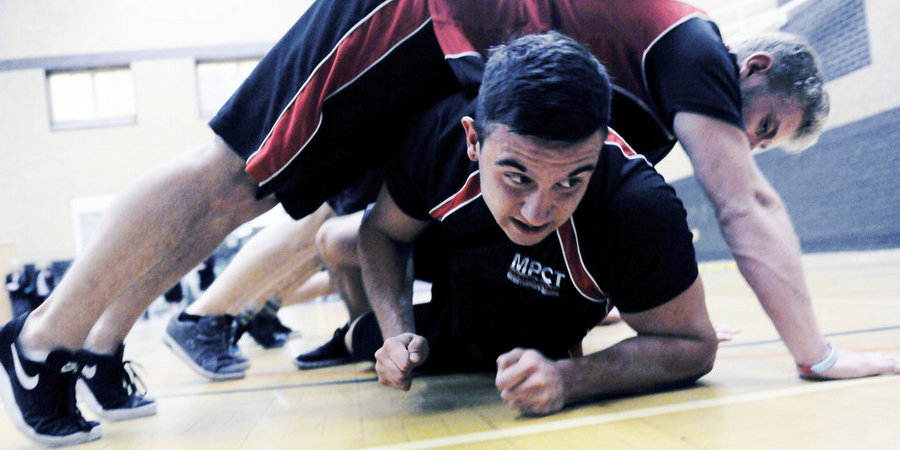 Aspiring sports coaches and fitness instructors in Wales can now benefit from the opening of a Sports Academy in Tonyrefail, Rhondda Cynon Taf.
Officially launched on Wednesday 21st October, the brand new MPCT Sports Academy is based in Tonyrefail Leisure Centre. It is run by a team of trained sports and fitness experts, and will give local 16-19 year olds the chance to gain the qualifications and skills needed for rewarding careers in the sports and active leisure industry.
Huw Lewis MBE is the Founder and Managing Director of MPCT, the training company behind the new Sports Academy. He comments:
"Our primary aim is and has always been to inspire youngsters from all backgrounds to succeed in their chosen vocation, given the right environments and support. Our newly-opened Sports Academy in Tonyrefail will help learners to develop the skills and qualifications needed to thrive in the sports and active leisure industry."
"As well as boosting awareness of fitness levels, the Sports Academy will help young people to integrate more successfully into their current and future workplaces. We're pleased to be able to offer this valuable service in Tonyrefail, where there is a strong sense of local community."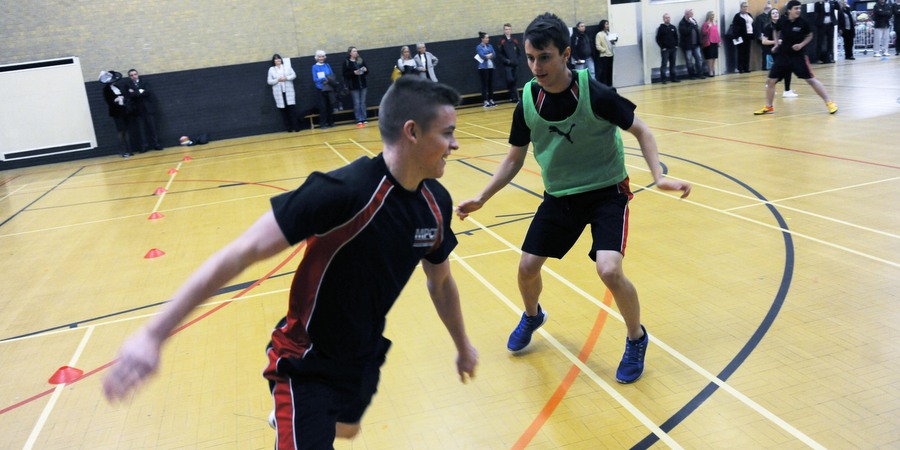 MPCT's Sports Academy at Tonyrefail offers dedicated training for a range of industry recognised qualification in sport, exercise and fitness. Courses are free thanks to educational funding from the Welsh Government.
The launch of the new Sports Academy builds on MPCT's extensive experience of delivering focused fitness and sports training to young people. The organisation offers a wide range of qualifications for those interested in developing a career in Sports and Active Leisure through its Sports Academy, and Apprenticeship training.
"The young men and women attending the new Academy will be encouraged, through regular coaching and instructing, to develop the knowledge and skills required to deliver sport and fitness sessions in their community ," states Dylan Jones, instructor at MPCT's Sports Academy in Tonyrefail. "We apply a rounded approach to training and find that, by focusing on what are essential skills for employment, our learners are able to achieve their personal goals and career goals."