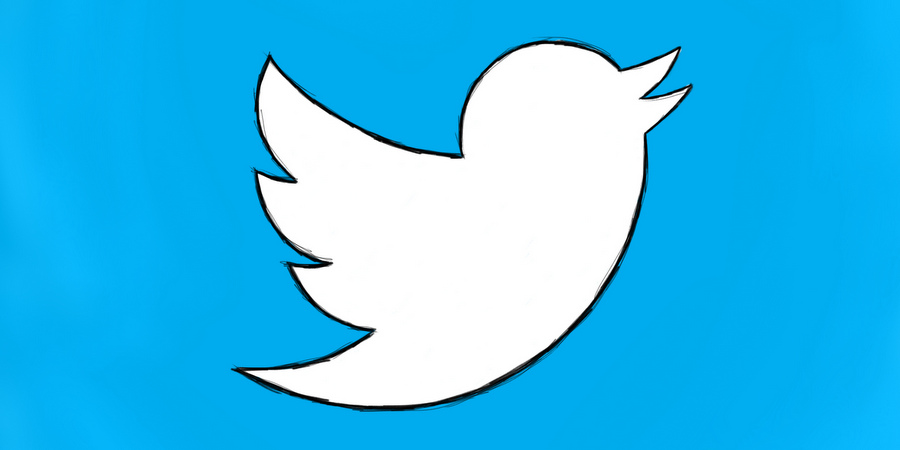 Microblogging social platform Twitter has grown at a staggering rate since its launch almost a decade ago. Now boasting over 300 million active users worldwide (100 million of which are daily users), the level of noise coming from the channel is simply mind-blowing.
On an average day, 500 million tweets are sent – that's the equivalent of 350,000 tweets sent per minute or 6,000 tweets per second. Clearly, Twitter is still a platform beloved by many, but it's now facing some very stiff competition.
A crowded social landscape
Twitter continues to be seen as the go-to resource for breaking news and cutting-edge citizen journalism by both the public and media alike; in fact, a recent PRWeek and YouGov survey on the future of PR predicted that Twitter will still reign supreme as the social platform of choice in 2030! However, to remain dominant, Twitter must compete against the likes of Instagram, WhatsApp and Snapchat, all of which have seen huge uptake from the always-on millennial generation.
Visual photo-sharing app Instagram is one of the biggest success stories of recent years. With more than 400m users, Instagram's been embraced by celebrities and brands alike by tapping into the appetite for selfies. It's a simple platform that needs little explanation and relies on images to tell stories. Equally, instant messaging apps have seen huge growth – now owned by Facebook, WhatsApp has a staggering 900m active mobile users, while Snapchat is also fiercely popular.
The marketplace that Twitter now finds itself in is very crowded indeed. Twitter needs to grow and evolve.
Changing the face of two-way communication
The platform's co-founder and chief executive realises this. Earlier this week, Jack Dorsey confirmed plans to make hundreds of redundancies as Twitter looks to become more efficient and plan for the future. Twitter, of course, has been under pressure to deliver ROI to its shareholders ever since it first traded on the stock market in 2013.
Clearly, the landscape that Twitter operates in is changing, but its magic still remains.
Twitter's always been a great platform for direct engagement. Its 24/7 real-time public approach has had a huge hand to play in transforming the way in which brands and company figureheads interact with their publics, building levels of two-way discourse that would have been unimaginable previously. It also delivers tremendous value from a news perspective.
Planning for the future
The platform's introduction of Twitter Moments shows that Twitter is now looking beyond being seen as a real-time platform for breaking news and events. It has to, as Snapchat's Stories and Facebook's Trending topics both now also offer similar functionality. Twitter Moments is seeing Twitter extending its offering by now placing greater emphasis on rich media.
As well as continuing to be a key communications platform for link sharing and content amplification, Twitter Moments will focus on visual storytelling by grouping video content into easily searchable categories, like 'Fun,' 'Sports' and 'Today.' Essentially, it's taking the aspects that have made Twitter so popular in the past, while tweaking the formula to make sure it continues to appeal to today's market needs.
Twitter currently provides the ability to raise huge awareness for the launch of a new offering or special event through trending topics. It offers the chance for direct consumer engagement. And, perhaps most important of all, it enables powerful social communities to be built. Twitter Moments looks set to offer brands and firms even more significant opportunities.
Twitter is going to become a whole lot more visual. As a result, social campaigns on the channel will have to evolve. Tactics will need to change. And brand owners and marketers alike must be ready for what the future holds.
Image: Twitter bird sketch by Shawn Campbell