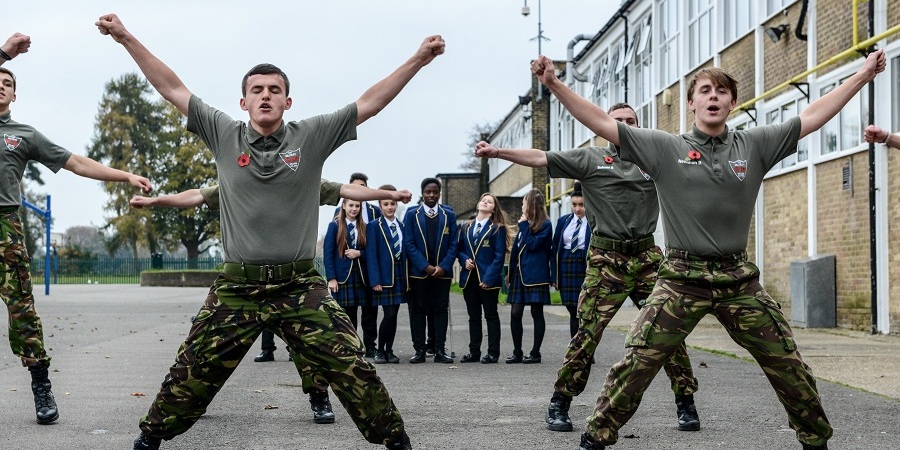 A specialist training college that helps 16-19 year olds get fit and ready for employment, including rewarding careers in the Armed Forces, has been officially launched in Croydon.
The Croydon Military Preparation College is the 18th branch of the College to open in the UK and the first to serve the London area. The free-to-attend College offers a unique style of 'active learning' that is designed to develop students' physical fitness, functional skills and self-confidence.
The College provides those interested in careers in the Armed Forces with the best possible chance to pass selection and complete basic training. It also enables 16-19 year olds to acquire valuable new life skills and qualifications, setting them up for either further education or employment.
Huw Lewis MBE, Founder and Managing Director at the Military Preparation College, comments:
"Given the right environment, young people from all types of backgrounds can and do succeed. Teamwork, personal pride, physical and mental robustness, duty, community spirit, confidence and humility are the qualities that we endeavour to teach our learners. With more and more young people looking for ways to develop practical vocational skills, we are pleased to be bring our unique style of active learning to London and to work closely with a school that shares a similar outlook."
Based at Meridian High School, the College will be working in close partnership with the school and its students. The headmaster of the established Croydon school has welcomed the move.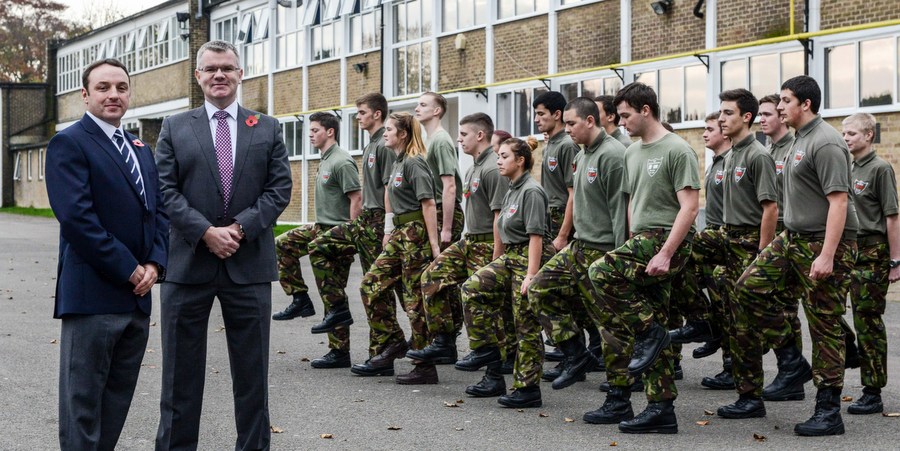 Martin Giles, Headmaster at Croydon Meridian High School, comments:
"I am honoured that the Military Preparation College has chosen us as their London base. The tremendous service that current and ex-military personnel give to our country is all too often underestimated. This announcement further cements our progress as a structured learning environment that has a strong focus on discipline, manners and tradition, as well as community aspiration and development."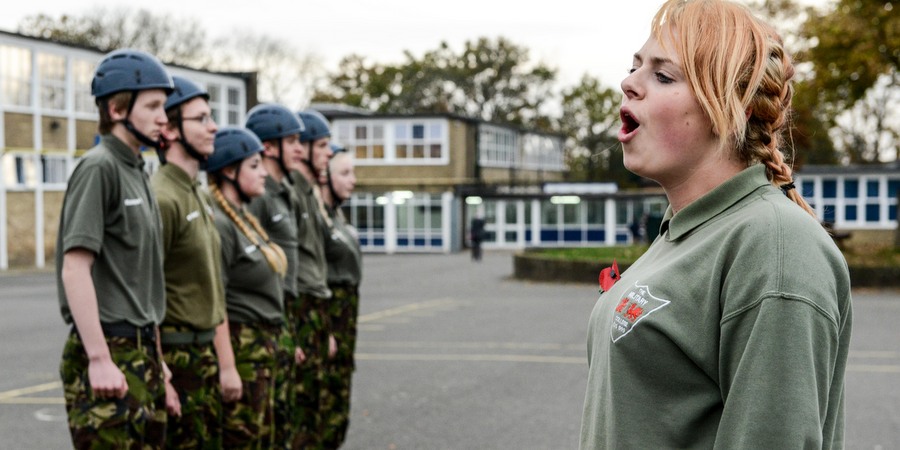 Applications to join the new Military Preparation College in Croydon can be made at www.mpct.co.uk or by calling 08442 438438. There is no set deadline by which to apply, as the College operates a 'roll on, roll off' joining process, allowing new recruits to join on a weekly basis. The average length of a learner's stay is 27 weeks before they are ready to progress into employment or further education or training.
Since its foundation in 1999, MPCT has enabled over 2,000 young men and women to enlist in the Armed Forces, and helped over 4,000 others to explore further employment education and training opportunities. In 2014 Ofsted rated it as 'Outstanding' in every area.