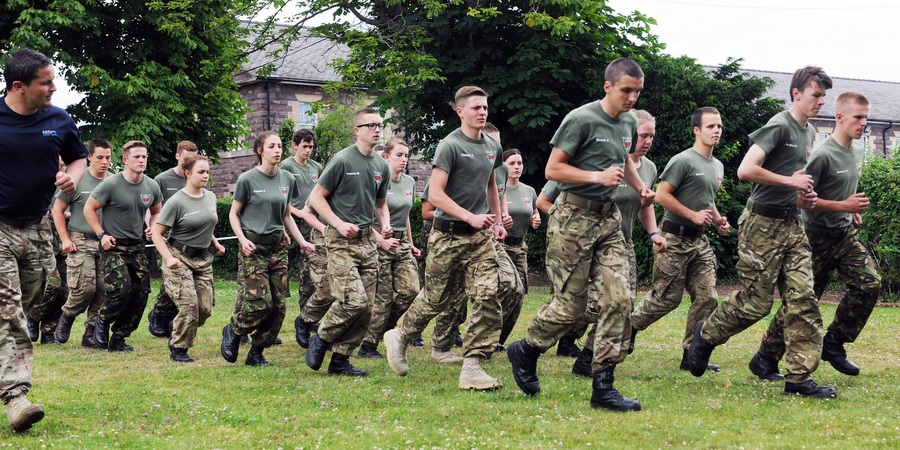 Highlight PR has been shortlisted for a national CIPR Excellence Award for Best Education Communications Campaign for our work for the Motivational Preparation College for Training (MPCT) – a pioneering education and training organisation which helps teens to achieve their full potential.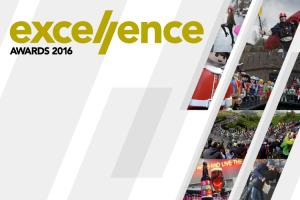 The CIPR Excellence Awards are the most credible awards in the public relations industry. The judging process is rigorous with a panel of 50 industry experts assessing the entries.
New for 2016, the Best Education Communications category recognises exceptional campaigns within the education sector that have achieved impactful results.
For the campaign – Championing 'Active Learning' – Highlight set out to position MPCT as an inspiring organisation, to raise the profile of MPCT nationally and locally, and to drive recruitment for its UK network of Military Preparation Colleges. To meet these objectives, our campaign focused on three key areas of activity: securing media involvement in college launches and awards events; developing PR stories for local and regional media; and identifying inspirational human interest case studies.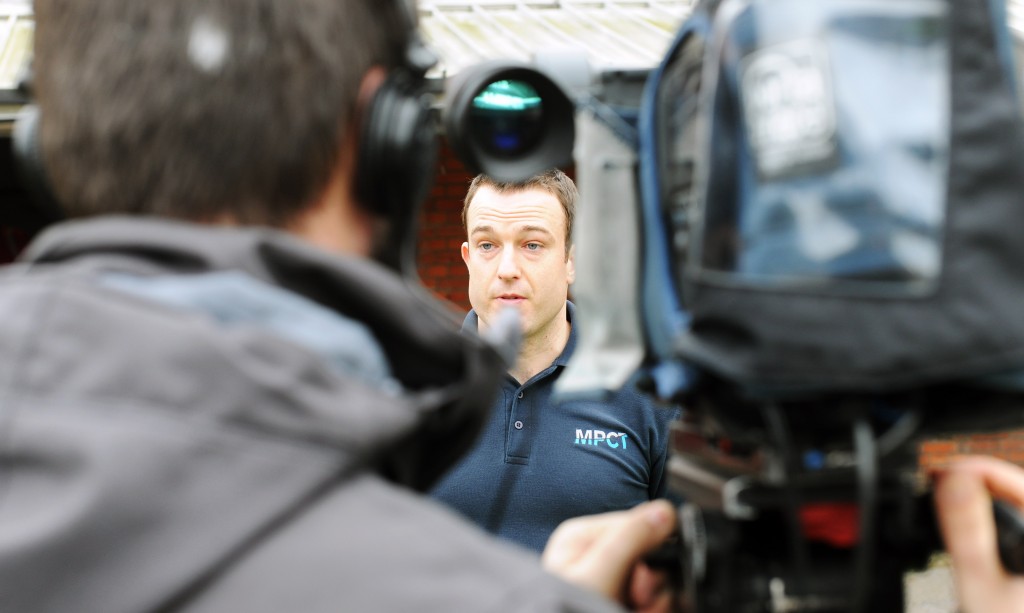 Over the course of 12 months, we generated over 250 pieces of coverage for MPCT with 722m opportunities to see, which resulted in almost 30,000 visits to the website and nearly 600 online enquiries and applications.
In the first year of the campaign, Highlight supported the opening of six new Military Preparation Colleges in Gloucester, Birmingham, Wolverhampton, Newport, Liverpool and Croydon, plus a new Sports Academy in Tonyrefail, Wales. In addition to targeting print and online media before and after the events, Highlight secured coverage of the launches on regional broadcast media including ITV, BBC Radio and BBC TV.
Alongside these key launch events, a programme of smaller PR stories was developed for local and regional media covering unusual or noteworthy local events at MPCT's other 12 colleges.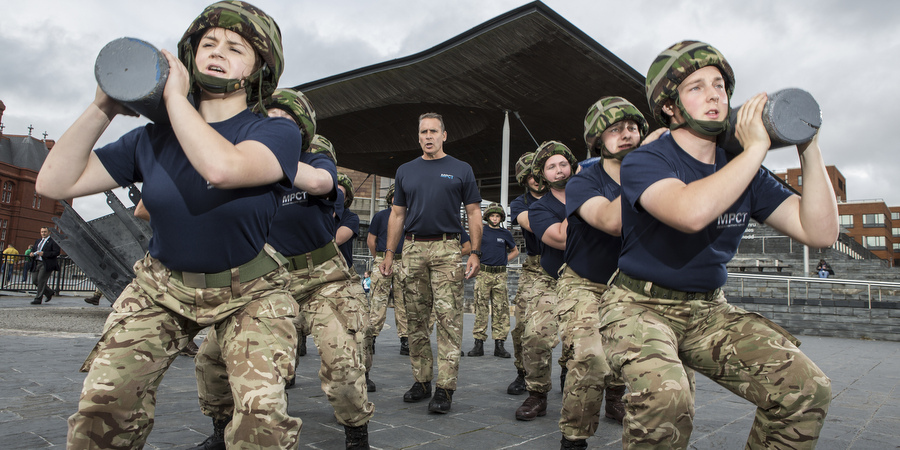 During the year, a series of inspiring stories about learners that MPCT had helped were identified, and individually pitched to key national, armed forces and regional media. These included the story of three students set to become the Army's first-ever serving set of triplets which resulted in broadcast, online and print coverage in national, regional and trade media including BBC TV, ITV, The Telegraph, The Daily Mail and The Mirror.
Nick Vellacott, Managing Director of Highlight PR, commented:
"MPCT is an inspiring organisation to work with, with a host of great human interest stories to share.  We're very proud of the impact our work has had on boosting awareness and recruitment, and delighted our work has now been recognised by the CIPR with this award nomination."