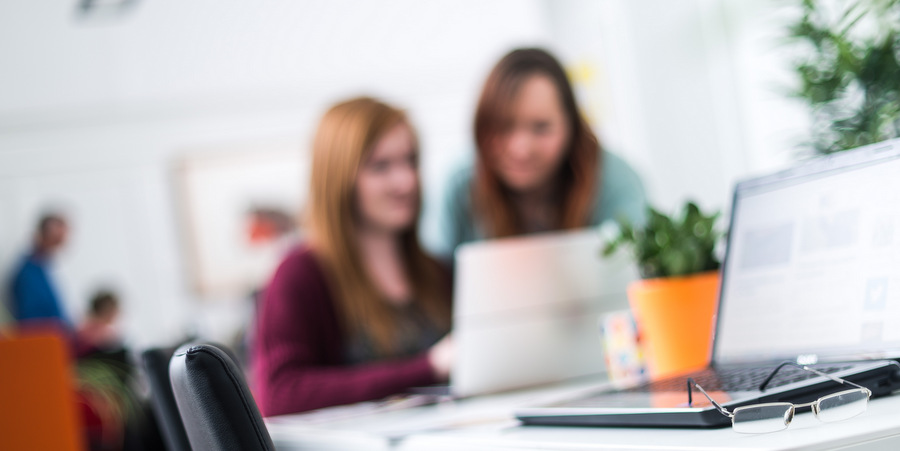 We're thrilled to announce even more awards success: we've been shortlisted for four awards at the 2016 PRCA DARE Awards South West & Wales.
These awards from the Public Relations Consultants Association strive to seek out and reward the very best use of PR for communications purposes across the UK. An independent judging panel of communications professionals select the winners, which will be announced at a ceremony in Bristol on Thursday 2nd June.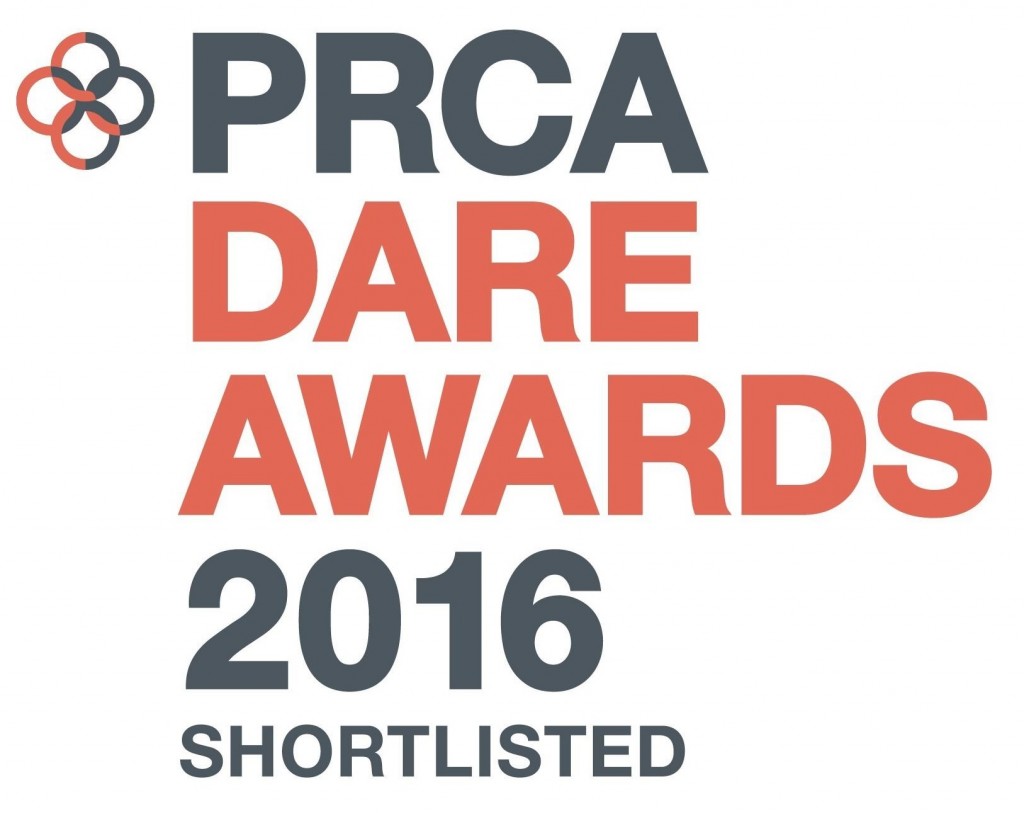 Highlight is just one of two agencies to make the shortlist for the 'Small Consultancy of the Year' award. This recognises the broad range of PR, content marketing and social services that our expert team offers to both creative and pioneering companies, and family, kids and lifestyle brands.
Two of our consumer campaigns – Remember Us? for Sylvanian Familes and Pass Miffy On for Miffy – are in the running for the 'Digital and Social Media Campaign of the Year' award, while our successful national awareness campaign for MPCT is up for the Media Relations honour.
It's been a great year so far for us as an agency – this is our latest achievement following national CIPR Excellence, PRmoment and RAR Awards shortlistings.
We're looking forward to the big night!