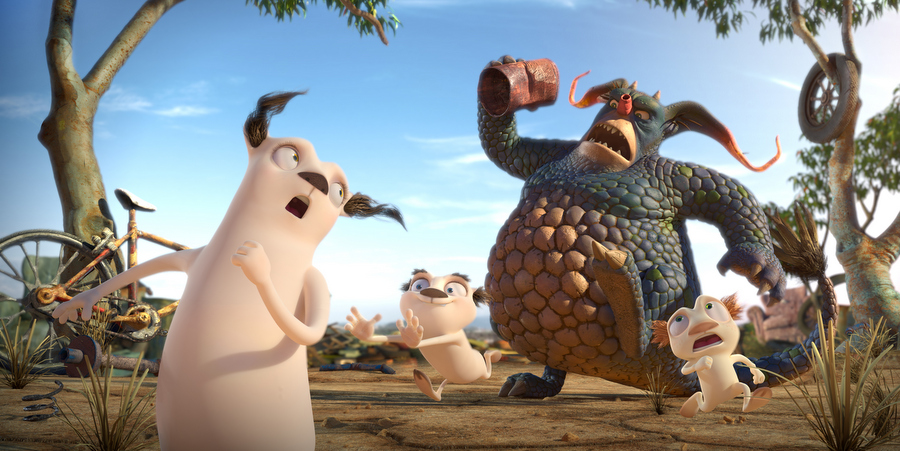 CAKE, Cheeky Little Media and Mighty Nice have appointed Highlight to manage PR and social media for the UK launch of the award-winning children's TV series, Bottersnikes & Gumbles, set to air on CBBC this July.
Based on the much loved Australian storybooks written in the 1970s, Bottersnikes & Gumbles follows the adventures of three Gumble heroes, Tink, Bounce and Willi, who can squash and stretch into any imaginable shape without being hurt. They love nothing better than to 'gumble' all day long, which means crazy, stretchy capers around their junk valley while carefully avoiding getting tin-canned by their stinky, grumpy, lazy neighbours, the Bottersnikes.
This new 3D animation series, which comprises 52 episodes of 11 minutes each, is aimed at 6-9 year olds.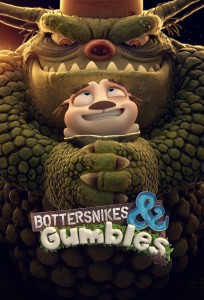 Bottersnikes & Gumbles is coproduced by CBBC in the UK and Seven Network in Australia and is also a NETFLIX global original title.
The series won this year's coveted Pulcinella Award for Best Kids TV Series at the prestigious international animation festival 'Cartoons on the Bay' in Venice. The series was also nominated for a Logie Award in Australia for Most Outstanding Children's Programme.
Highlight's role will be to drive tune-in to the show via consumer press coverage and social media, as well as securing media and blogger attendance at an exclusive screening event in London.
Alison Vellacott, Director of Highlight PR, comments:
"Bottersnikes & Gumbles is a brilliant show based on a classic storybook, full of energy and laughs. We're relishing working with CAKE and their partners to maximise every PR opportunity around the launch of this fast-moving show."
Edward Galton, CCO & Managing Director, CAKE, said:
"We were hugely impressed with Highlight's proposal for Bottersnikes & Gumbles and are really looking forward to working with them on what promises to be an exciting launch in the UK."