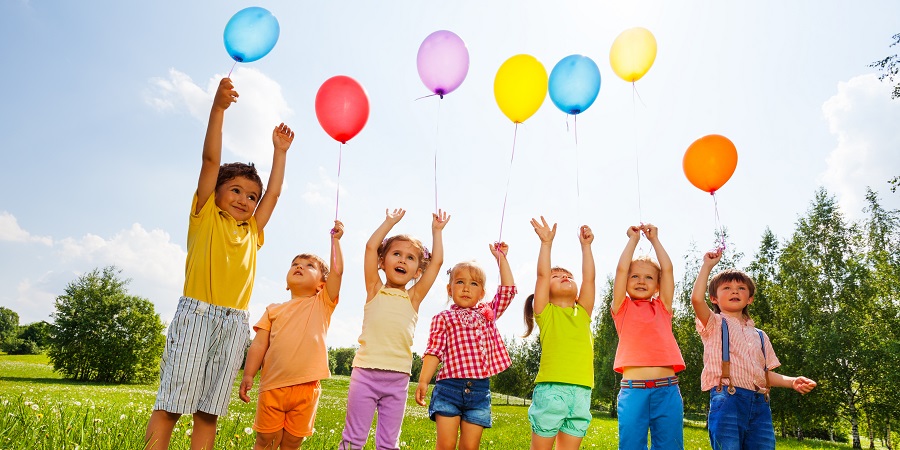 Team Highlight is celebrating after being shortlisted for seven industry awards all within the same week, including 'Outstanding Small Public Relations Consultancy'.
We're very proud to be up for awards at both the CIPR South of England and Channel Islands PRide Awards and the national UK Agency Awards.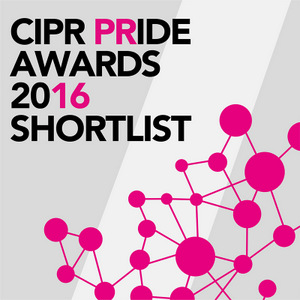 Highlight is one of six small agencies in the running for one of PRide's biggest prizes, while the hard work of our consumer and corporate teams have been recognised too.
Our Pass Miffy On campaign for popular children's character Miffy is up for 'Best Use of Social Media,' while our communications activity to build buzz for the 30th anniversary of Sylvanian Families hopes to win the 'Consumer Relations Campaign' award.
Highlight's focused campaign to champion the unique active learning approach of innovative education provider MPCT has also been shortlisted for two categories: 'Best Use of Media Relations' and 'Education Communications Campaign'. This follows hot on the heels of our recent national recognition at the CIPR Excellence Awards.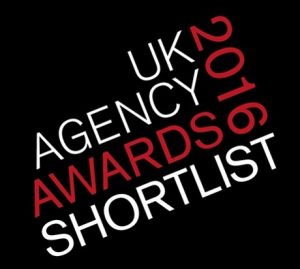 Our shortlisting for the UK Agency Awards is a joint one alongside our client, BEcause Experiential Marketing, for 'Best Content Marketing.'
Sponsored by Hubspot, the prize will be presented to an agency that has successfully used content marketing to raise its profile and secure valuable new business opportunities. The shortlisting recognises the wealth of insightful and inspirational marketing material that can be found at BEcause's website.
Nick Vellacott, Managing Director at Highlight PR, comments:
"Being shortlisted for seven big awards within the space of just one week really is a huge achievement. And the fact that the shortlisted categories represent the contributions of our entire agency, and the work that we are collectively doing to help our clients stand out from the crowd, is something to be very proud of."
The UK Agency Awards ceremony is hosted at London's Emirates Stadium on Thursday 15 September, while the CIPR PRide Awards take place on Friday 25 November in Bristol.