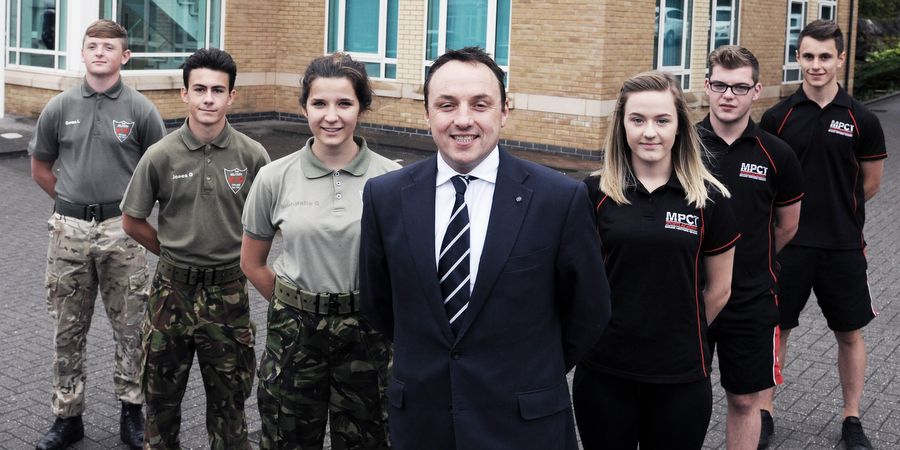 A unique training organisation that champions an 'active learning' curriculum for young people has achieved significant growth since relocating its headquarters to larger premises in Cardiff five years ago.
The Motivational Preparation College for Training (MPCT) moved to Cardiff Gate Business Park in 2011 in anticipation of increased demand for its educational provision. The training provider, which focuses on helping young people to build their physical fitness and mental robustness, helps 14-18 year olds in Wales to develop valuable life skills to get them ready for either further education or a career in the Armed Forces.
The organisation, which is set to see its 10,000th learner join its ranks later this month, has opened 8 new centres in the past two years, with further growth on the horizon. MPCT's courses are provided to young men and women across Wales free of charge, thanks to Government funding.
Founded by Huw Lewis MBE, a former Captain in the Royal Welsh, MPCT aims to help young people from all backgrounds to achieve their personal goals. He comments:
"We offer young people the chance to learn in a different way. It's my firm belief that the best learning environment we have available to us is the great outdoors, and our students spend at least 50% of each and every day outside, exploring all types of academic subjects in the open air. This approach, combined with learning within a classroom environment, boosts engagement and fitness levels."
MPCT's flagship offering is its network of Military Preparation Colleges, of which there are now 7 in Wales and a further 13 in England. Recognised as Outstanding in all areas by Ofsted, these colleges work closely with the Armed Forces to give young men and women a valuable insight into the opportunities, commitment and work that is required to enter both the military and the wider workplace.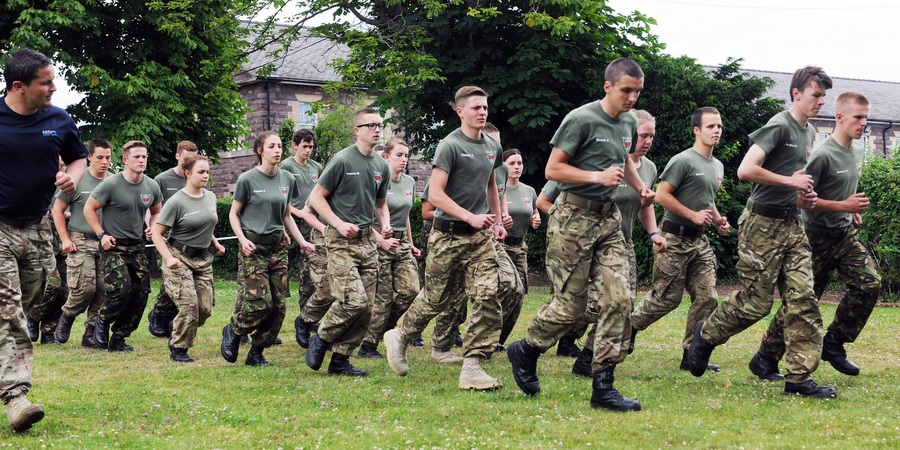 MPCT also offers a dedicated schools provision that supports and complements all local school curricula, and provides a Sports Academy service aimed at those looking to pursue a career in the sports and active leisure industry. Over 80% of the learners that have completed an MPCT course have progressed into employment or further education.
Huw Lewis adds:
"A great deal of emphasis is placed on academic achievement, but we believe that building vital life skills is the most important thing that a young person can do. Our courses give Welsh teenagers the self-confidence and personal belief to stand on their own two feet, with the resilience and robustness to be able to meet the challenges of the future. We are committed to supporting the personal growth of young people that have the passion to succeed, both in Wales and throughout the UK."
Students from the Cardiff Military Preparation College and nearby Sports, Exercise and Fitness Academy in Rhondda Cynon Taff joined MPCT to celebrate this milestone for the company.
To find out more about MPCT, call 08442 438438 or visit www.mpct.co.uk.