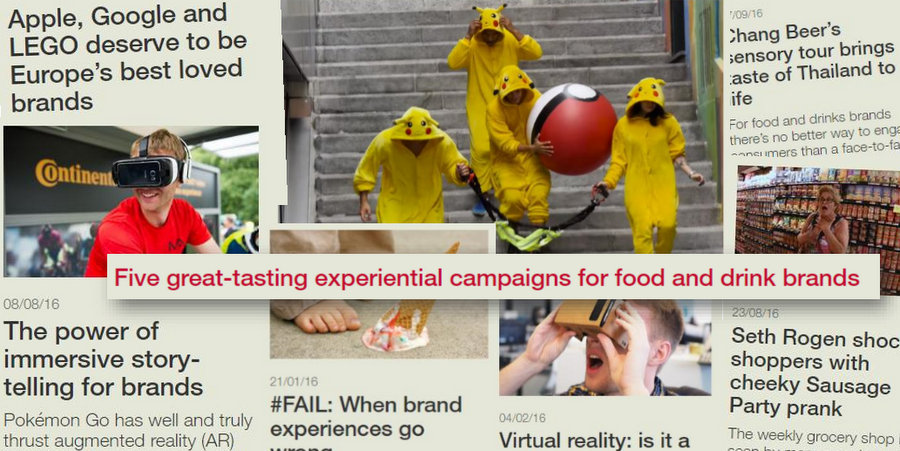 If content is king, then we reigned supreme at last night's UK Agency Awards.
We were delighted to pick up the coveted top prize for 'Best Content Marketing (For Agency Promotion)' at the 2016 award ceremony, held at London's Emirates Stadium. The win was doubly-satisfying as it was a joint victory alongside our client, BEcause, an experiential marketing agency that builds brand love by delivering magical and memorable live brand experiences.
We work very closely with BEcause to create well-researched, well-written and consistently delivered content to support the agency's in-bound marketing activity.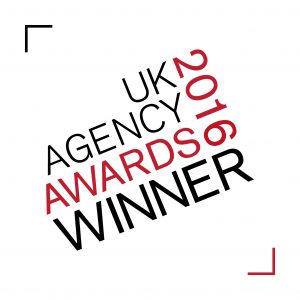 Mixing brilliant global experiential examples with thought leadership blogs, we pride ourselves on knowing BEcause's business intimately.
This strong focus on content marketing plays a big role in helping to make sure that BEcause continues to stand out from the crowd within a very competitive marketplace.
As well as this content being shared to thousands of opted-in marketers on a weekly basis, it also feeds into the agency's regular experiential masterclasses for brand marketers.
Vanessa Green, Head of Digital Content at BEcause, comments:
"Our content stategy has massively enhanced BEcause's business development efforts, and Highlight's contribution has been crucial to this. It has firmly positioned BEcause as a stand out provider of valuable content for any marketer interested in experiential marketing, as proved by our ever-growing list of engaged subscribers."
The UK Agency Awards are the first awards recognising excellence in the way that agencies are run, marketed and grown. The awards are open to all UK-based creative, design, digital, marketing, advertising, media and PR agencies.
BEcause also collected a second UK Agency Award on the night, for 'Best Event (For Agency Promotion)' for its experiential masterclasses.