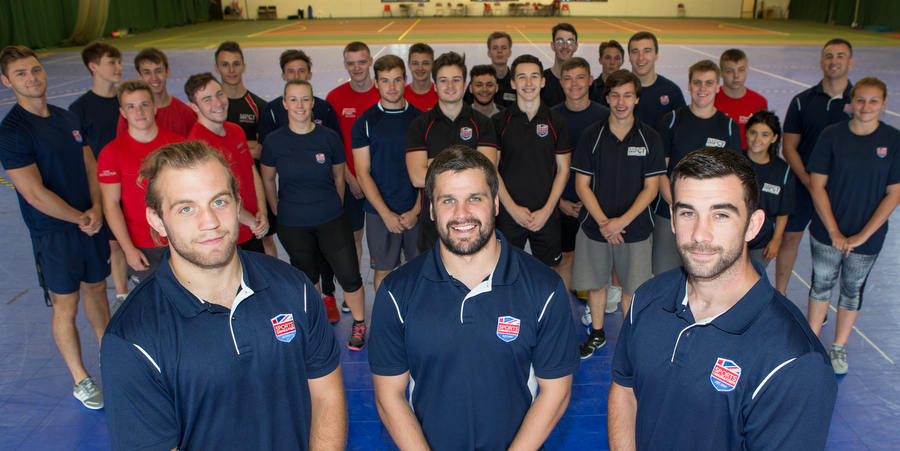 A free education provision for aspiring young fitness and exercise instructors has opened in Cardiff city centre. The new MPCT Sports Academy, which is based at Cardiff Central Youth Club on Ocean Way, is now welcoming applications.
Run by a team of trained sports and fitness experts, it gives local 16-18 year olds the chance to gain the qualifications and skills needed for rewarding careers in the sports and active leisure industry.
The free-to-attend Academy, which receives funding from the Welsh Government, is run by MPCT, a unique training organisation headquartered in Cardiff that looks to inspire young people and help them to achieve their full potential.
Following Team GB's incredible medal haul at the Rio 2016 Olympic and Paralympic Games, MPCT is anticipating high levels of interest for the new Sports Academy as more young people become inspired to pursue careers in sports and fitness.
The new Academy is overseen by Ryan James, Sports and Recreation Manager at MPCT. A semi-professional rugby player for Newport RFC, Ryan has been supporting young people to develop careers in the sports and active leisure industry for over ten years. He comments:
"Many young people are now recognising that the sports industry can offer them a very rewarding and engaging career. For anyone who wishes to pursue this career path, the Sports Academy offers them the best possible start; the chance to work towards the necessary industry qualifications, while gaining worthwhile work-placements to develop on-the-job practical skills and access to apprenticeships."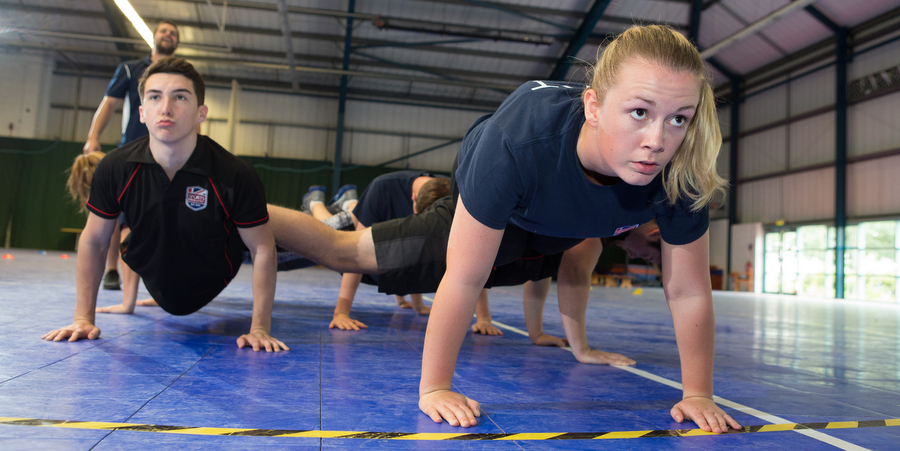 The MPCT Sports Academy in Cardiff will provide dedicated training for a range of recognised qualifications including Level 2 Certificates in Exercise and Fitness and Level 2 Awards in the Principles for Coaching Sport.
The launch follows on from the success of the MPCT Sports Academy centre in Tonyrefail. Since it opened one year ago, this centre has proved so popular with local teens that it has now relocated to new premises at Coleg y Cymoedd Rhondda Campus in Tonypandy.
Huw Lewis MBE is the Founder and Managing Director of MPCT. He commented:
"We focus on creating an environment in which young people are self-motivated and have a desire to achieve their individual goals. Our Sports Academy course places a high importance on the development of the whole person by developing transferable personal and social skills. Learners leave our course with increased self-confidence, improved understanding of the importance of a healthy lifestyle, enhanced academic abilities and a broader understanding of the opportunities available to them."
To find out more about the MPCT Sports Academy or to apply, visit mpct.co.uk or call 08442 438438.