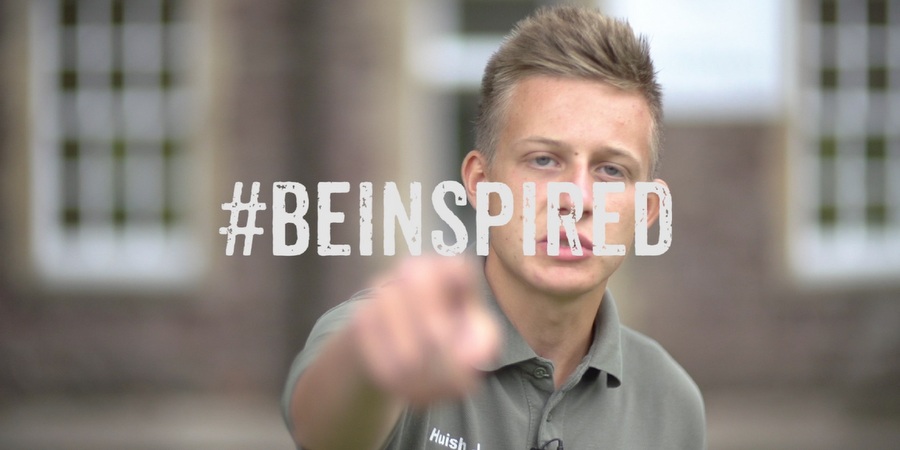 A Government-funded training provider that helps young people to build self-confidence, life skills and physical fitness through military principles has launched a new recruitment campaign with inspiration at its heart.
#BEINSPIRED is the focus of a new promotional campaign from the Military Preparation College (MPCT), which supports the personal and professional development of teenage learners.
MPCT's network of specialist colleges are located across England and Wales in cities and towns including Liverpool, Bristol and London. These free-to-attend colleges aim to help young people move towards the next stage of their lives and achieve personal goals, whether that's a career in the Armed Forces or moving on to further education or employment.
The video provides an insight into life at the unique colleges, as seen through the eyes of 17-year-old Newport learner, Josh Huish. In the powerful video, he describes joining MPCT as "the best decision of my life. They've helped me with my fitness and my confidence, and now I'm ready to join the Army."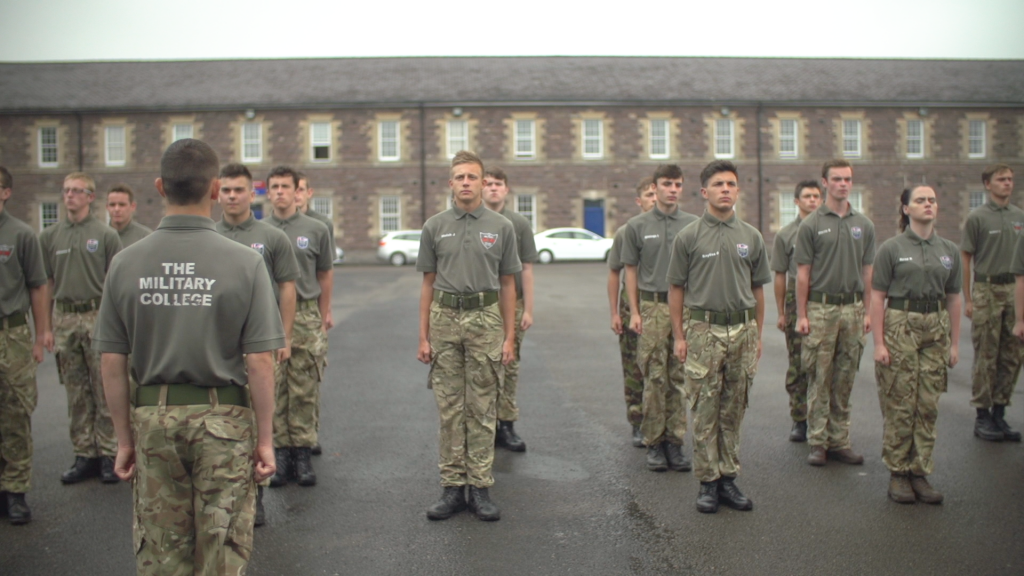 The campaign's video paints a picture of the activities that learners can expect to take part in while studying with the Ofsted Outstanding training provider. This includes a host of physical training exercises, military drill practice, public speaking and gaining vital academic qualifications.
The video will be supported by focused social media and digital activity, and a series of open days at all college locations.
Huw Lewis MBE, founder and managing director at MPCT, comments:
"We are deeply passionate about inspiring young people to be the very best versions of themselves they can be. We provide our learners with the training, tools and preparation needed to positively move forward with their lives and stand on their own two feet with confidence and self-belief.
We have one key focus: creating environments in which young people from all backgrounds can engage in education, build their personal skills and be challenged – day in and day out. Each of us learn in different ways, and that's why our 'active learning' curriculum places a big emphasis on physical training and outdoor exercise, alongside more traditional classroom-based learning."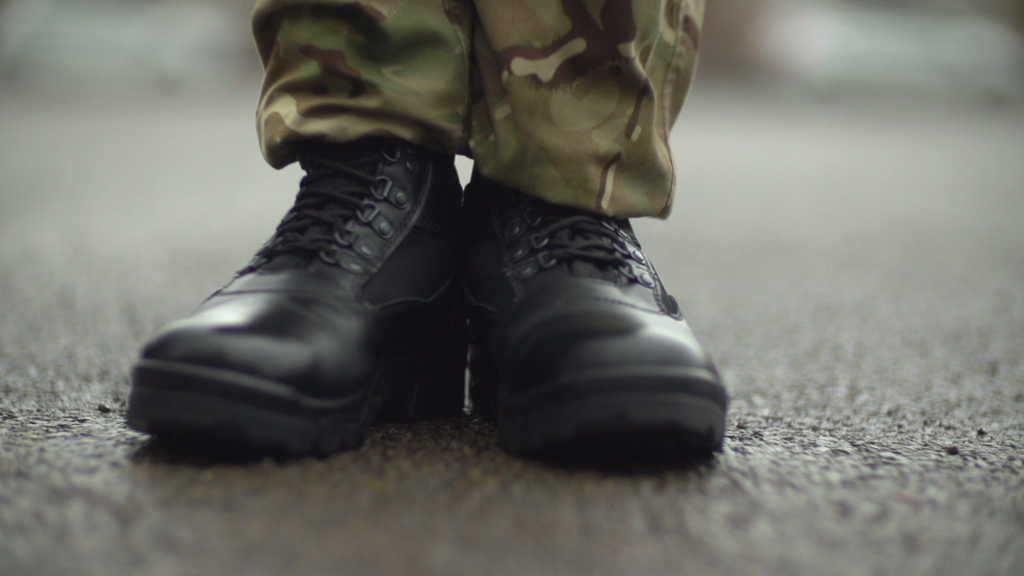 The new video complements the Army's latest campaign, which promotes the unique travel and friendship opportunities formed in the service. MPCT's training approach allows those interested in an Armed Forces career to gain a taste of what this would entail, but its 'roll on, roll off' enrolment programme allows learners to sign up for as long, or as little, time as is needed to achieve their goals.
Its launch comes in the wake of the publication of The Prince's Trust Youth Index 2017 report, which found that young people's self-confidence is at its lowest ebb in eight years, with 58% of the 16-25 year olds surveyed fearful for their futures.
"#BEINSPIRED is all about empowering young people to move forward with confidence," adds Huw Lewis. "Your past does not have to determine your future, and big achievement begins with a single step in the right direction."
MPCT welcomes applications and enquiries from both prospective learners and parents and guardians. Information sessions are held every Thursday from 10am – 12noon and 2pm – 4pm across all college locations. Those interested in finding out more can visit www.mpct.co.uk or call 08442 438438.