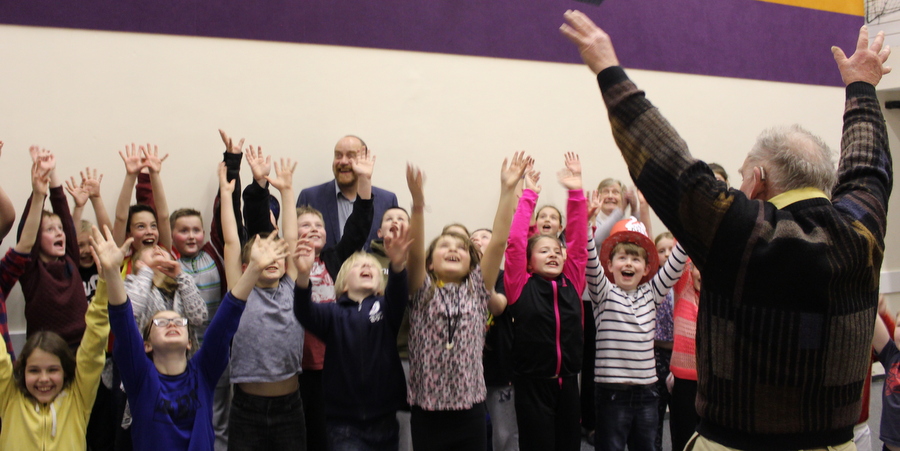 Beaminster-based Fairtrade and organic tea producer, Clipper, has pledged £15,000 to support the running of Beaminster's youth club for the next three years.
The youth club, which operates as The Phoenix activity club, provides two dedicated sessions for 8-11 year olds and 11+ year olds on Wednesday evenings, will use the newly-received funding to pay for two fully trained youth workers to run and organise the sessions, alongside other local volunteers.
From music to sports, The Beaminster Youth Club – based at the Living and Learning Centre, Prout Bridge, Beaminster – hosts a range of activities to engage and stimulate teenagers in the area. But while strong demand from parents and teenagers has kept the club running with high attendance, without the funding and facing a shortage of volunteers, the club may have had to close its doors.
Clipper Teas, the Wessanen UK-owned business that has been part of the local community in Beaminster for over 30 years, has now paid its first instalment to the club, enabling The Youth Club to continue providing its valuable service to youngsters.
Mark Bagwell, Operations Director at Wessanen UK, brand owners for Clipper Teas, comments:
"We have always been deeply proud of our Dorset heritage, and we believe in giving back to a community that has been so good to us whenever possible. When we read about the issues facing the Youth Club, we felt compelled to offer whatever support we could so that people in Beaminster could continue to enjoy the tremendous services provided by the club."
Last year, funding cuts made by Dorset County Council threatened the future running of the Beaminster youth club. In response, the Beaminster community came together to form a charitable trust to keep the club running, headed by former town, district and county councillor Gil Streets. Gil comments:
"We are committed to offering all children and young people a safe place to meet, learn new skills and have fun with their friends. Thanks to this new funding from Clipper Teas, we can balance our budget for the next three years and keep our doors open. We are incredibly grateful for the support they have given us."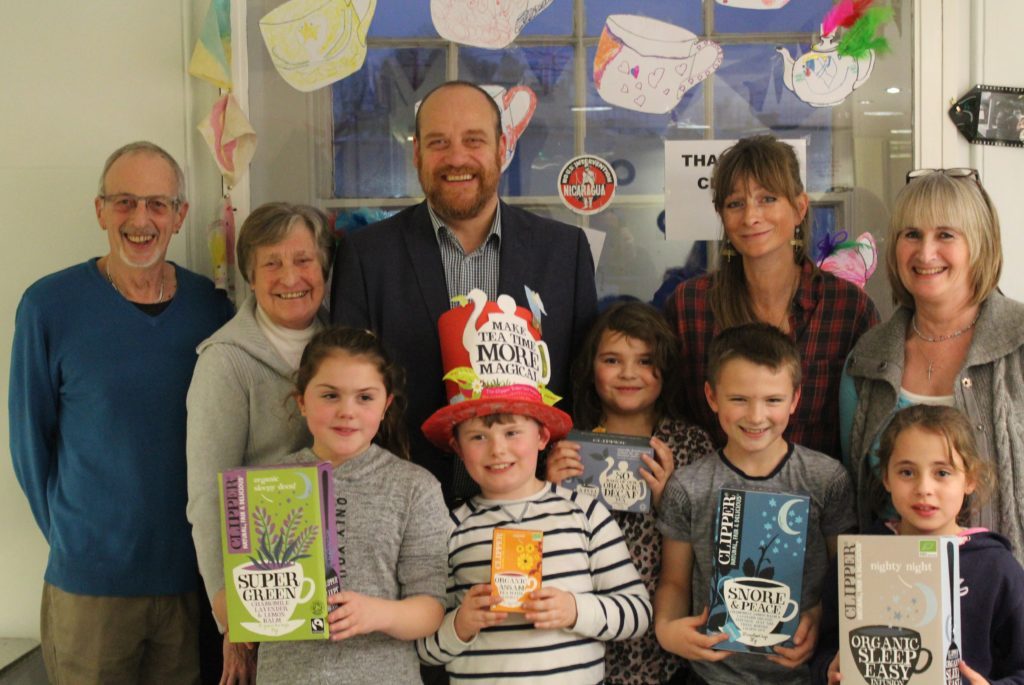 Founded in Dorset in 1984, Clipper manufactures an extensive variety of organic and Fairtrade teas and coffees – from everyday blends to green tea and infusions. All of Clipper's products are made with pure ingredients from the highest-quality sources, with nothing artificial added. From its humble Dorset roots, Clipper now exports tea and coffee to countries all over the world, including Australia, Finland and the USA.
Clipper Teas was recently granted planning permission to develop its Beaminster site and provide 45 new homes, which will save jobs and potentially pave the way for more. With more space, the pioneering tea brand has been able to expand its capacity and increase production volumes to further support company growth.