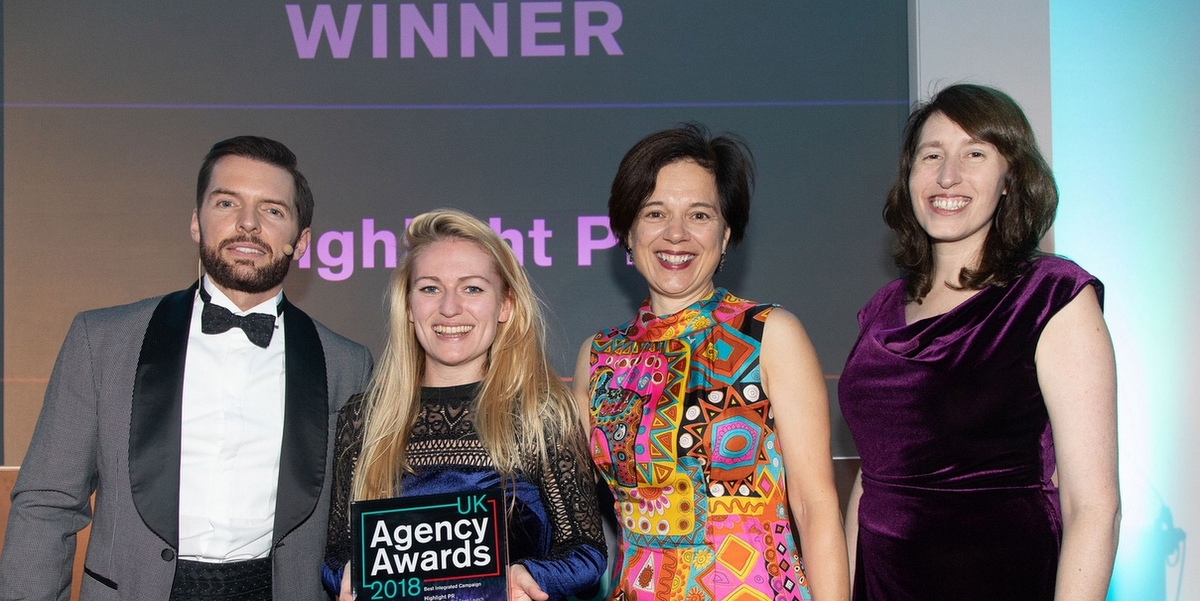 The world's smallest catwalk – delivered for beloved children's brand Sylvanian Families – fought off stiff competition to be named 'Best Integrated Campaign' at 2018's UK Agency Awards in London.
Collectible toy brand Sylvanian Families has been themed around nature for more than three decades, but earlier this year, something very special took place: a new 'Town' launched, offering children a fresh, urban play environment for their favourite characters.
This landmark launch for the long-established brand required a very special communications campaign to support it; one that would shine the spotlight brightly on Sylvanian Familes and effectively reach not only existing young fans and their parents, but also original fans from the 1980s – millennials now approaching parenthood.
Highlight's creative approach saw the public unveiling of 'Stella by Sylvanian Families' – taking the Town's main character, a fashion designer with her own boutique, and creating her debut collection of 40 couture outfits that fitted 9cm tall Sylvanian 'models'.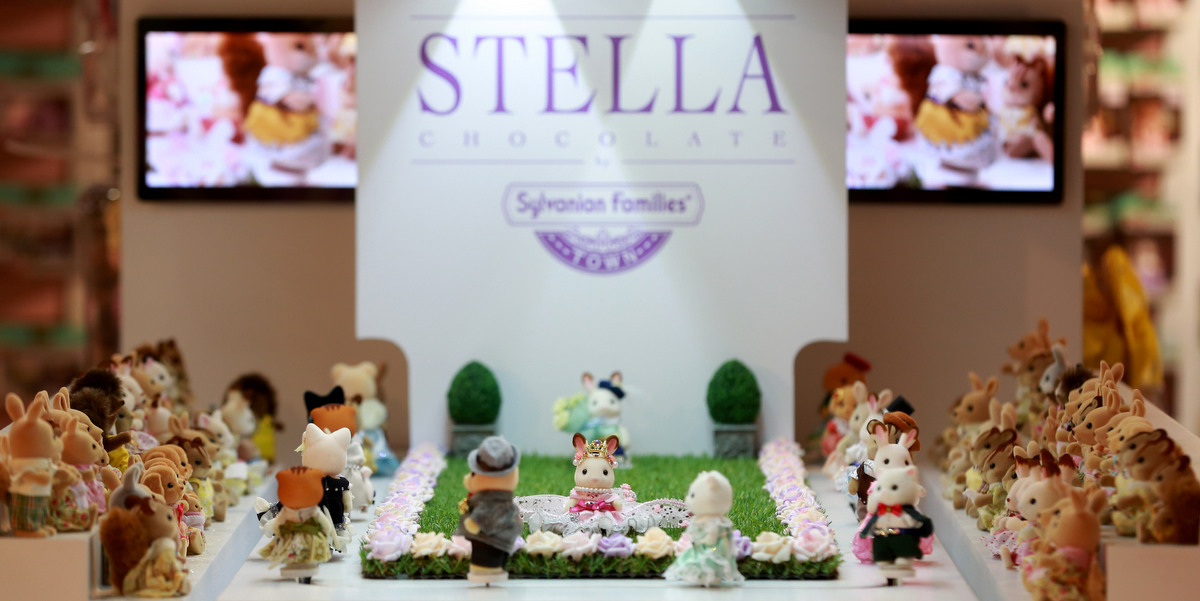 It was this inspired approach that led to Highlight standing tall in a hugely competitive category to collect 'Best Integrated Campaign' at this year's UK Agency Awards – the UK's first awards recognising excellence in the way that agencies are run, marketed and grown.
Alison Vellacott, Consumer Director at Highlight PR, comments:

"We're thrilled that our integrated campaign approach for the Sylvanian Families Town Launch has been recognised here in such a positive way. Our combination of creative PR and social content with an attention-grabbing true PR moment, experiential roadshow and successful fan club events ensured that #SylvanianFROW delivered wide media and influencer engagement and increased consumer awareness."

As well as picking up top honours for Sylvanian Families, the Highlight team was also shortlisted for the 'Best Social Media Campaign' category for global craft brand Aquabeads, following highly impressive YOY total community growth for the brand and high social engagement rates for a host of creative and fun social games.