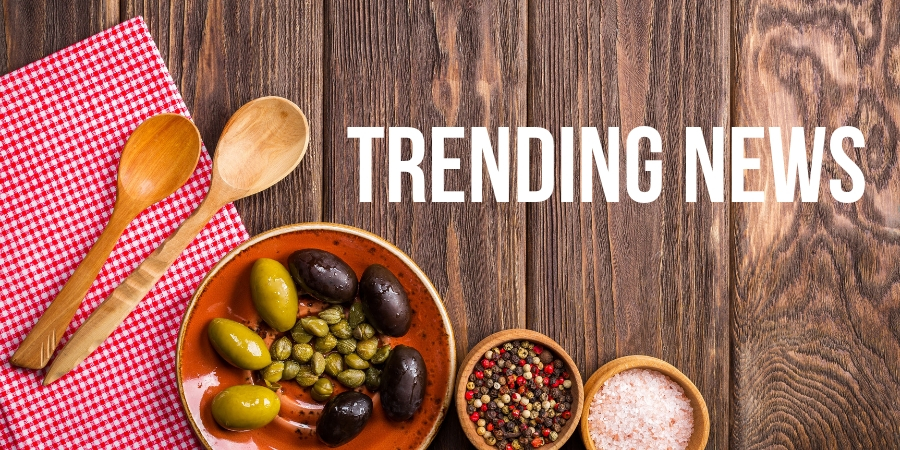 From the battle of the supermarkets to a very timely social campaign, three news stories have got us talking this week. Let's take a closer look. 
Reading a publication is "time well spent", finds new digital engagement research
How do readers feel about the content they engage with online in an increasingly digital age? Strongly and passionately, it turns out. Extensive Ipsos Mori research of 35,000 people for Pamco has found that 91% of people consider reading a publication to be time well spent, with 70% feeling a close connection to their chosen publication.
And when it comes to who to believe, The Guardian is reported to be the most trusted online title, followed by i and The Independent.
The research also explored combined monthly news brand reach (by print, phone, tablet and desktop), with the UK's most popular title emerging as The Sun (31.4m readers) and the Daily Mail (28.9m). "Our new engagement metrics show the high levels of trust readers place in established media brands," said Pamco's chief executive Simon Redican.
Will Sainsburys-Asda merger claim £1 in every £3 spent on UK groceries?
The planned merger between Sainsburys and Asda is a huge deal for not only food and drink brands, but also the UK retail landscape at large. But it's not a done deal as yet. If the UK's second and third-largest supermarkets do merge, this would create the UK's biggest retail chain with a 31.4% market share.
And now the Competition and Markets Authority has said that the merger "raises sufficient concerns to be referred for a more in-depth review", adding that "their stores overlap in hundreds of local areas, where shoppers could face higher prices or worse quality of service."
While the competition body explores these issues, Tesco has formally launched its new discounter Jacks this week.  Promising to be the "cheapest in town" with "lower prices" according to Tesco's chief executive Dave Lewis, eight out of ten products stocked by Jacks will be made, grown or reared in Britain.
UK police latches onto Bodyguard's success with swift social media campaign
It's been a long time since there has been a TV event that's had everyone buzzing – but the BBC One's drama Bodyguard has dominated Sunday night ratings attracting over 10 million viewers upon its launch and gripping the nation throughout every nail-biting twist and turn.
With that many eyeballs – crossing multiple generations – watching the same story play out, a bright spotlight has been shone on the work carried out by the UK's forces. This has been expertly captialised on by the communications team at Counter Terrorism Policing, who have used the show to raise their profile and promote careers.
Timely tweets and Instagram posts from Counter Terrorism Policing referencing #Bodyguard have attracted more than 3,000 engagements and 4,500 click-throughs so far, as part of the organisation's strategy to "use social media as a recruitment tool … to attract a younger, more tech-savvy audience, whose skills will ensure we're ready to face the evolving threat as it moves ever closer to a virtual online space." Clever.
Keep bang up to date our latest news and insight on social media: @highlightpr.