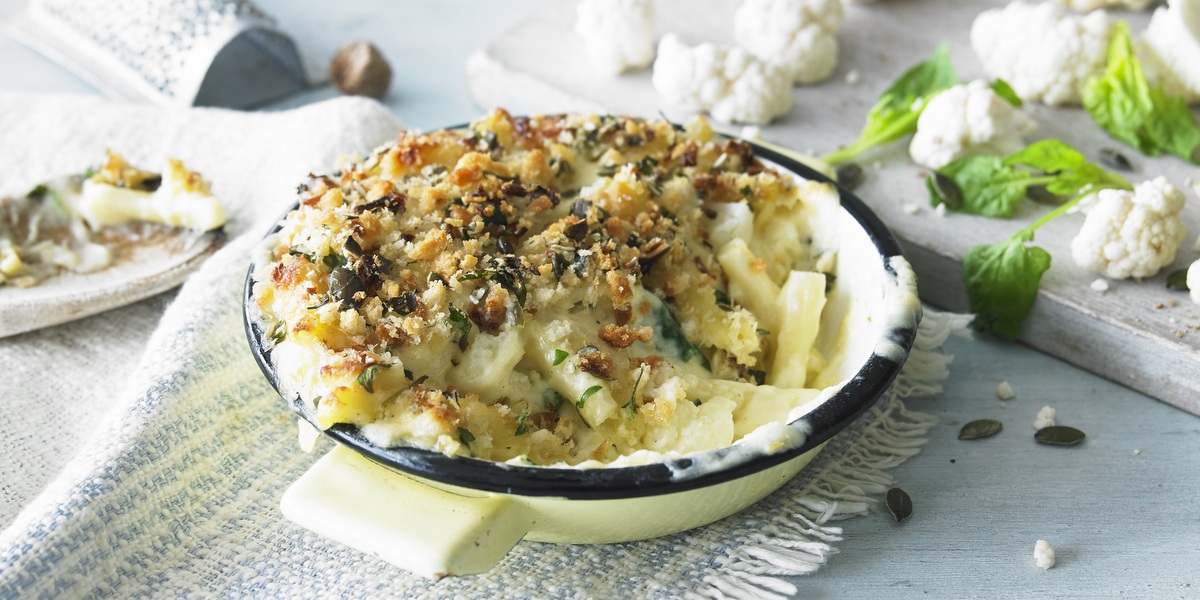 Charlie Bigham's, creator of delicious meals to pop in the oven, has launched an exciting new range of vegetarian dishes, to appeal to the growing number of people going meat-free or following a flexitarian diet*.
The new range comprises four top quality, vegetarian dishes: Spinach & Ricotta Cannelloni, Sweet Potato & Bean Chilli with Mexican Rice, Vegetable Lasagne and Cauliflower Macaroni Cheese.
Perfect for two people and packaged in Charlie Bigham's distinctive wooden trays, the meat-free meals launch into Waitrose (RRP £7.50) joining Charlie Bigham's growing range of premium and convenient dishes.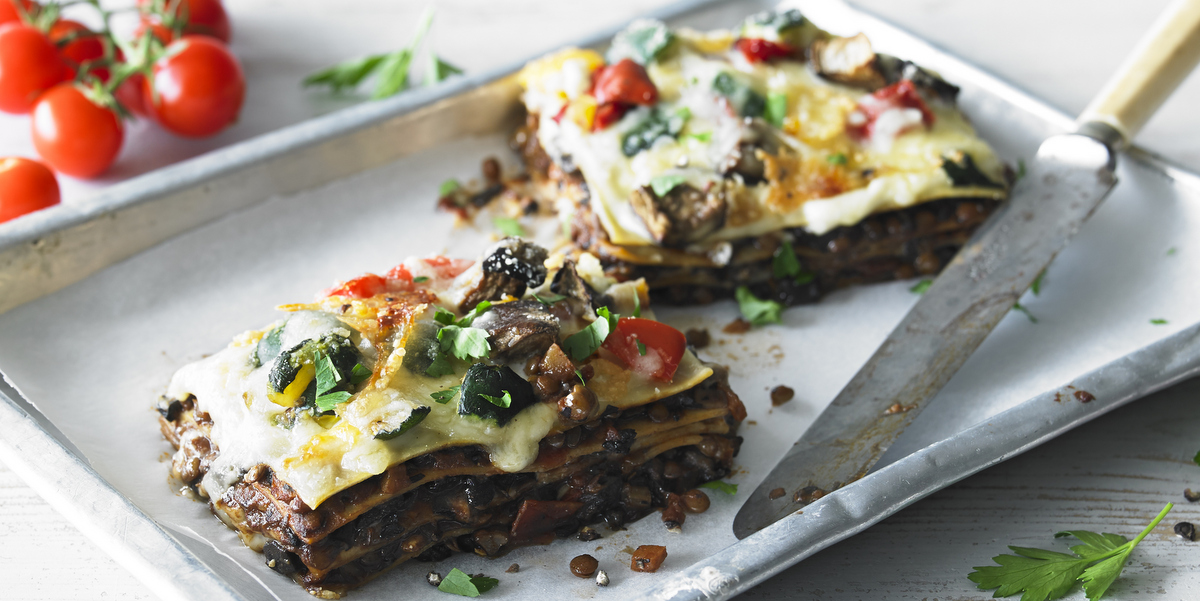 This range of delicious dishes use only the finest quality ingredients and have been created to really show off the versatility and deliciousness of vegetables. With a homemade taste and quality, the new range is perfect for those who want to enjoy a cosy night with a delicious vegetarian meal without having to research a recipe, source the ingredients, prepare and eventually cook a dinner; Charlie Bigham's covers all these steps for you.
Charlie Bigham, company founder, says:
"For far too long, the food industry has approached vegetables as the side dish, the understudy to meat or a meat alternative. In my new range, vegetables are the star of the show. More and more people are recognising the many benefits of reducing or erasing their meat consumption, and with our new vegetarian range we hope to give people better choice when it comes to meat-free options. I'm really proud of our new vegetarian range, prepared with a homemade approach in my kitchen to simply pop in the oven in yours."
*Mintel's Meat-Free Foods UK Report, August 2017