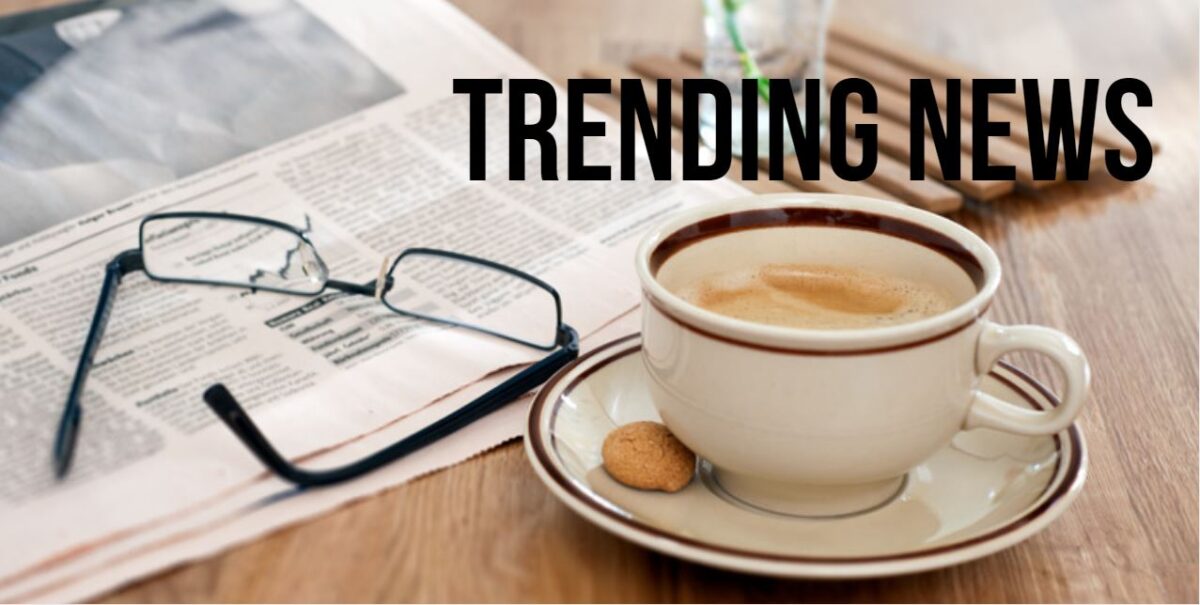 A change for good, stories on food waste and women's rights are leading the news headlines this week. We take a closer look at three topical news stories that have got us talking:
Tesco calls for more transparency from brands and retailers over food waste
Tesco is taking an important step towards greater transparency about the levels of food waste by disclosing the total amount wasted in its supermarkets and through its own-label operations. Tesco revealed to The Grocer, that it recorded nearly 700,000 tonnes of food waste by its 27 major own-label suppliers and 53,126 tonnes across its UK operations during 2017/18. Dave Lewis, Tesco CEO, is committed to tackling food waste in the supply chain. He says: "We hope every country, major city and company involved in the supply food chain publishes their own food waste data so that together we can take targeted action to reduce waste". The disclosure comes as the government announces a new £15m scheme to reduce the 100,000 tonnes of food per year in the retail and food manufacturing sectors that is edible and readily available but goes uneaten.
Women taking major roles in big-hit BBC TV and radio shows
Who run the world? Girls, it would seem! This weekend we see the nation's favourite quirky time lord return to our screens on primetime TV but the 13th Doctor has had a transformation like no other –stepping out of the tardis will be the first ever female Doctor, played by Jodie Whitaker. The Broadchurch actress has been on the publicity trail this week to encourage viewers to tune in. And if that wasn't enough girl power for you, this week the BBC also announced the first female host of the BBC Radio 2 Breakfast Show. Taking over from Chris Evans, will be Strictly It Takes Two presenter, Zoe Ball. Though this headline on BBC News perhaps wasn't quite so well thought through! The BBC has come under fire in recent years for failing to hire female DJs for its primetime Radio 2 slots.
Matilda at 30 – where would she be now?
Talented, magical and intelligent, Matilda was the plucky little girl who fought for her love of books and overcame her bullies in the classic Roald Dahl tale.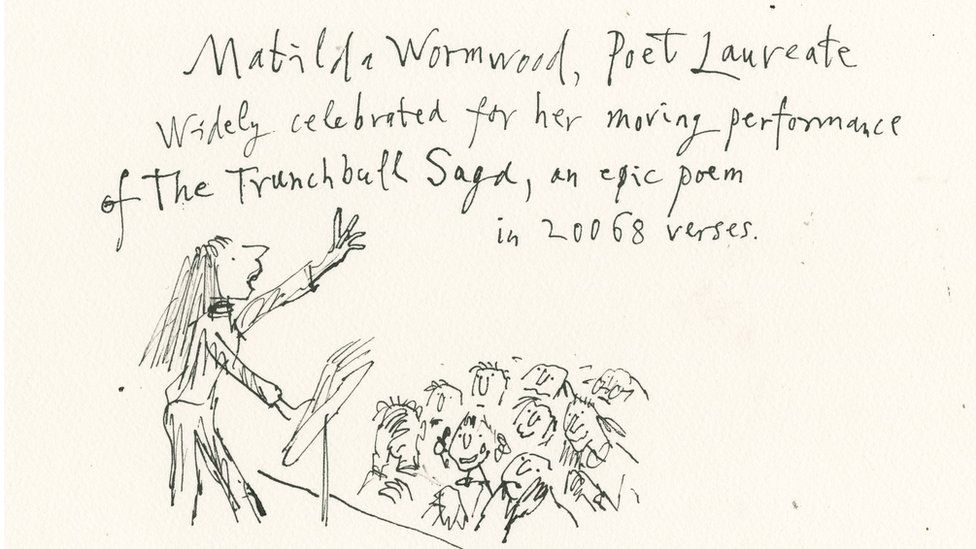 Now, 30 years on, publishers, Puffin, asked six children's authors and illustrators to imagine what the gifted little girl would be doing now. Horrid Henry author, Francesca Simon, said an explorer or a scientist. Ed Vere said she would be at least 2-years into her term as Prime Minister. Matt Haig thinks she would be writing her own version of Game of Thrones. Diary of a Wimpy Kid writer, Jeff Kinney, thought she'd own a bookstore and Kate Pankhurst said she'd run a school for children with magical powers. But the one that really caught the media's eye was Quentin Blake, the original Matilda illustrator, who created eight coveted illustrations reimagining Matilda today from an Astrophysicist to a World Traveller.
Keep bang up to date our latest news and insight on social media: @highlightpr