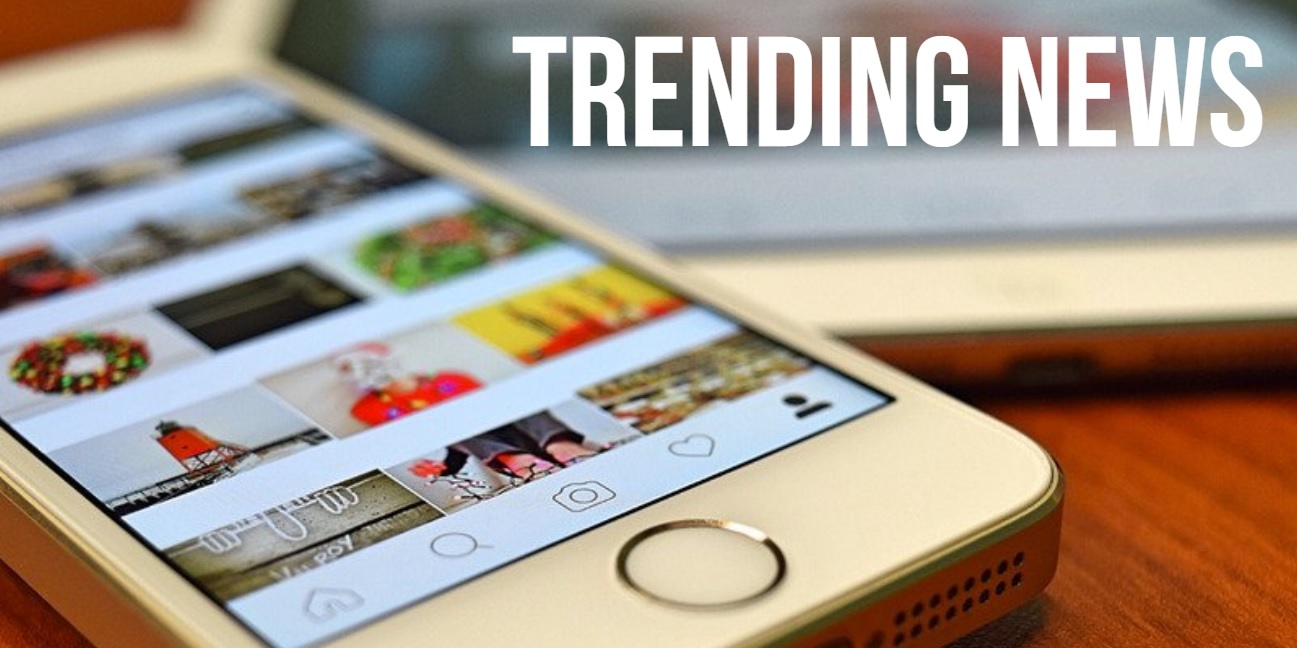 A change of direction for Waitrose, a highly influential social network and a brave new direction for a national broadcaster. Here are the stories that got us talking this week:
Waitrose pursues 'mindful' consumers with vegan push
Waitrose's managing director has announced the company's intention to pursue 'mindful consumers' such as vegans, placing quality food over and above market share.
Rob Collins, writing exclusively for The Telegraph, has said that Waitrose is embracing change and veganism and is "proud to be niche." This strategic direction is a swift and shrewd PR move from the upmarket grocer, following negative coverage earlier this week for ill-advised comments made by the now-former editor of Waitrose Food.
Instagram now leads the way for young consumers
Instagram has become the most influential social media channel for young consumers – bypassing the likes of Facebook, Snapchat and YouTube – according to new influencer findings from Takumi and YouGov.
38% of 18-35 year olds say they are most likely to follow influencer and celebrity accounts on Instagram, with a quarter of British users having made a purchase as a direct results of Instagram content. 30% of Instagram users also admitted they are more likely to buy a product or service if they see it promoted by an influencer or in a social advert.
The results follow another recent survey of 8,600 teenagers in the US, looking at the habits of Generation Z, which also revealed that Instagram has bypassed Snapchat to become the most used social media app for young users.
Bristol gets big boost as Channel 4 'creative hub'
The South West's ever-growing creative scene has taken another positive step forward with the announcement that Bristol will be home to one of Channel 4's new creative hub offices.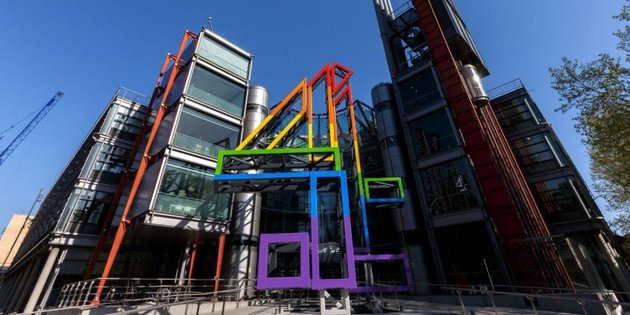 Part of the national broadcaster's plan to move 300 of its 800 staff out of London, the move has been described as "genuinely transformational" for the city by TV production chiefs, with Bristol Mayor Marvin Rees hailing the news as "fantastic." Bristol East MP Kerry McCarthy anticipates that the move will "give a real boost to the city's creative sector."
Keep bang up to date our latest news and insight on social media – follow @highlightpr