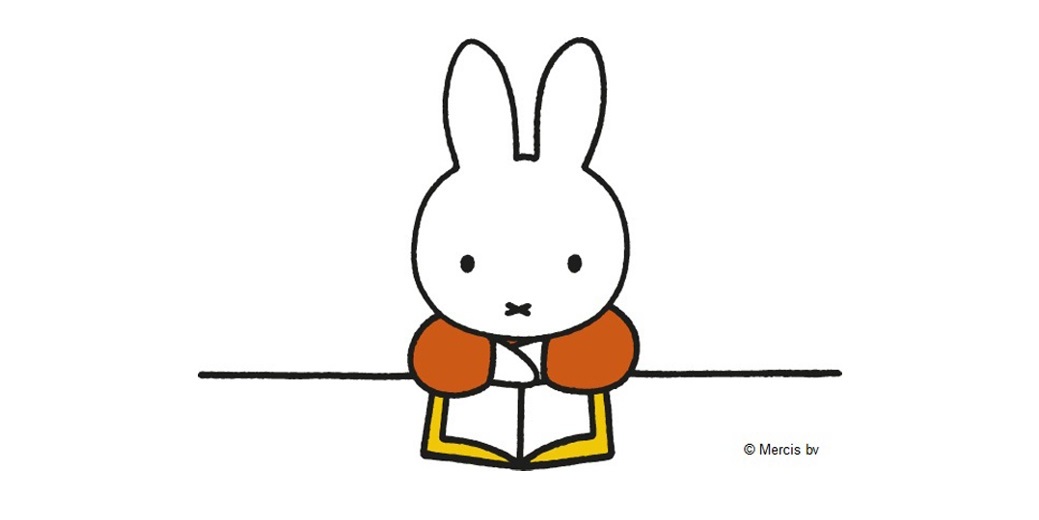 Classic character Miffy is set to help over one million UK pre-school children with their daily learning thanks to the launch of educational resources downloadable via the iChild network from today.
iChild is an online e-portal providing free curriculum-themed resources and activities for 82% of day nurseries, 72% of pre-schools and 63% of childminders across the UK.
Featuring Dick Bruna's well-known illustrations, the new Miffy iChild resources use simple shapes and bold primary colours to appeal to young children and comprise printable alphabet and number posters, flashcards and fun colouring sheets.
Miffy resources for nursery managers have also been created (following research which showed how popular the character is with many early years professionals) including reward charts, observation forms and height charts.
Marja Kerkhof, managing director Mercis bv, said:
"We're excited to be working with iChild, building awareness of Miffy amongst pre-school children – her next generation of fans. We hope that these resources will be as popular with kids as they are with nursery leaders and childminders, with lots of fun to be had in the run up to Easter."
iChild helps brands engage with parents, teachers, carers and children by developing fun educational content and activities in line with the EYFS (Early Years Foundation Stage) national curriculum in England, which are then promoted through the iChild network which reaches parents, grandparents, teachers, nursery carers and childminders.
Phil Bird, managing director at iChild, commented:
"iChild is delighted to be working with Mercis bv and offering our members over 100 delightful Miffy resources, all of which support key areas of children's early learning within the national curriculum. They are perfect for nurseries to use in their baby, toddler and preschool rooms; childminders will also find them very useful and we know parents will love them too! The activities reflect the cute style, bright primary colours and simple shapes of the beloved Miffy brand. Nurseries, childminders and parents can print the activities as many times as they like from the iChild website. Enjoy!"