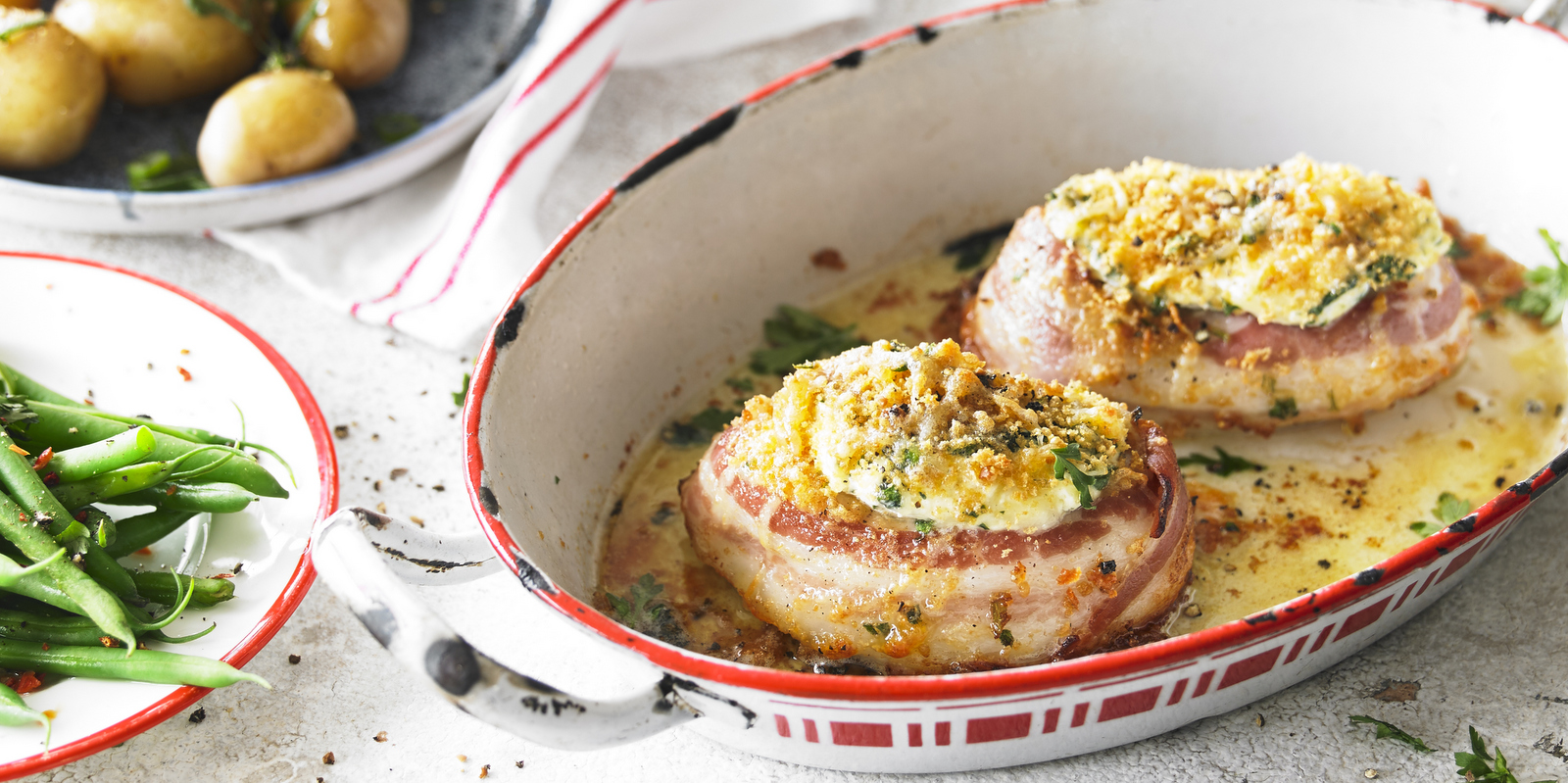 Charlie Bigham's, creator of delicious meals to pop in the oven, has added to its extensive menu of home-cooked comforts with two tasty new chicken additions, freshly prepared in Charlie's kitchen and ready to be cooked in yours.
Launching in Waitrose from 26 June, Charlie Bigham's Cajun Chicken filled with Creamy Corn and Chicken with Pancetta & Cheese will join the easy-to-cook range (RRP £7.00 for a two-person serving).
Packaged in the popular brand's distinctive wooden trays, the new chicken portions are the perfect centrepiece for a show-stopping evening meal. Crammed full of flavour and made with the highest-quality ingredients, the new dishes have been created for foodies looking for a tasty, preparation-free dinner option this summer.
Alongside the two new dishes, the luxury pre-prepared meal brand has also recently refreshed the recipes for its popular Salmon En Croute and Chicken Kiev with Roasted Tomatoes to enhance the flavour profile of each dish.
With a homemade taste and quality, Charlie Bigham's easy-to-cook range features homecooked favourites that, if prepared from scratch, would be a time-consuming task. Ready to eat in approximately 30 minutes, the dishes pair perfectly with a side of fresh vegetables, delivering the perfect shared meal for a night in.
Charlie Bigham, company founder, says:
"The new chicken dishes in our easy-to-cook range have been lovingly made in our kitchens, adding the wow factor to the nation's top meat choice with flavoursome ingredients that make your mouth water. They're perfect for those warm summer nights when there simply isn't time to cook from scratch and only delicious will do."
The Charlie Bigham's portfolio of dishes now has over 40 delicious meals, created by foodies for foodies. Made and sold exclusively in the UK, the range includes best sellers such as Chicken Tikka Masala, Lasagne and Fish Pie.