PASSIONATE,

THOUGHTFUL AND FOCUSED

A small, award-winning agency that delivers big results
It's hard choosing an agency, isn't it?
Do they have the right experience? Are they creative? Will they deliver?
At Highlight, you'll find we're passionate about our clients and the worlds they live in. We're thoughtful and creative about new ways to share their stories. And we're resourceful and determined when it comes to delivering results and proving our worth.
So if you're looking for a friendly team of honest, experienced, straight-talking PR, content and social professionals, we'd love to talk.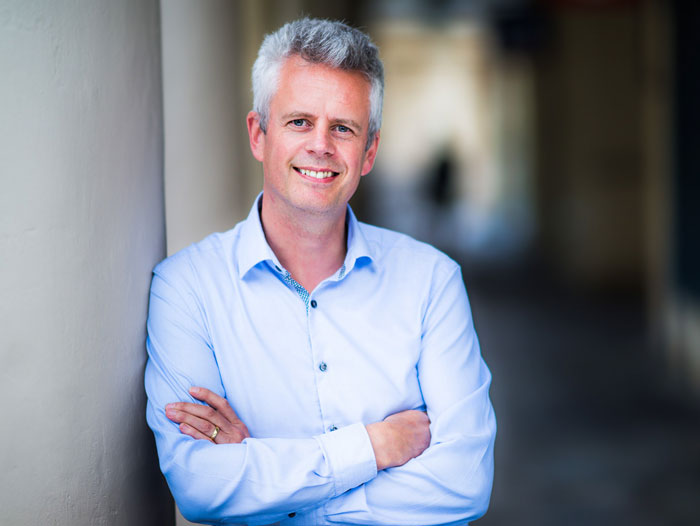 Nick
Managing Director
Studied management at St Andrews (when not playing golf). Founded Highlight in 1999. Strategic thinker, writer and ideas man. Knowledgeable and passionate about his clients. Occasional singer.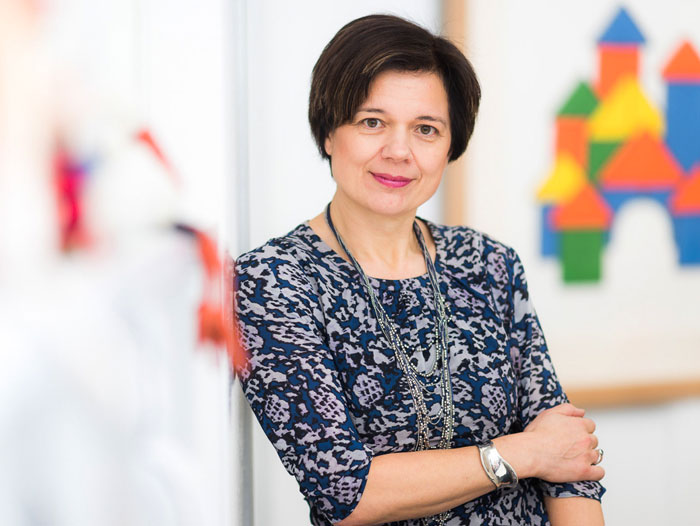 Ali
Director of Consumer PR
Former England Lacrosse player, still obsessed with goals. A resourceful PR pro, with a background in licensing and children's publishing. English graduate of Durham. Makes a mean cheesecake.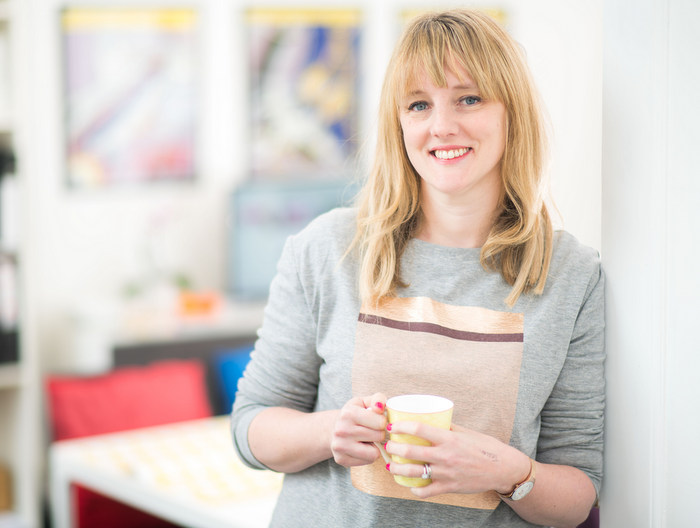 Helena
Creative Director
Straight-talking, coffee-powered creative having escaped the London rat race for Bath bliss. Loves knocking together a blinding Powerpoint, partial to a dirty burger and spending time with feral children (mine, not generally).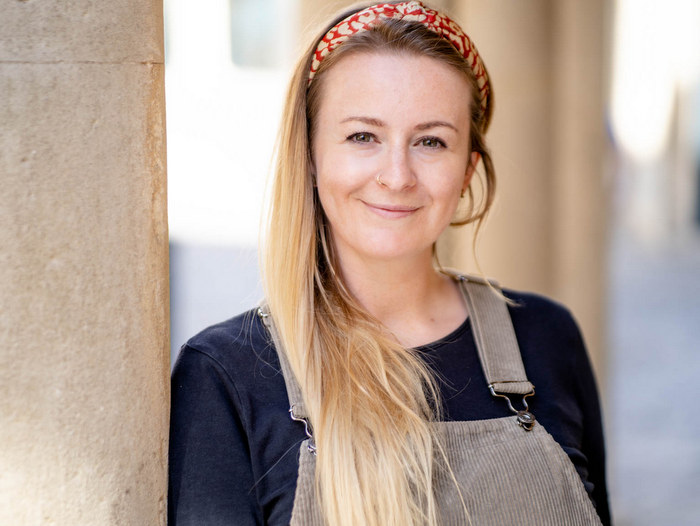 Natalie
Account Director
PR multi-tasker who thrives on a challenge and delivers campaigns with energy. Loves Insta-famous pets, farmers' markets, festivals and dropping a #swisbest hashtag.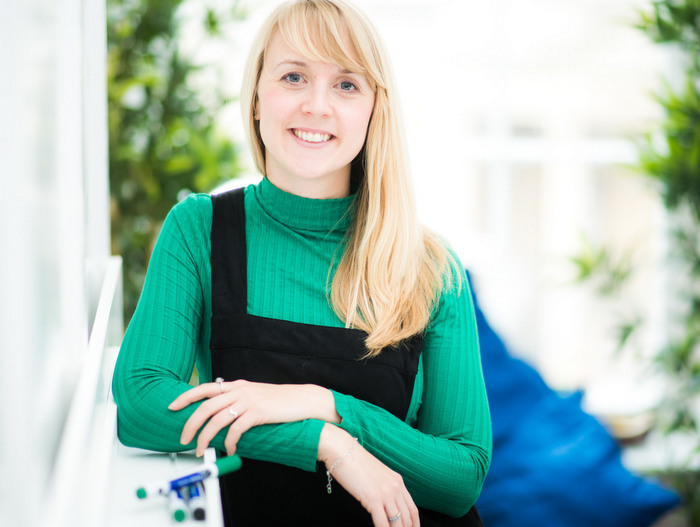 Rhiannon
Senior Account Manager
West Country bumpkin who loves dog walking, books and chocolate. A versatile PR with a career spanning agency and in-house. London survivor. Writes good copy and appreciates correctly-placed hyphens.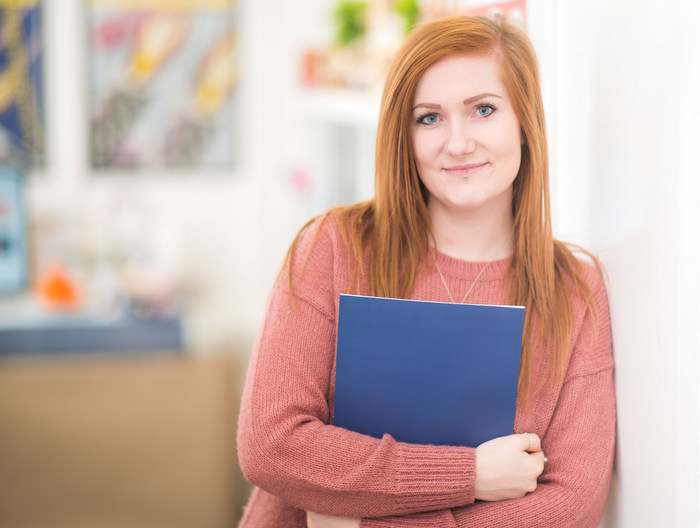 Nicole
Account Manager
Professional chatterbox with a knack for forging bonds with journalists, co-workers and clients. Takes a mean snap and makes the occasional graphic. PR girl at heart; forever social. Proud owner of 100 Blue Nose Bears.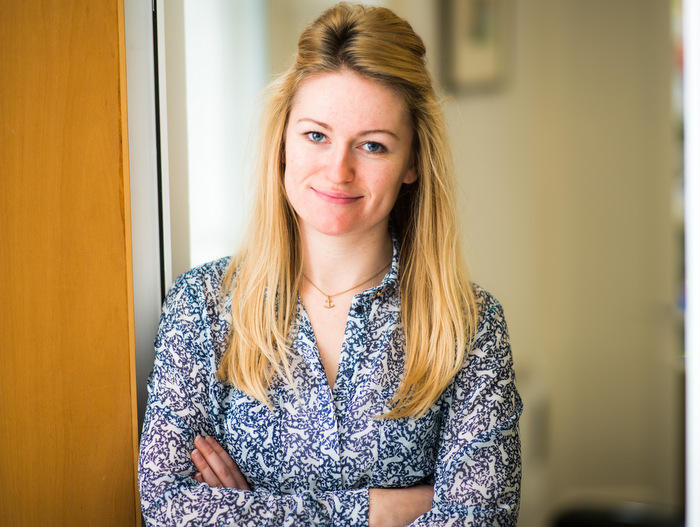 Torie
Senior Social Media Executive
Social media queen, who loves a good hashtag. Keen traveller, from teaching English in China to practising Spanish in Mexico. Big fan of wine and cheese nights. Loves a bubble bath with Wuthering Heights.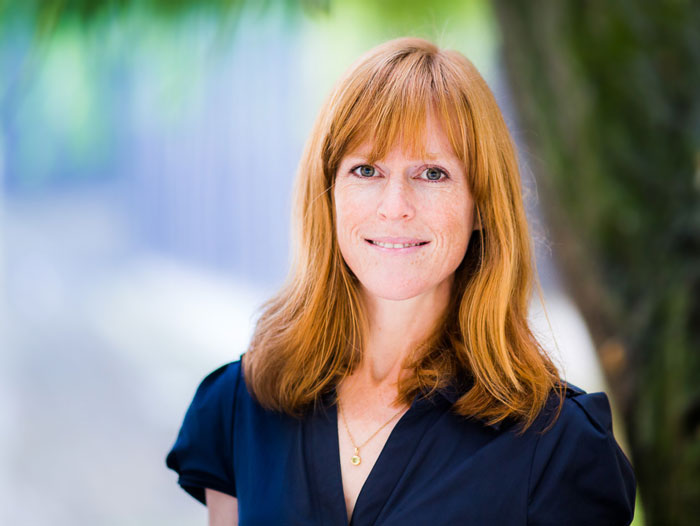 Tori
PR Consultant
Weaver of stories with a nose for news, she's all about finding the right words for clients. Imaginative and restless. Big picture thinker. Cycle nut. Loves the Brecon Beacons.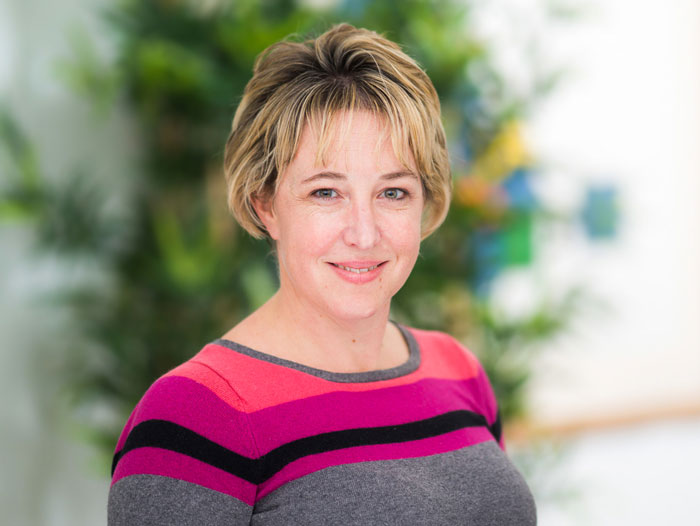 Kate
PR Consultant
Former TV and radio journalist, turned consumer PR expert. All over the shopping pages, for work and pleasure. So familiar with lifestyle editors, she knows their pets' names. Part-time gym bunny.
We're always happy to hear from talented and ambitious people interested in joining our growing team.
We like multi-skilled individuals, with good experience in PR, influencer relations, digital and social media. You'll need to be a top writer, confident talker, strategic thinker, quality deliverer and thirsty worker.
For the right people, it's a chance to work as part of a small, friendly team in the heart of Bath, working on a fascinating mix of local, national and international clients.
If you think you've got what we need, we'd love to hear from you.