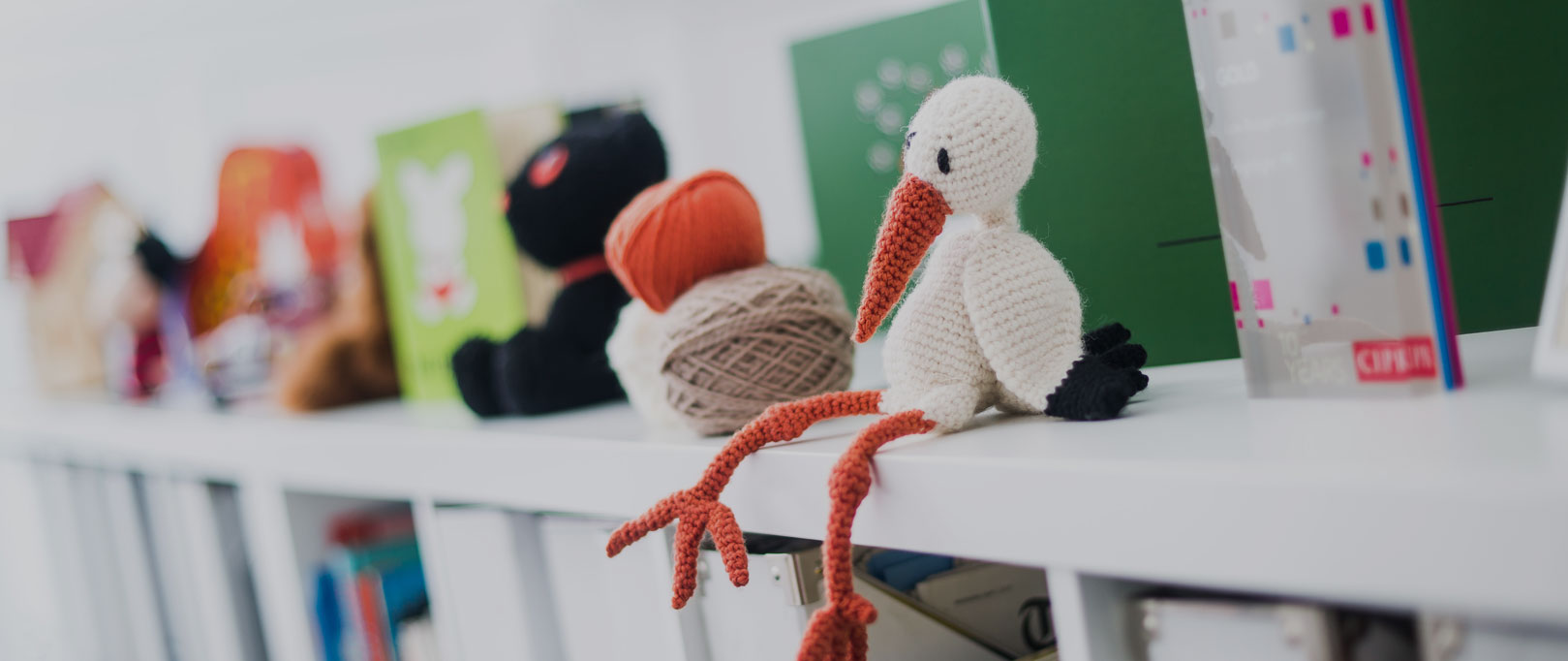 At Highlight, we've got a soft spot for babies, toddlers and parents.
We promote everything from soft toys, apparel and nursery interiors, to the latest parenting gadgets and apps, baby food brands, books, TV shows and baby events.
Using the best mix of PR, influencer endorsement, video, social media and third-party partnerships, we can help connect your brand to new waves of parents at the time they need you most.
With years of experience in this market, we know how to treat your brand with all the love and care it needs.
News and Features
Profiles & Interviews
Product placement
Event management
Blogger relations
Brand partnerships

Blog content
Copywriting
Email marketing
Photography
Video production
Awards

Strategy and insight
Follower building
Community engagement
Monitoring and moderation
Social pay per click
Competitions