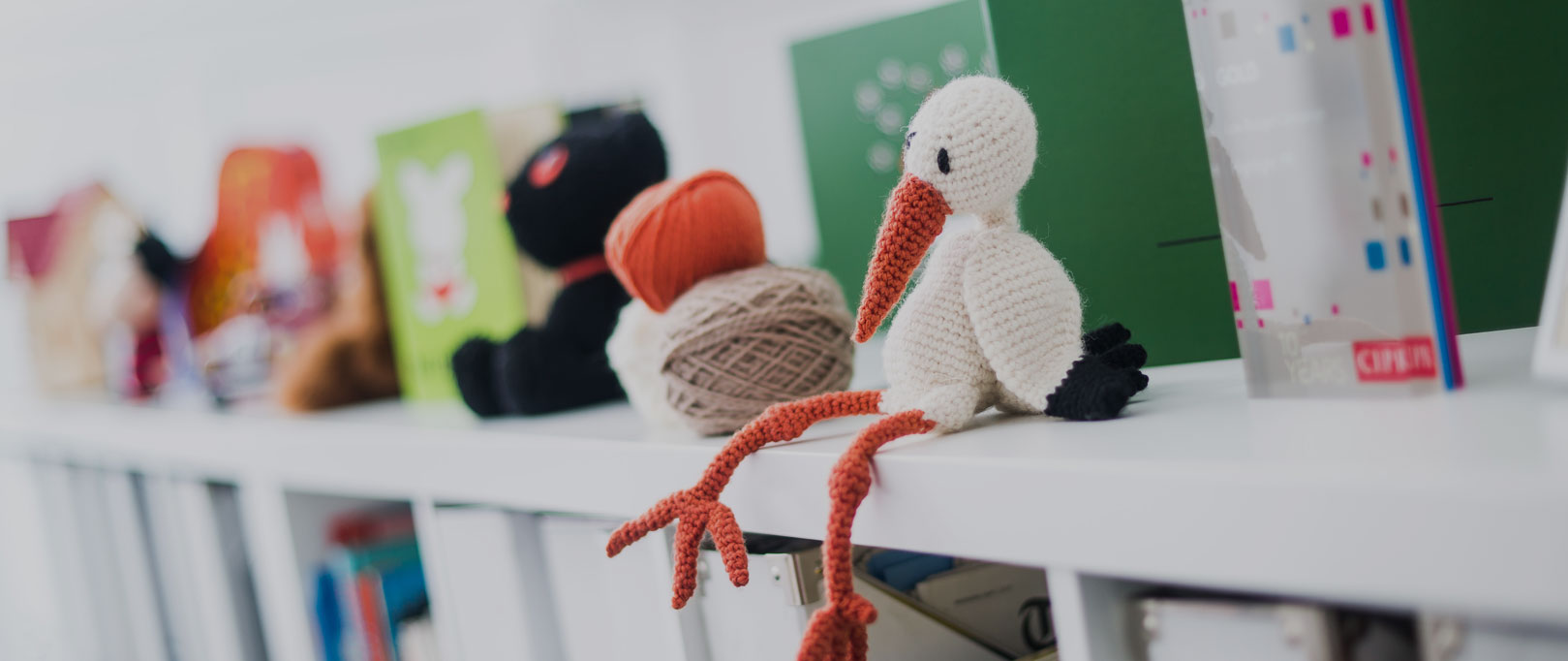 KIDS, FAMILY
AND LIFESTYLE
At Highlight, we love clients with a bit of character.
Our consumer team are experts in promoting children's characters, toys, craft, lifestyle and family brands. We help engage mums, dads, grandparents and kids in fun, informative campaigns.
We raise brand profiles, build fan bases and trigger product sales.
Using the right mix of PR, content and social media, we'll help you create awareness, spark conversations and change behaviours.
Why not come over and play at our house?
News and Features
Anniversary PR
Product placement
Event management
Blogger relations
Brand partnerships

Blog content
Copywriting
Email marketing
Photography
Video production
Awards

Strategy and insight
Follower building
Community engagement
Monitoring and moderation
Social pay per click
Competitions