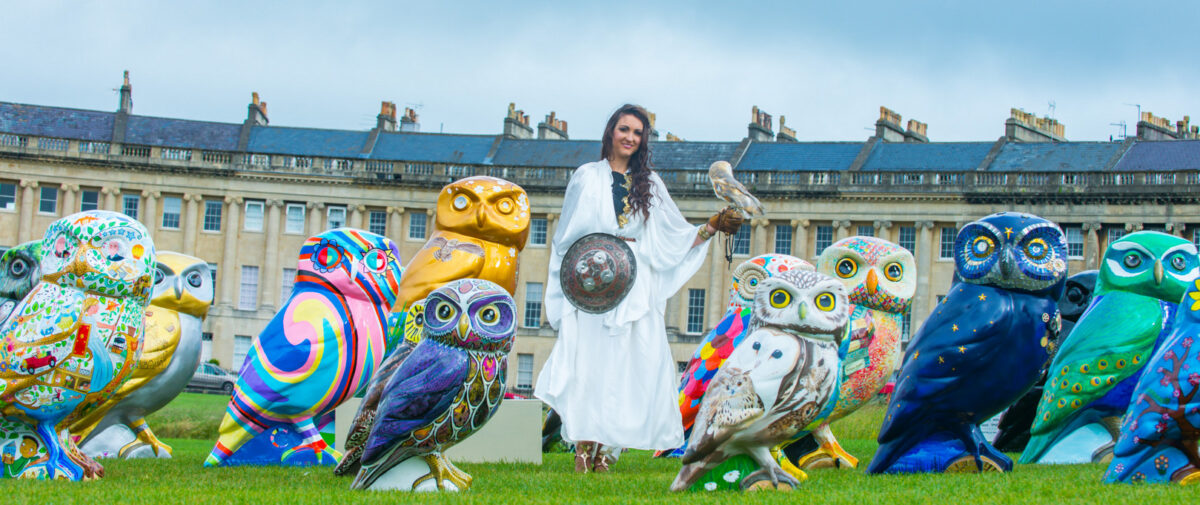 At Highlight, we love spending time with leisure & lifestyle clients.
Our experience includes publicising hotels, restaurants, public art trails, vocational colleges, consumer hobbies and outdoor leisure pursuits.
Our team blends youth and experience, helping us to tell your story to different generations and audiences in meaningful, authentic ways.
So whether you need to sell tickets, promote destinations, encourage hobbies or champion lifestyles, we can help.
Want to make the most of your time? Us too. Let's talk.
News and Features
Profiles & Interviews
Product placement
Event management
Blogger relations
Brand partnerships

Blog content
Copywriting
Email marketing
Photography
Video production
Awards

Strategy and insight
Follower building
Community engagement
Monitoring and moderation
Social pay per click
Competitions