ENHANCE YOUR

OWNED MEDIA
Creative copywriting, visual assets, shareable content
CONTENT MARKETING

SERVICES
We create engaging online content that gets people talking about your brand or company, and improves your search engine ranking. From blogs to opinion pieces or e-newsletters, we'll use the best keywords and tone of voice to tell your story, maximising its impact with the widest possible audience online. Working with trusted partners, we can also create imaginative visual assets and videos that bring products, brands and companies to life.
OUR LATEST
CONTENT MARKETING NEWS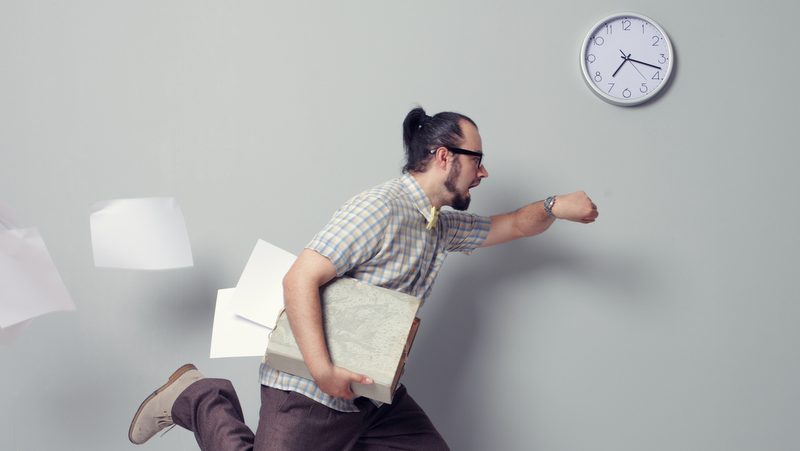 Our attention spans have never been smaller. In the face of a relentless stream of breaking news, and with mobile devices ever-present, there's never been a better time to tell a story quickly.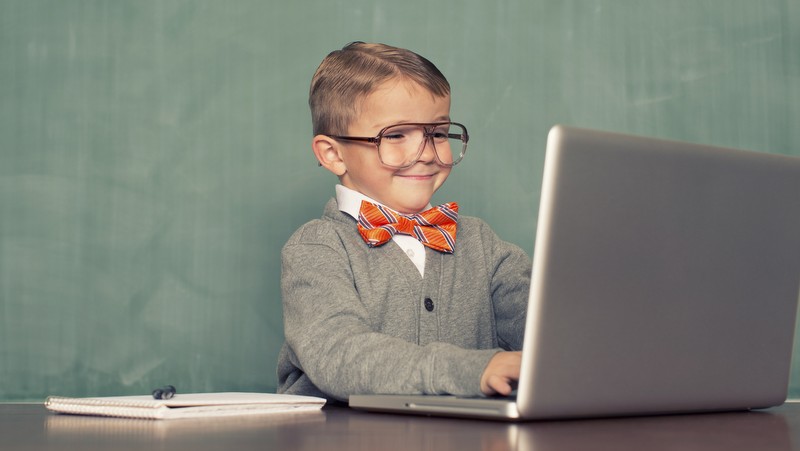 The humble blog is now one of the most powerful tactics within the content marketing toolkit, offering up big commercial benefits. Find out why.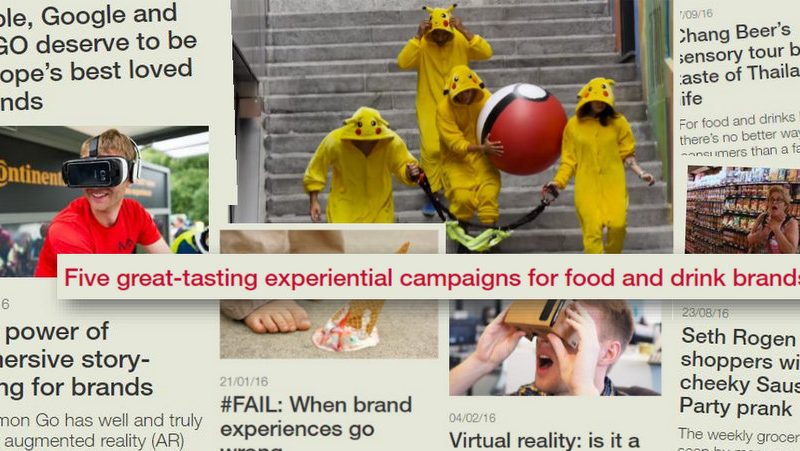 If content is king, then we reigned supreme at the 2016 UK Agency Awards, picking up the top prize alongside the BEcause Experiential Marketing team.