SHARE AND

BE SHARED
Creating campaigns, attracting followers, managing communities
SOCIAL MEDIA

SERVICES
Building your social audience across multiple channels and managing communities is what we do every day. From creating daily content to managing specific periods of intense activity, our award-winning social strategies will help you engage with your customers, fans and key influencers. We'll show you how to kick start social conversations, keep your voice fresh and build love for your brand with the people that matter to you most.
OUR LATEST
SOCIAL MEDIA NEWS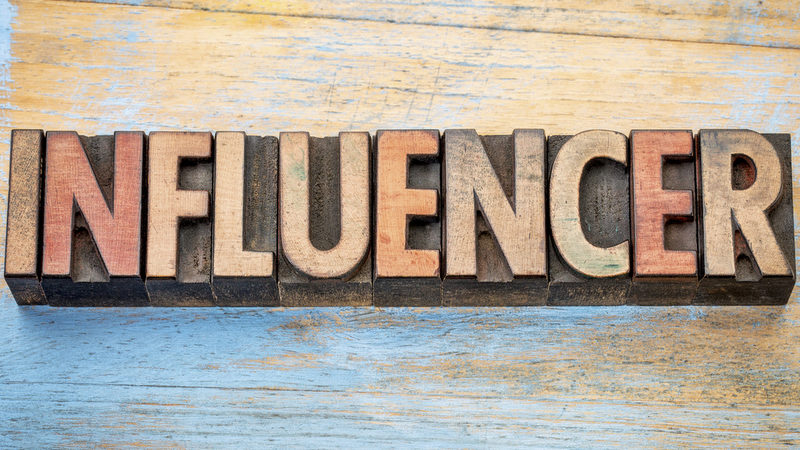 Influencer marketing is now hugely, well, influential. But with so many 'influencers' going head-to-head in the very crowded social media arena, where do you begin?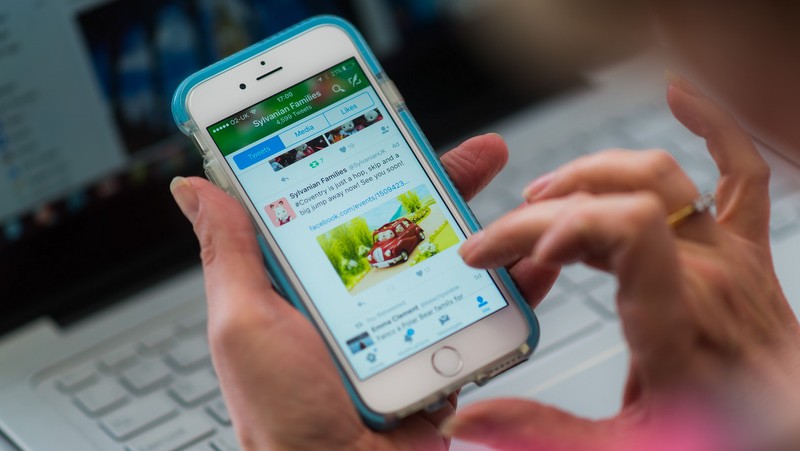 We love bringing personalities and characters to life on social. The starting point is finding the right tone of voice which really captures the brands' values.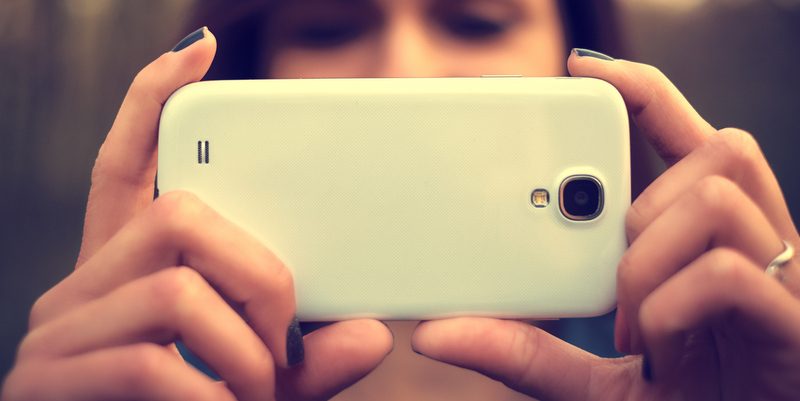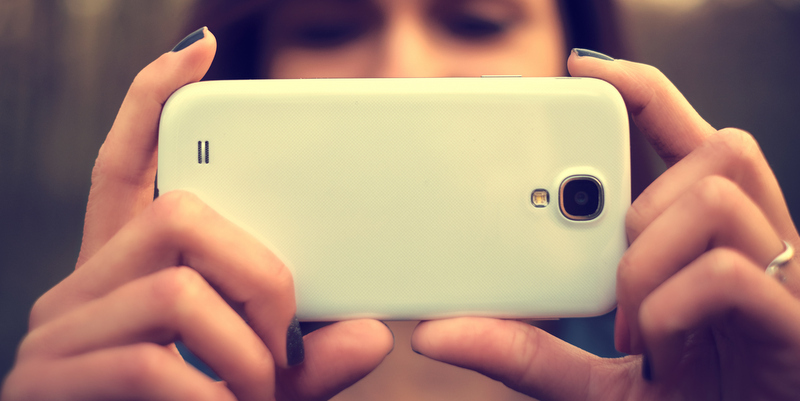 A picture really is worth a thousand words. Today, that statement couldn't be more true; we live in a world where Emoji is now the fastest-growing language and 80 million photos are uploaded to Instagram every day. Wow.