SHARE AND

BE SHARED
Creating campaigns, attracting followers, managing communities
SOCIAL MEDIA

SERVICES
Building your social audience across multiple channels and managing communities is what we do every day. From creating daily content to managing specific periods of intense activity, our award-winning social strategies will help you engage with your customers, fans and key influencers. We'll show you how to kick start social conversations, keep your voice fresh and build love for your brand with the people that matter to you most.
OUR LATEST
SOCIAL MEDIA NEWS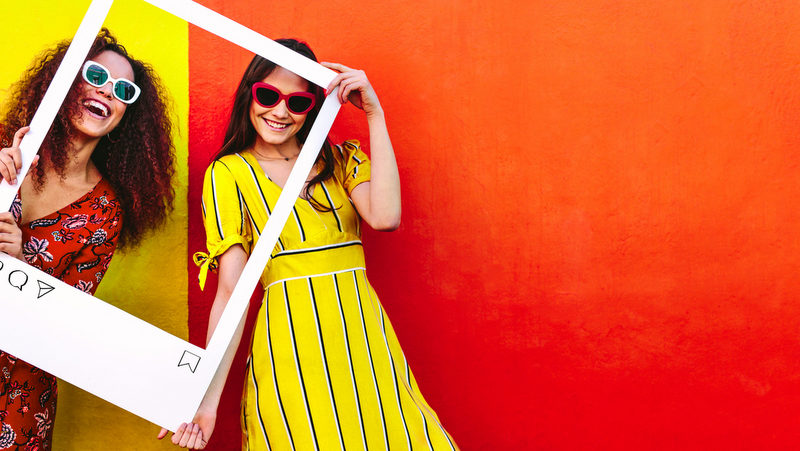 Celebrities. Social superstars. Macro, micro and nano influencers. Which is the best fit for your next campaign?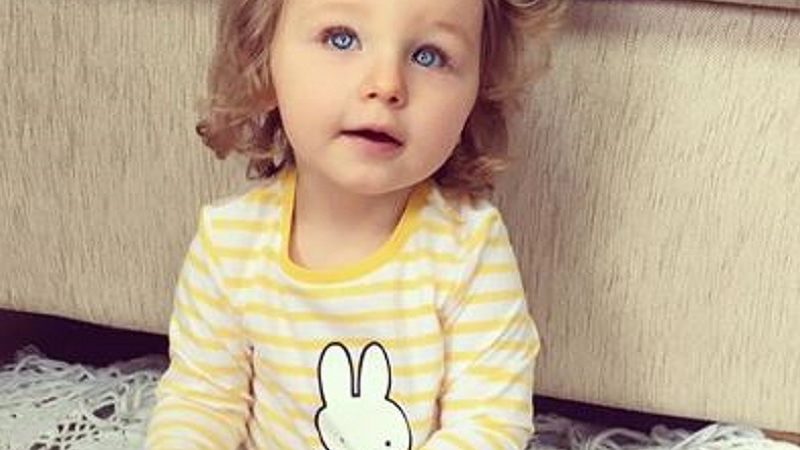 We shed light on life as a digital influencer as we catch up with established parenting influencer @xivybeauslifex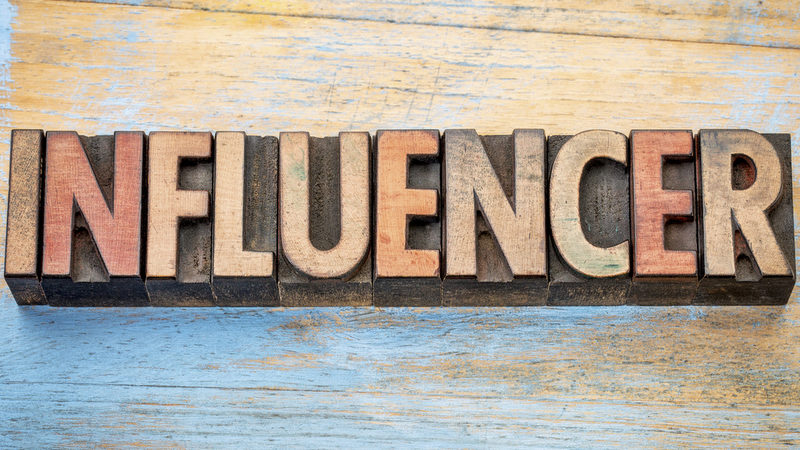 Influencer marketing is now hugely, well, influential. But with so many 'influencers' going head-to-head in the very crowded social media arena, where do you begin?