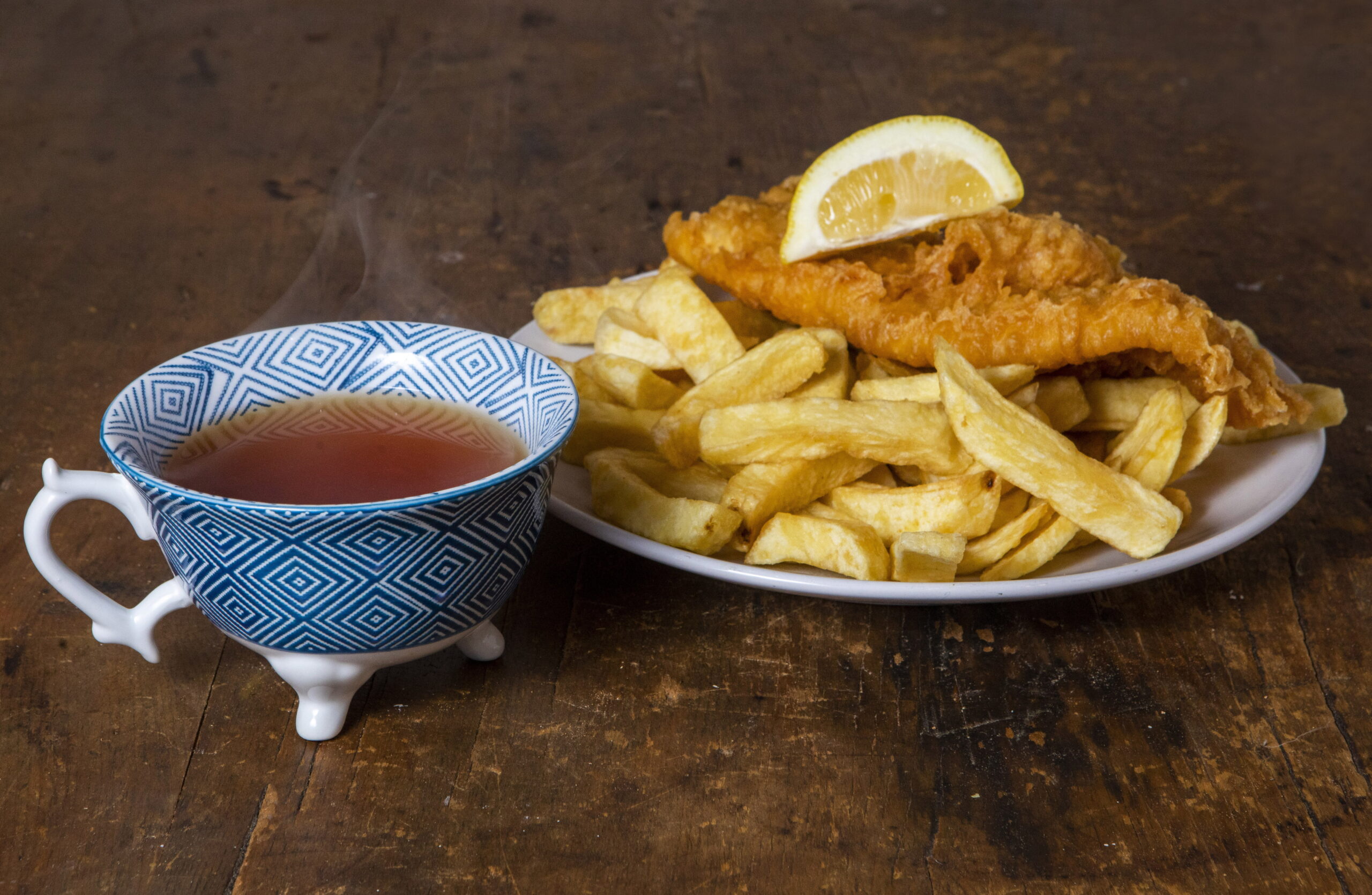 Want to get the best out of your fish and chips? Did you know you should be pairing it with a cup of black tea?
Everyone knows we Brits love our tea.
Whether it's an early morning brew, an afternoon pick-me up, or a cuppa before bed, we hardly need an excuse to put the kettle on.
But what about drinking tea at mealtimes? Which foods go with which kind of tea?
In February, Clipper wanted us to delve deeper into the UK's tea habits – to showcase the versatility and great taste of its portfolio of flavours.  We therefore commissioned a survey amongst 2,000 tea drinkers.
The results revealed how people love to drink tea not just at breakfast, but also at lunchtime (56%) and with dinner (63%).
And when choosing tea, it's no surprise that 87% of respondents cited taste as the most important factor when choosing a tea – with one in six adding that having a cup of tea is the highlight of their day.
When it came to exploring people's favourite food combinations, the results were interesting.
One in three people love to drink tea with their fish and chips, a quarter love a cuppa with a pasty in the morning, whilst one in ten admitted to enjoying an Earl Grey alongside a curry!
Building on these insights, we partnered with Tea Sommelier, Angela Pryce to give her expert opinion on the perfect tea pairings.
According to Angela, English Breakfast tea pairs brilliantly with roast beef, whilst Earl Grey's citrus notes complement lemon drizzle cake. Green tea combines well with spicy foods, refreshing and cleansing the palette.
And for a playful taste combination, she recommends trying a gingernut biscuit with a peppermint herbal infusion. "The fiery heat of the biscuit works in absolute contrast to the pure coolness of the mint – tongue-tingling magic."
Angela's top tea pairings were:
TOP TEA PAIRINGS 
Rooibos – Coconut or cashew nut-based foods
Green tea – Spicy foods
Green tea and Lemon – Smoked Salmon
Earl grey – Lemon drizzle cake
Black tea – Fish and chips
English Breakfast tea – Roast beef
Chamomile tea – Something light like an egg custard tart sprinkled with a dusting of nutmeg
Peppermint tea – Gingernut biscuits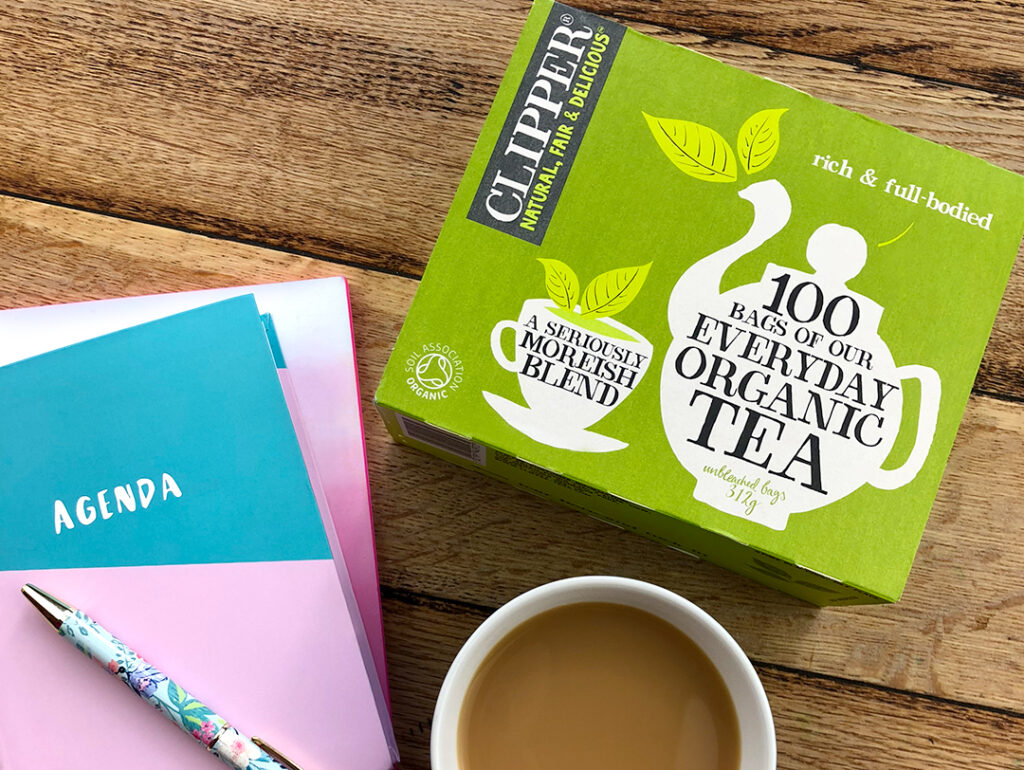 Bryan Martins, Marketing Director at Clipper Tea, commented: "We're a nation of tea lovers and foodies, and we love exploring how tea can be paired with our favourite meals (Roast Beef and English Breakfast? Yes please), as well as the dishes people are already enjoying with their daily brew. It's clear that great tasting tea complements any meal and is the number one factor for people when choosing the perfect blend. There are so many tea varieties with distinctive tasting notes and aromas – a delicious cuppa can really make it better."
The survey, carried out via OnePoll, also saw English Breakfast crowned the most popular tea flavour, followed by Earl Grey, green tea and a peppermint infusion.