SECURE MORE

EARNED MEDIA
Media relations, product placement, reputation management
PUBLIC RELATIONS

SERVICES
In this multi-channel media age, getting your brand or company to stand out and reach the widest target audience is more challenging than ever. With our strong track record in media relations, online product placement and reputation management, we'll help you navigate the proliferation of new media to generate positive press coverage which meets your goal – whether that's consumer sales or new business leads.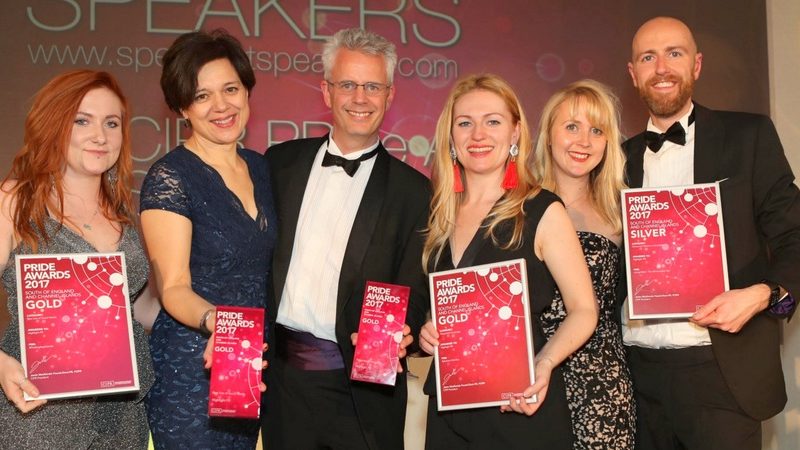 Team Highlight celebrated a triple-header of award wins at the 2017 South of England and Channel Island Pride Awards on Friday night – including winning 'Best Use of Social Media' for the third year running.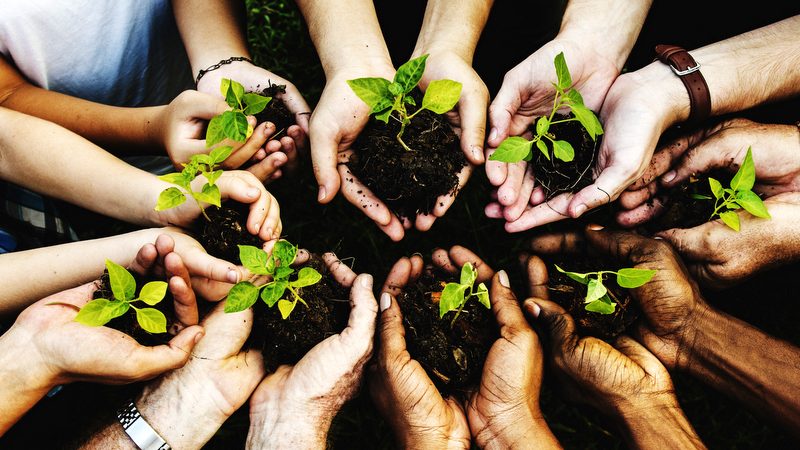 What do you stand for? What defines your brand? What's your mission? Conscious consumers are looking for firms that do business the right way, and positive PR lies at the heart of this.

Team Highlight is delighted to have been shortlisted in six categories at the 2017 CIPR South of England and Channel Islands PRide Awards, including the 'Outstanding Small PR Consultancy' honour.