SECURE MORE

EARNED MEDIA
Media relations, product placement, reputation management
PUBLIC RELATIONS

SERVICES
In this multi-channel media age, getting your brand or company to stand out and reach the widest target audience is more challenging than ever. With our strong track record in media relations, online product placement and reputation management, we'll help you navigate the proliferation of new media to generate positive press coverage which meets your goal – whether that's consumer sales or new business leads.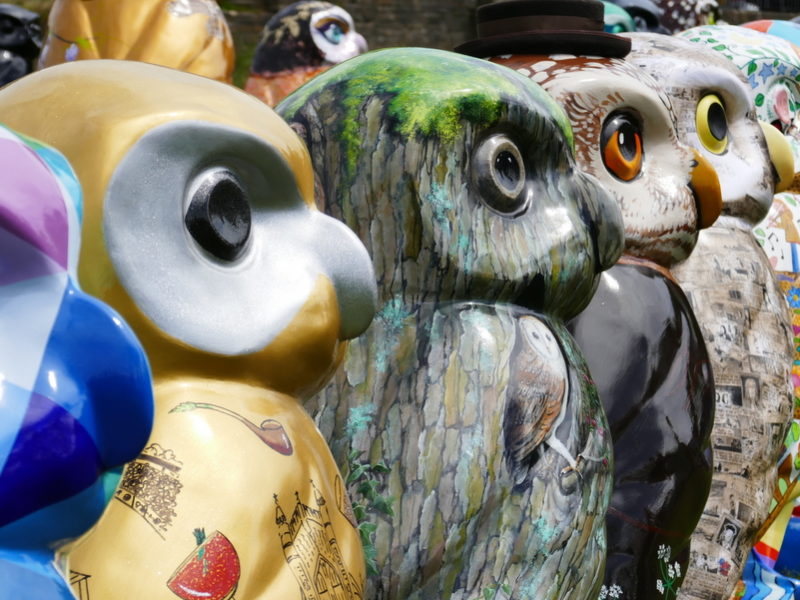 Thirty giant Owl sculptures swooped onto Bath's world famous Royal Crescent to launch the city's newest sculpture trail, which begins this month.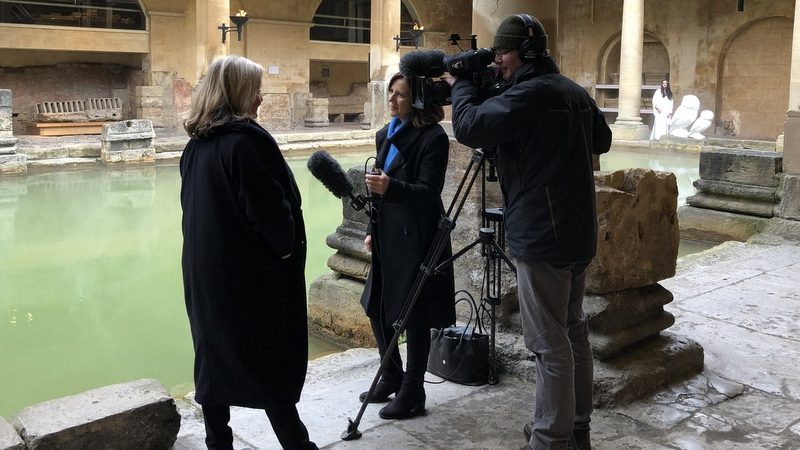 We had a hoot this week, launching Minerva's Owls of Bath – the latest public art sculpture trail from the team behind Bath's popular King Bladud's Pigs trail 10 years ago.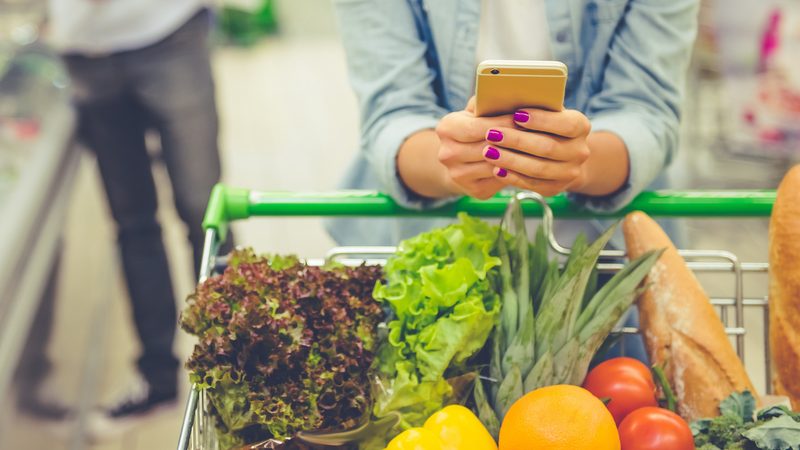 What does it take, these days, to make the leap into shopping baskets? How can your brand rise above its competition and strike a chord with consumers? A well-executed, honest and strategic PR for you in 2018.