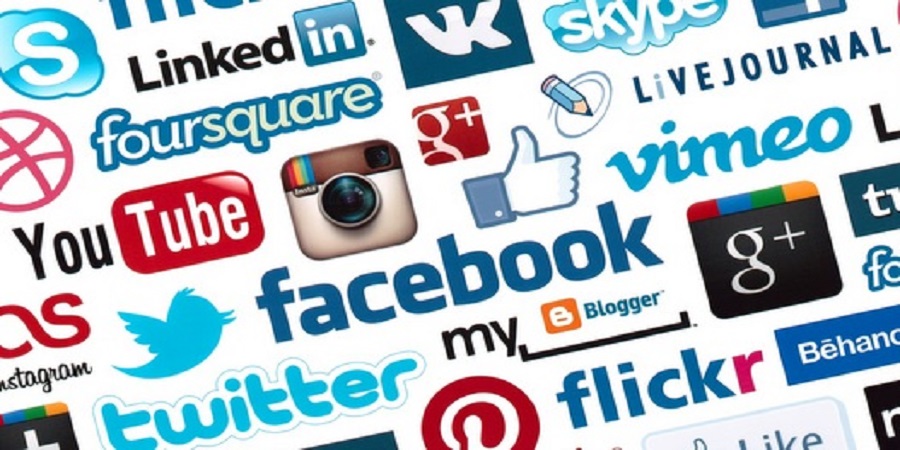 Brands can use social media to go beyond their traditional role as product or service providers and instead become 'conversation starters'. This reinforces the consumer-brand relationship, creates loyalty and can generate revenue.
We discuss some of the key elements involved for engaging your audience:
Tone of Voice
As well as a strong brand presence, tone of voice should be consistent across all platforms, while taking into account the nature of the platforms themselves. For example, Twitter is more of a conversational platform, and Facebook a personal one, so the same post would differ between the two.
We manage the toy brand, Sylvanian Families, which has the concepts of 'nature', 'family' and 'love' at its heart.  We need to reflect these in our social media content and ensure that our posts are engaging for young children – a typical fan of the brand is aged between 4-10 years – yet resonate with their parents, who are the ones using social media.

The same goes for another of our clients – Miffy. We're targeting parents rather than children, but we still maintain the brand essence through relevant, image-led posts that use simple language. We want to inspire the parents to buy the toys for their young babies so that they grow up with the Miffy products throughout their childhood.
Conversely Aquabeads is a craft product, so rather than focusing on tone of voice or building a world, the posts are about showing off what the products can do, and the unlimited design potential of an Aquabeads set.
Competitions
Competitions are a great way to reward your loyal users, as well as tempt new subscribers. The prize, entry mechanic and platform are significant to your purpose, and a well situated competition can be retweeted hundreds, or even thousands of times, allowing a brand to reach a huge audience for just the cost of the product.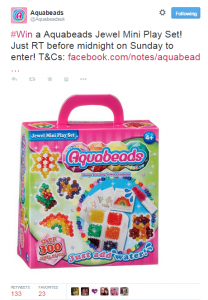 User generated competitions are also a key mechanism for engaging a community, and we recently ran Sylvanian Summer, a successful photo competition which encouraged users to take photos of their Sylvanians outside.
Visuals
Visuals are processed 60,000x times faster than text, meaning visual content dominates the internet. Facebook albums receive as much as 180% more engagement than an ordinary post.
For arts and crafts toy Aquabeads, visuals are key as they show the product in use, and for iconic children's brand Miffy, images are absolutely essential, with 99% of the social media content made up of Dick Bruna's original illustrations of Miffy and user images featuring Miffy products. Similarly, images of Sylvanian Families ignite people's imaginations, particularly second generation fans who grew up with the toy in the 1980s – a particular image of a character or product can trigger a whole range of childhood memories.  We're constantly generating new images and inviting fans to submit their own to satisfy these image thirsty audiences.
Exclusives
Making your audience feel special not only glues fans together and helps create a sense of comradeship between them, but it also reinforces brand loyalty. Facebook and Twitter allow you to offer unique content to users. Often this can be a way to engage your user in the long term, as simply by following you, they can be the first to hear news about a new launch, or get the scoop on the latest special offers.
Customer Service
Customer service queries can be a great way for a company to show that it will go the extra mile for its customers. And answering these queries is a key part of engaging with your audience on social media.
Keeping these communications on brand and polite is essential. This can be especially key if a customer has a complaint – studies have shown that a customer who has a problem and receives a great customer service experience while it's solved, is more likely to stay with a brand than those who have a bump-free ride. Why? Because they know that if something goes wrong, they can trust the brand to fix it.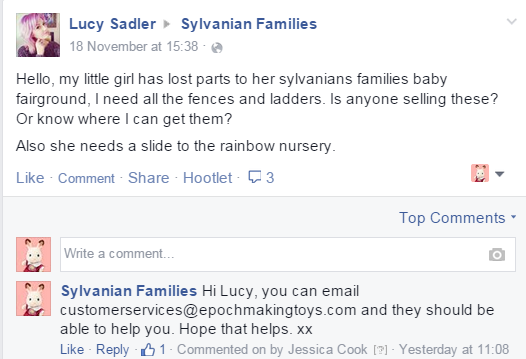 Events
Social media can also be effectively utilised for providing information about brand events and even retail experiences. As well as letting the brand connect directly with its audience, this can be a useful feature for the user too.
Great events are relevant to their audience, so if you have an engaged social media community and you're running a well targeted event, they should want to hear about it.
Being able to speak with the event organisers before, after and during the event also helps bring the customer or client closer to the brand, and there's plenty of opportunity here to use social and events together to help users feel like they're part of the community.