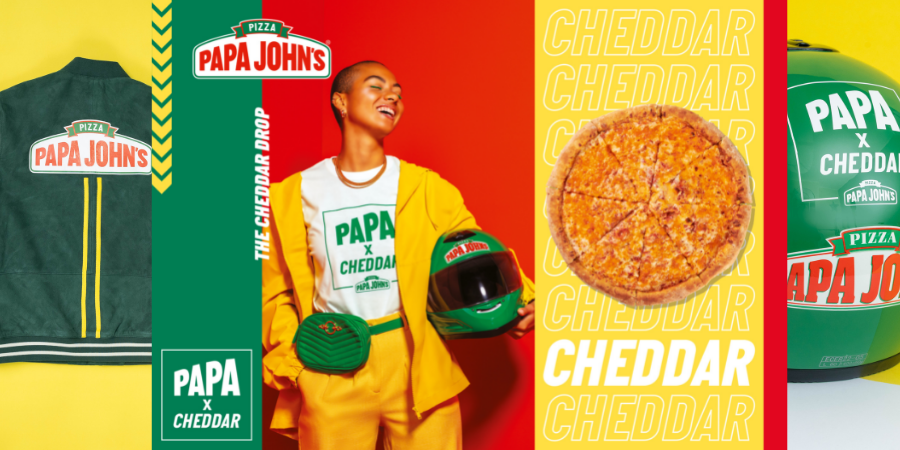 Driving global PR buzz for the pizza giant's Papa X Cheddar collection
From driveway to runway!
In early June, Highlight PR helped pizza brand Papa John's launch an exclusive drop of customised delivery driver uniform, available to buy via Depop.
Alongside creative agency, Atomic, we elevated visibility of the campaign across key international markets including the UAE, Qatar, Egypt, Europe and El Salvador, with influencer gifting in Qatar.
With the collection taking cues from trendy streetwear, we targeted an engaged Gen-Z audience. This helped the brand secure over 120 pieces of coverage, reaching more than 1.6m people.
Featured in national, marketing and lifestyle press, the exclusive collection also got a 7 minute shout-out on Chris Moyle's Radio X show in the breakfast segment. 12 hours before the England vs. Czech Republic Euros clash, this primetime broadcast mention positioned Papa John's as 'the' pizza to enjoy before the footie…. generating "the best PR moment the brand has ever had" according to its current marketing director.
The Papa X Cheddar collection was also bought to life on social media with a cool campaign video using director, Josh Cohen (known for working with brands like Adidas and Nike) and featuring an instrumental 'Cheddar' track from hip hop artist, B Zino, alongside models rocking the latest looks.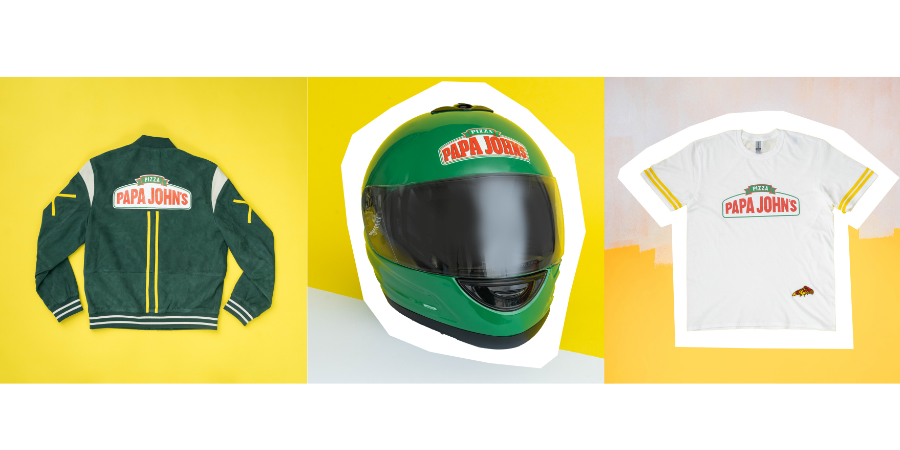 Highlight PR offers a range of PR services, from executing international campaigns, content creation, social media, events plus traditional media relations. To find out more get in touch: alison@highlightpr.co.uk