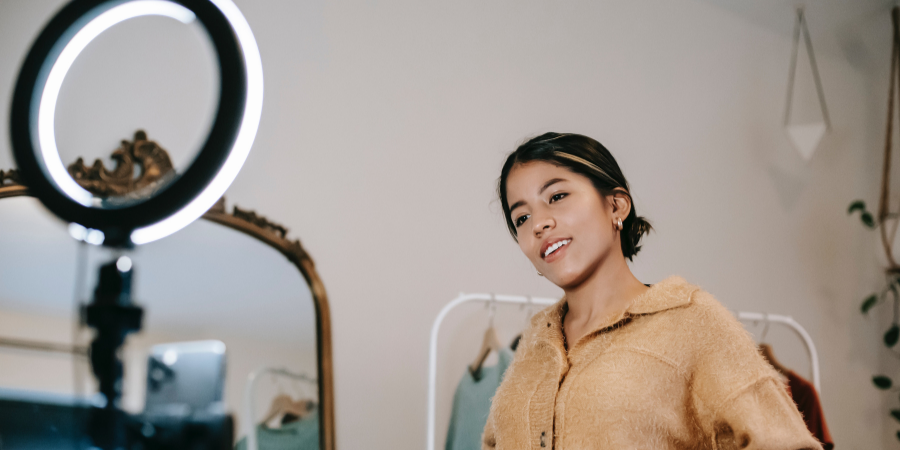 You've heard that Instagram Reels are the secret to fast Instagram growth, and you have finally decided to take the leap into video creation, but you don't know where to start…
You're in the right place.
When used correctly, Instagram Reels will get eyeballs onto your content and clicks to your profile.
To get started, follow our five easy tips to get growing in no time:
1. Be a reliable 'Reeler'
It is a known fact that the key to growth on Instagram is consistency. As long as you are posting valuable content regularly, your audience will continue to grow. To see solid results, we recommend that you post a Reel at least once a week.
2. 'Here's one I prepared earlier'
We all know producing video is time-consuming so batch creation is the best strategy. While you have your equipment set up, create multiple videos in one sitting. Spend some time before you start creating to brainstorm some ideas. Think about how you can repurpose content from other posts or channels to maximise your time.
3. Keep your audience front of mind
Make sure the content is relevant to your audience. You don't need to post yourself dancing to the latest viral songs to see success on Reels. Find a niche and research what similar profiles are posting. You could check out relevant hashtags or discover other content creators in your network for inspiration.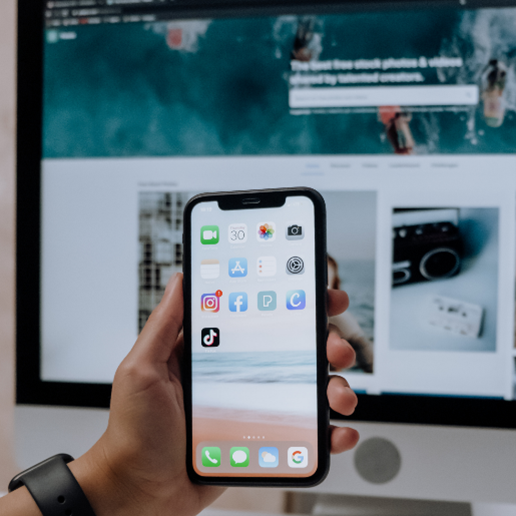 4. Finesse your content
There are plenty of video editing apps that make editing easy. InShot is a favourite amongst our team because it is easy to use and offers powerful tools. You can edit your Reel in-app too. Adding titles and captions is important, as 40% of story video posts are played with no sound.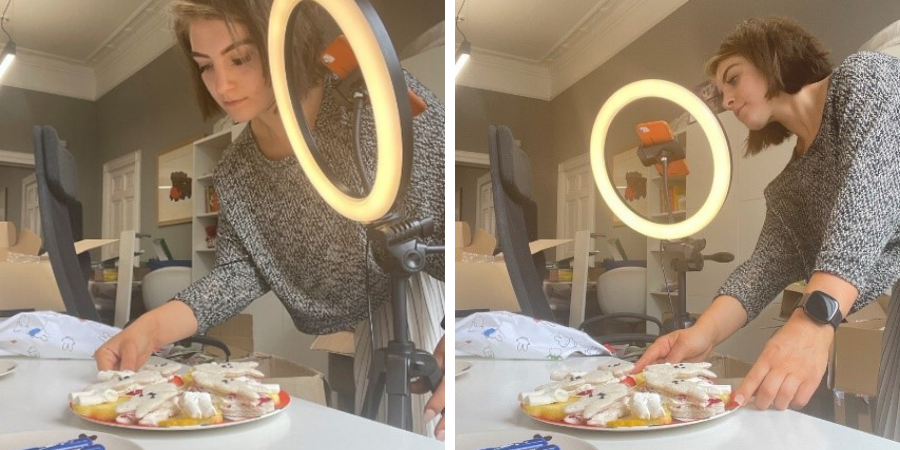 5. Commercial objectives? No problem…
Instagram Reels are shoppable! Did you know you can tag products directly on your Reel? This is a gamechanger for businesses looking to expand their reach and meet commercial KPIs. If your content is engaging, expect to see more traffic and sales in your Instagram Shop.
If you want some more inspiration, check out our latest Reel posted to Miffy's Instagram where we've shown parents how to make a bunny-themed lunch for their kids.