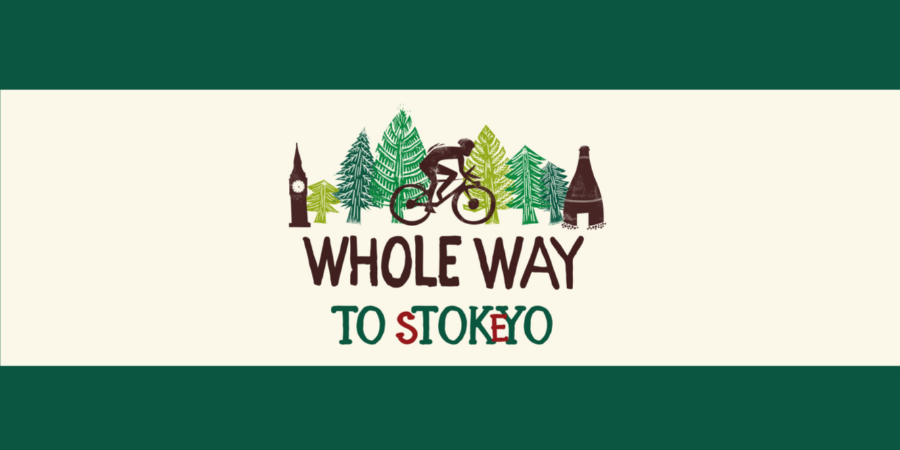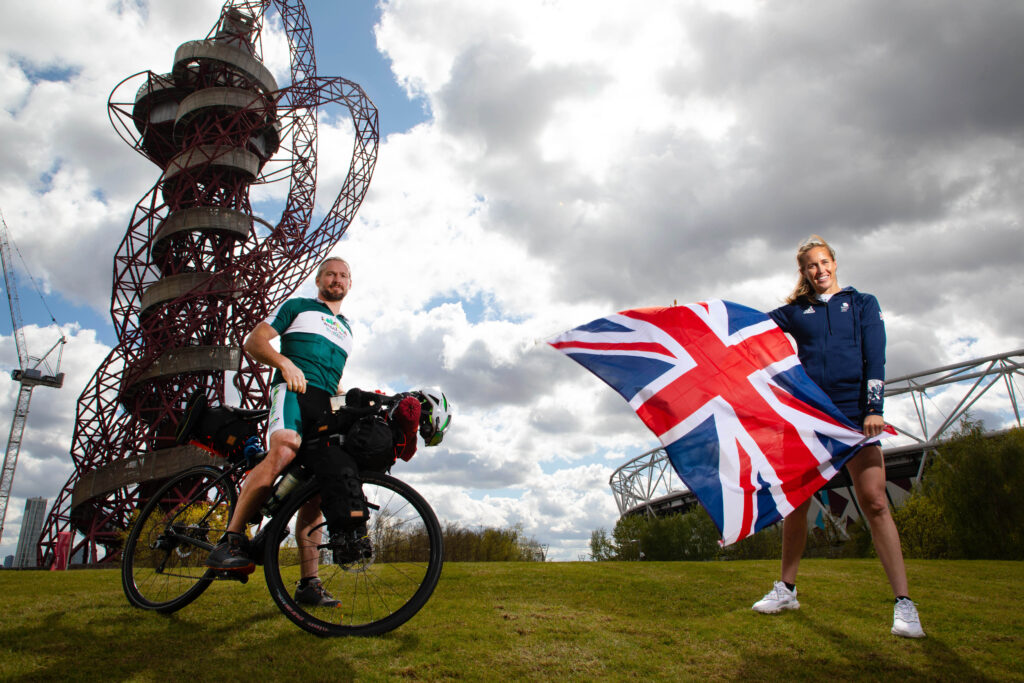 It's been two years of planning.
But today Highlight launched Whole Earth's biggest PR campaign to date!
Ahead of this summer's Tokyo Olympics, we came up with the idea of amplifying Whole Earth's partnership with Team GB as official peanut butter supplier to the team.
By sending an endurance athlete on a 10,000km bike ride across the UK – fuelled by peanut butter – he aims to stoke up national support for our athletes.
Originally we had our adventurer, Jamie Ramsay, all set to go the 'whole way' from London to Toyko, naturally powered – running, cycling and sailing.
Unfortunately, Covid-19 forced Tokyo to become 'Stokeyo'… yup, the city of Stoke-on-Trent is where he'll now finish his epic trip around the UK!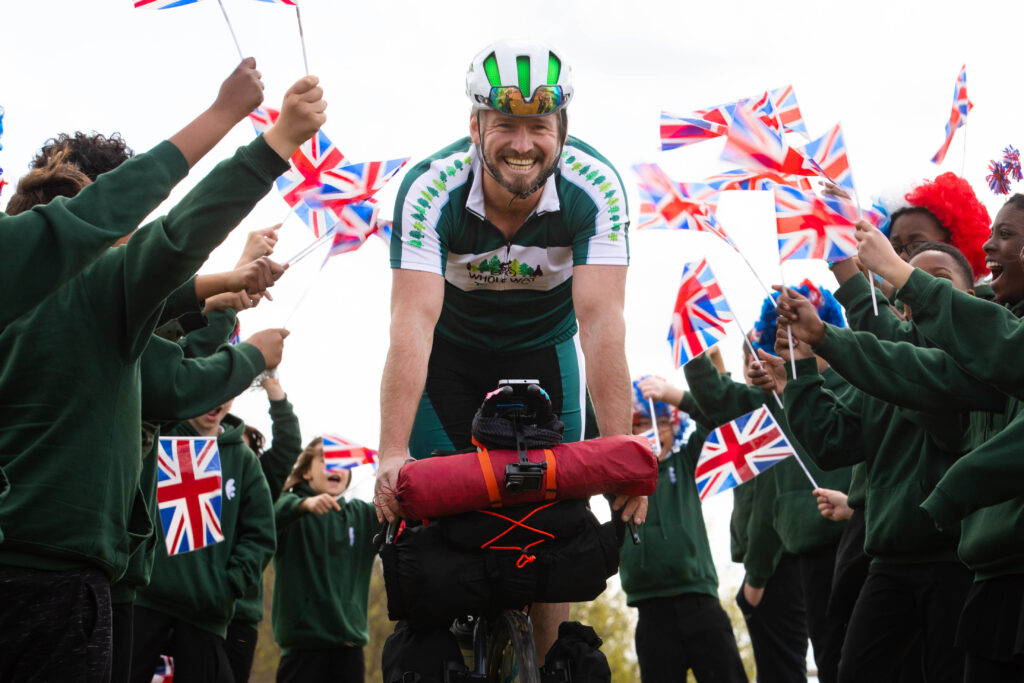 Jamie's journey began at London's Queen Elizabeth Olympic Park on 5th May and is set to end on 23rd July – the day of the opening ceremony in Tokyo.
And who better to fire the starting gun than double Olympic champion, Helen Glover MBE, who took time out from her intense training schedule (Helen's going for her third rowing gold in Tokyo), plus her busy home life as mum to three kids under three years.
30 pupils from Fossdene Primary School were also there to cheer Jamie off and practise their Tokyo Ten exercise moves led by Jamie.
So where's he going and how will he drum up support for Team GB?
Building the 'Olympic spirit' is key, so we've routed Jamie around all four nations as well as visiting towns with names that match his original route, such as Moscow in Scotland and Holland in Hampshire.
But the Games are also about incredible feats of endurance.
We've therefore challenged Jamie to scale Ben Nevis, cycle the length of Hadrian's Wall and swim the Blue Lagoon at Abereiddy.
Throughout his trip, he'll also record cheers and waves of Team GB fans, in schools and on doorsteps, creating the biggest virtual Mexican wave to spur on our Team GB hopefuls.
And finally…he'll be demonstrating the natural protein power of peanut butter, to show how Whole Earth can take you the 'Whole Way'.
Follow Jamie's incredible journey or find out more about the campaign.