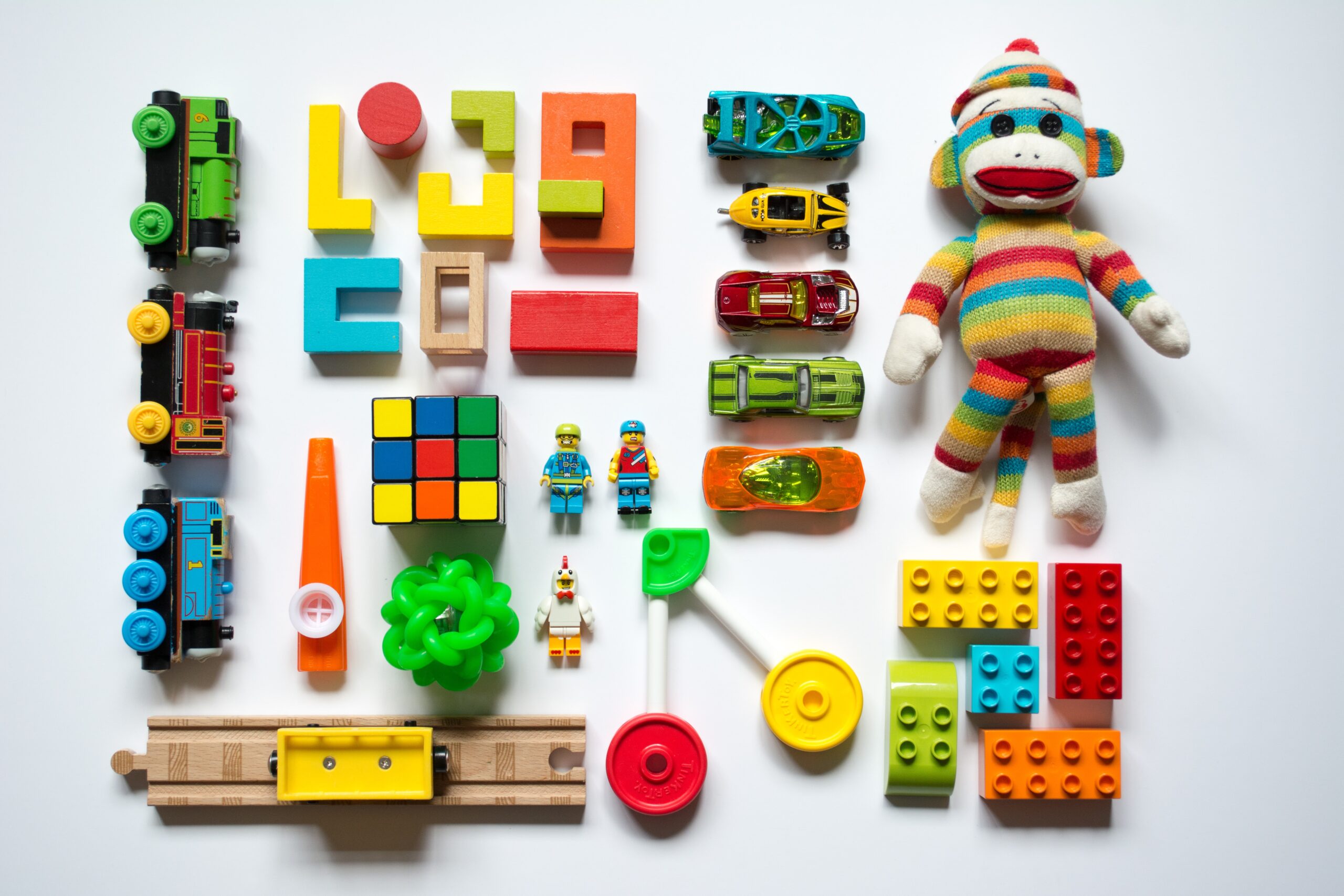 Here at Highlight, we're already busy working on campaigns for our toy clients' 2023 NPD launches, but it's always interesting to hear what the wider industry predicts will be the key trends for next year.
Spielwarenmesse TrendCommittee – the organisation behind Nuremberg Toy Fair (Europe's largest trade event) – recently talked to international experts, trend scouts, market researchers and the media to identify the big three global trends for 2023. Here's what you need to know:
Discover
The first trend is dubbed 'Discover!', with a focus on products which help kids explore different cultures, languages, and even new worlds – think in a galaxy far, far away, or – a little closer to home – David Attenborough's books and CBeebies shows for young wildlife lovers.
'Discover' toys are all about nurturing children's imaginations and curiosity. Both these traits are built into the design of every Melissa & Doug toy across the company's portfolio of 500+ products, so we will definitely be jumping on this trend as we plan their European comms strategy for 2023.
Brands for Fans
Character-based toy brands always have and always will be popular. We know this from our work with the classic character Miffy; created almost 70 years ago, Dick Bruna's little white bunny still enjoys a devoted, multi-generational fanbase.
From Mickey Mouse to Harry Potter, Frozen to Back to the Future, 2023 is about characters, films, and figures – retro and new – that create 'real fan love across generations.'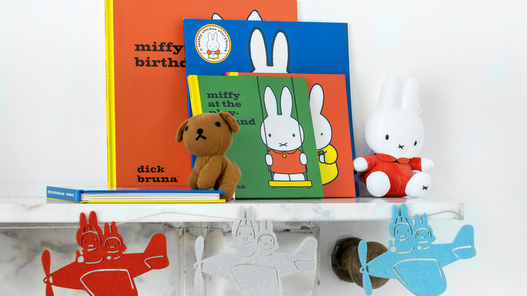 MetaToys
The Metaverse has the power to transform the way we interact, work and play.  So, it's perhaps not surprising that MetaToys is the next frontier in toys and games, embracing new ways in which technology and products can create extraordinary experiences – especially for digital natives. It's playing, but within the 3D internet.
VR headsets have exploded in popularity as an early example of MetaToys and where it can go. Immersive worlds, original characters, blockchain and NFTs… This is one major trend that is only going to get bigger next year.