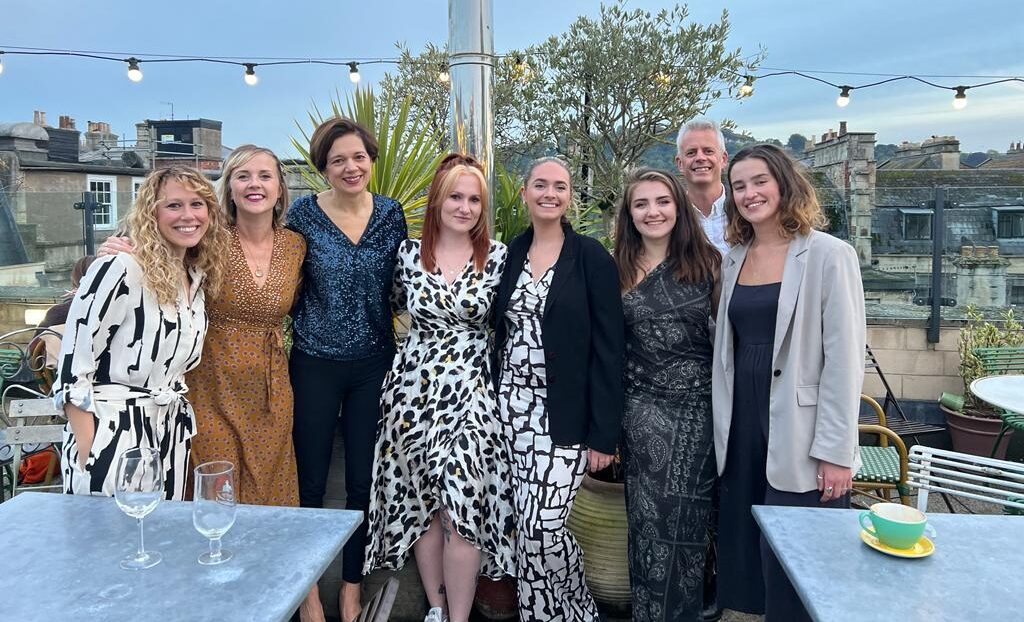 It was a double whammy win for Highlight at this year's CIPR PRide Awards!
PRide's regional awards recognise the very best PR campaigns and practitioners across the South West and Channel Islands, and we are delighted to have scooped two gold accolades alongside two silver wins.
This year's ceremony was held virtually, so the Highlight team got our glad rags on to live stream the awards over dinner and drinks.
We scooped gold in the Consumer Relations Campaign category for Papa X Cheddar by Papa Johns. Taking the world's most popular cheese, we elevated it to cult fashion status with its Gen Z inspired streetwear collection.
Judges commented on "the creative approach of mixing food with fashion, resulting in a well-executed, visual, and high-profile campaign." The activation helped generate $1.26m in incremental sales in the first six weeks of launch, attracting 80,000 new Gen Z customers globally. And did we mention 125+ pieces of media and influencer content? You can get the full low down here.
Our next gold was for Whole Earth's Whole Way to Stokeyo in the Integrated Campaign category. Jamie Ramsay, a Team GB superfan, completed a nutty 80-day, 10,000km UK cycle challenge to show his support for competing athletes.
Judges commented on our creative approach to raising the nation's spirits while promoting Whole Earth as the Official Peanut Butter of Team GB at the Tokyo Olympics.  You can read more about the campaign here.
We scored silver for Best Use of Digital & Social Media for our work on Miraculous: Let the magic in!  Our influencer campaign executed across Facebook, Instagram and TikTok smashed client KPIs, and saw Miraculous break into a key retailer's top ten brands for the first time. Check it out here.
And finally, we were awarded silver for PR Consultancy of the Year to round off the evening.
Here's a few words from Highlight's Director, Nick Vellacott:
"The Highlight team has a huge amount of passion and commitment to deliver the best results for our fantastic clients.  Awards like these are an opportunity to reflect on – and celebrate – the creativity, ingenuity, and commercial expertise we put into every campaign, thanks to the vision and trust of the brands we work with."