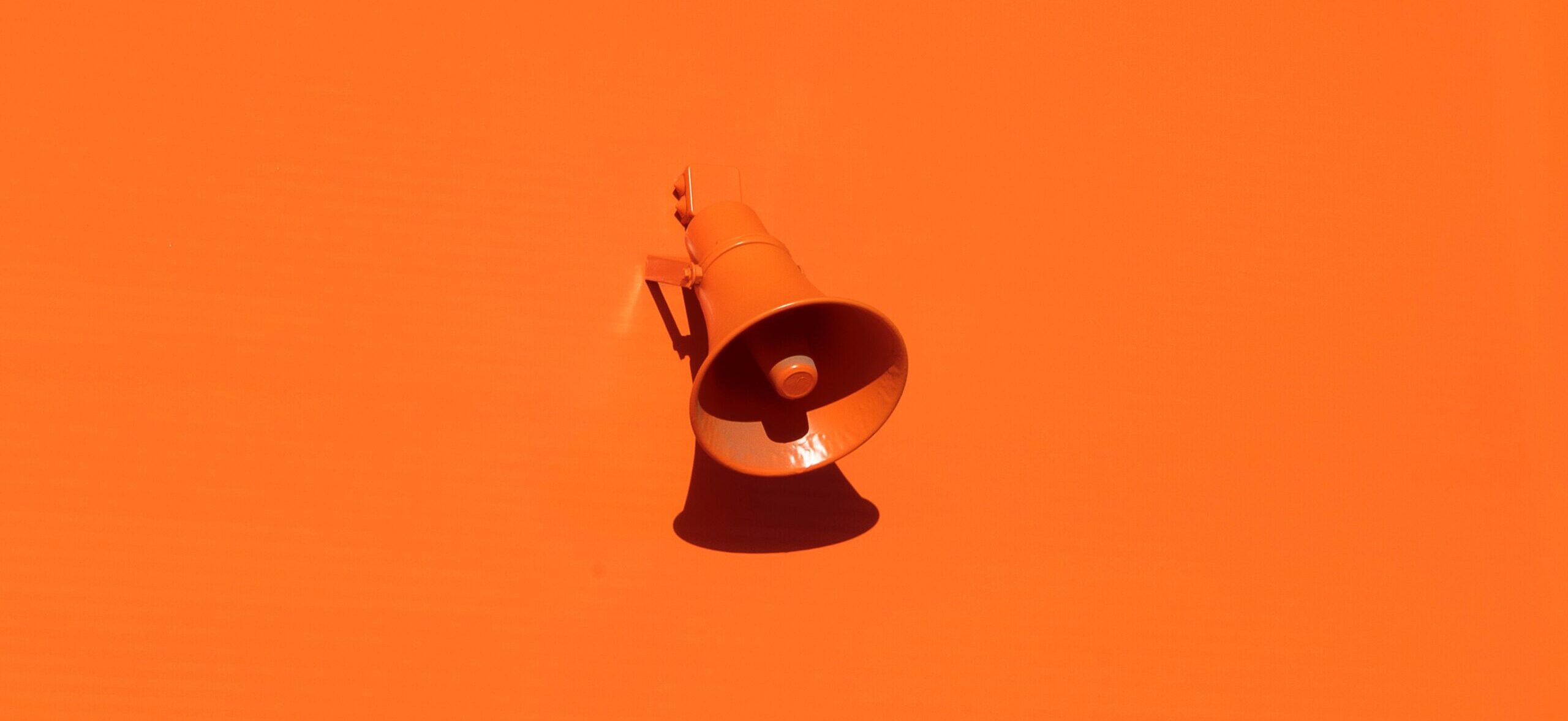 Influencer marketing continues to be a powerful and dominant channel, helping businesses reach their target audience and media goals.  
However, creating a successful influencer campaign is not as simple as just finding a popular influencer and teaming up with them.  You have to go deeper.  
Here's part 1/2 of our guide to effective influencer marketing which delivers ROI.  
Define 
The golden rule… Clearly define who you're trying to reach.  
The influencers you collaborate with must reflect your brand values and interests. Luckily, according to 2023 Statistica data, the influencer marketing industry is growing at a rate of 11% a year, so there is a breadth of influencers who align with almost any industry. 
Take the toy industry as an example…  
You're a brand which specialises in products to promote STEM development in toddlers. Partnering with a parent, who shares their children's learning journey, or a knowledgeable nursery teacher, will build natural affinity with your audience, help solve their problems through added-value expertise.  
It sounds simple, but it's easy to get caught up in follower numbers and stop there. Sometimes influencers with a smaller community can deliver the biggest ROI and value for brands, so consider a blend of influencer 'tribes' from nano-to-macro who can serve your different objectives.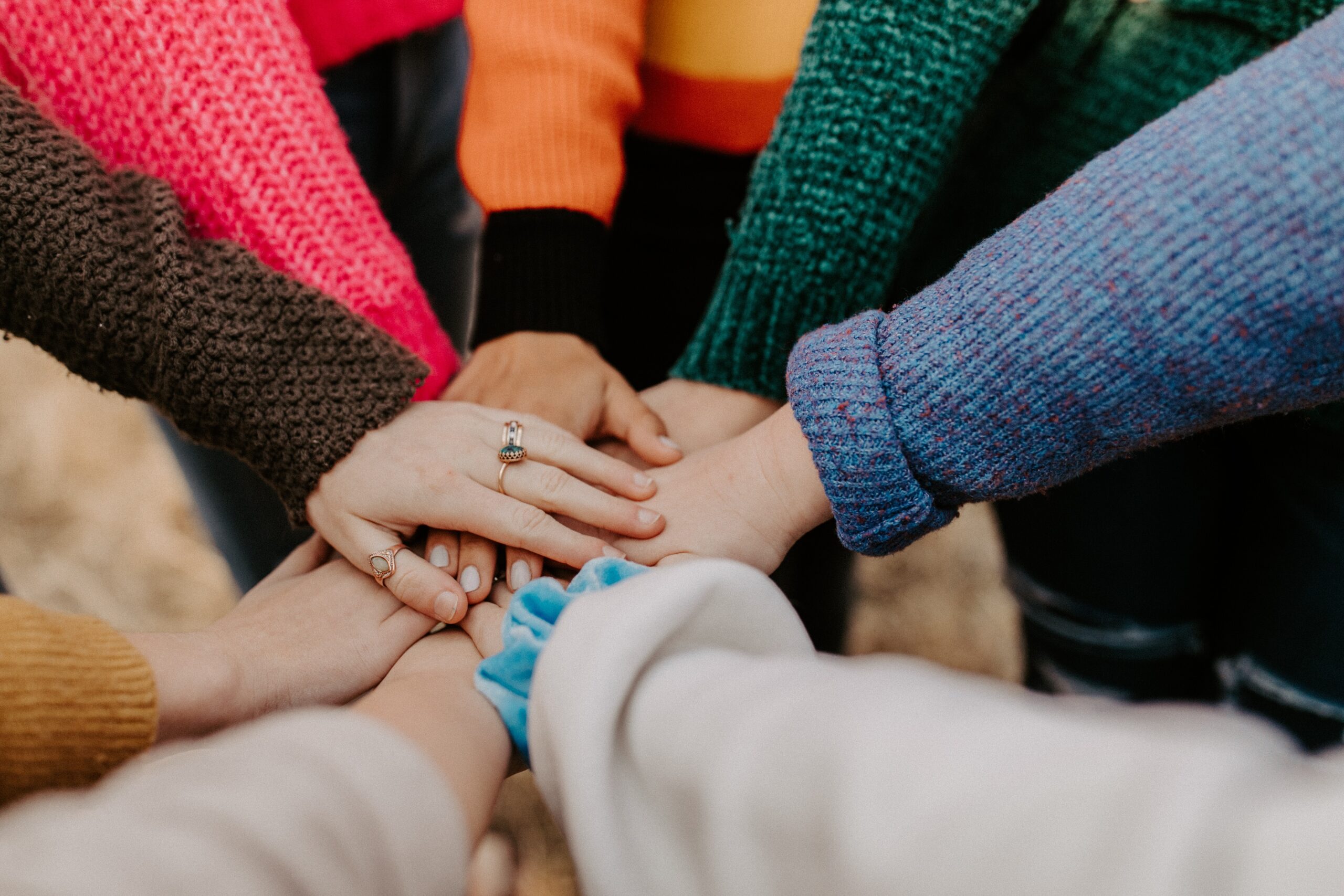 Take Stock  
Start with your own social platform audiences – this is your existing fanbase to build on…  
Look at your existing followers – they may already be recommending you organically.
Check out your competitors' influencer partnerships and following list to see if any would be a good fit for your brand.
Find your ideal creator then browse through their comments and 'suggested' list to find more.
Once you've expanded your fanbase, it's important to focus on a few metrics to ensure that they are a good fit for your brand. 
Engagement rate – the higher, the better. The average for most industries is about 3% but you can use tools such as Social Blade to calculate it.
Number of comments – influencers with a high comment/like ratio tend to be more influential.
Quality content – you want your product to look good in the influencer's content and with their explicit permission, you may be able to re-share them to your channels. Is it authentic yet hi-fi? Is there a natural place for your product or service to be talked about?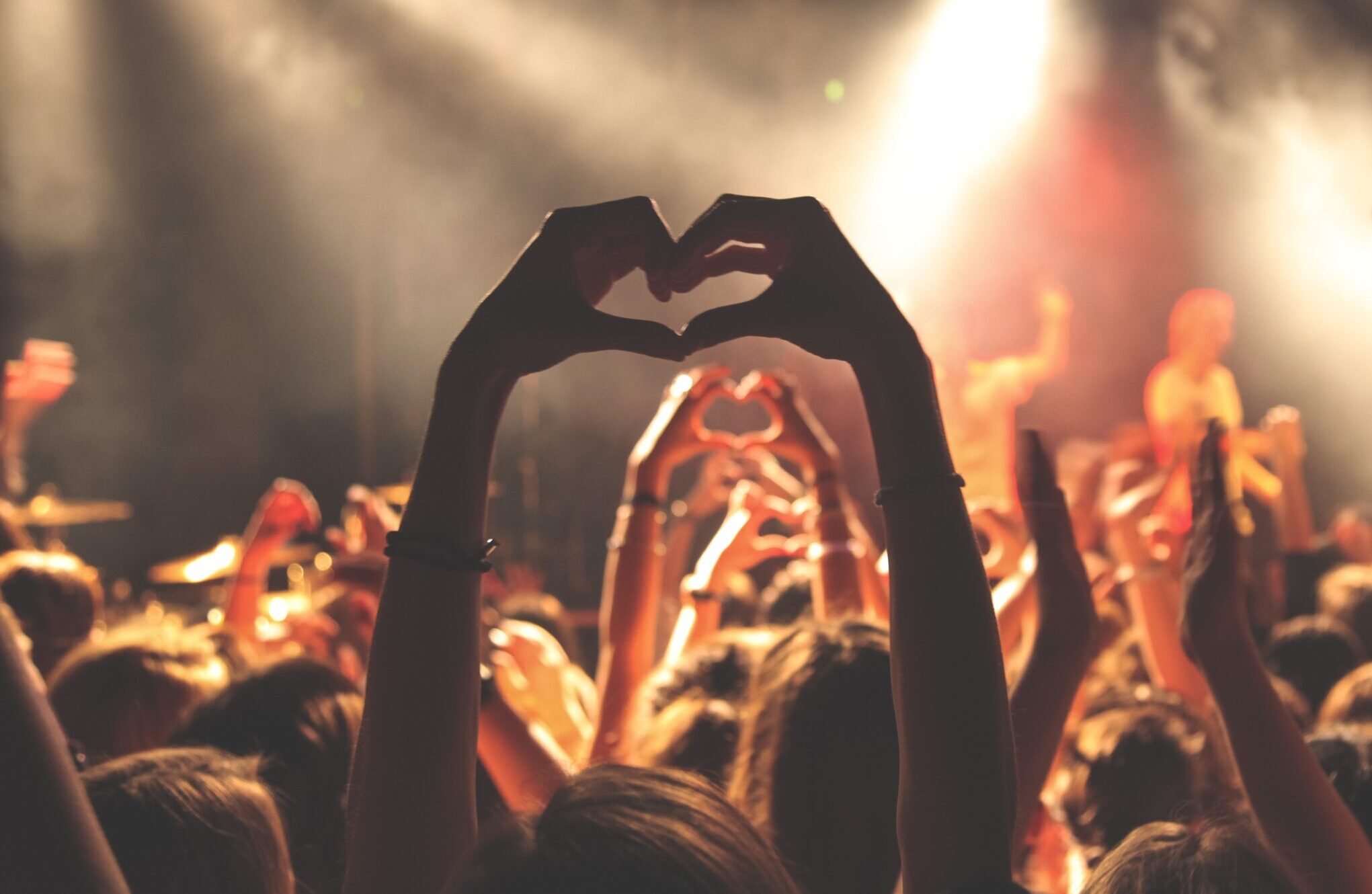 Measure  
Don't forget to set measurable goals and collect insights from the campaign. This step is sometimes forgotten but the 'test and learn' phase will tell you everything you need to know for your next campaign.   
Key metrics to review:  
If you want to increase your social presence, measure your following growth and look for click-throughs to your profile. As this will give you an idea of how many people were interested in your brand after seeing it on the influencer's page.
For sales, track link clicks on Instagram Stories and use UTM links to pinpoint traffic to your desired website and an uplift in sales.
For brand awareness, analyse audience sentiment on your influencer's post comments and campaign hashtag usage by fans.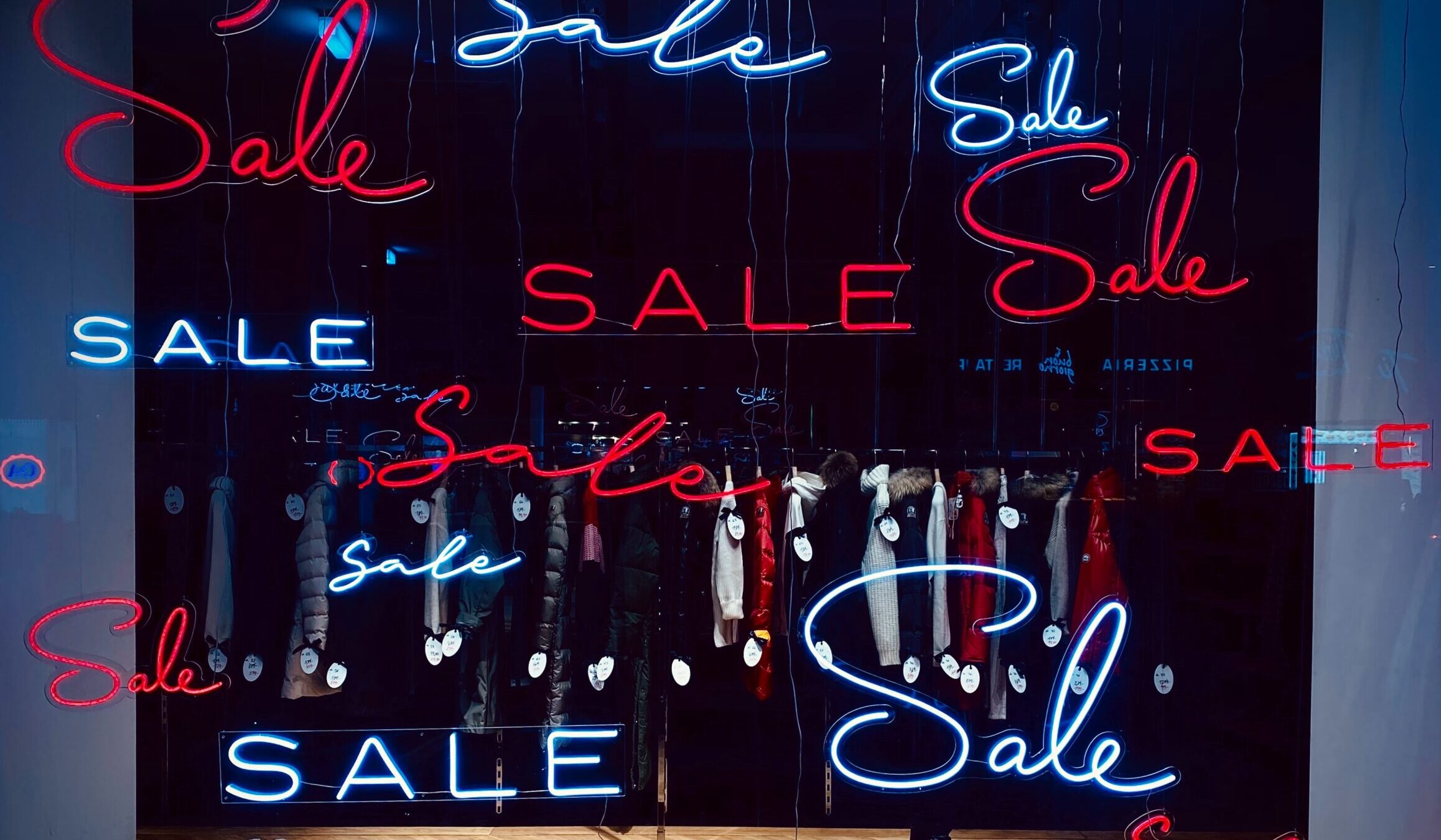 Finding influencers that fit your brand, setting measurable goals, and collecting meaningful insights will grow a value-driving media channel for your brand.  
If you're looking to launch your next influencer campaign, get in touch!