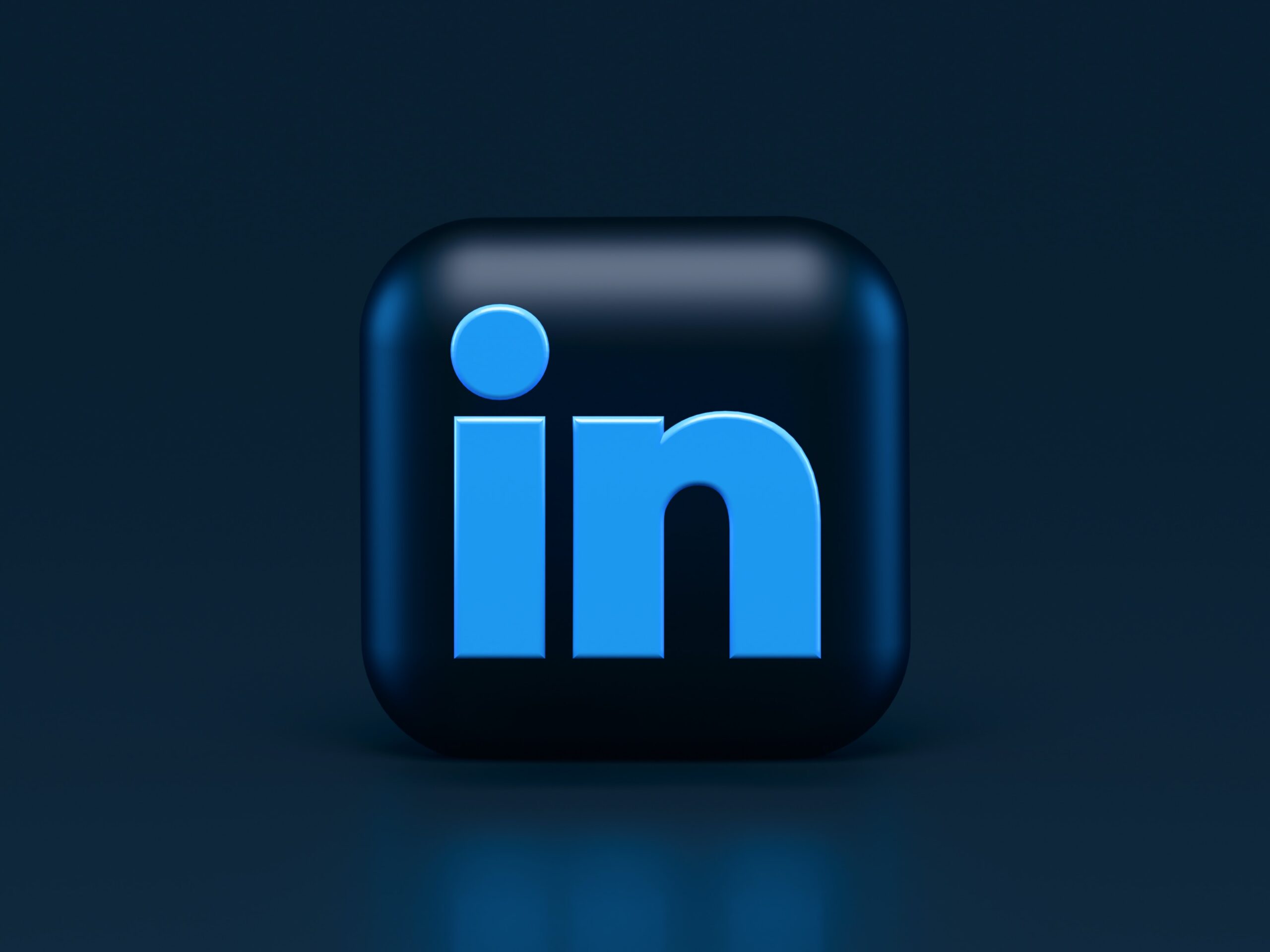 When it comes to corporate communications, LinkedIn is an absolute must. As TikTok continues to boom and drive interest among gen-Z, LinkedIn is the dark horse following quietly behind – with 1.4 billion users worldwide, and rising engagement.
The platform is a powerful networking tool, bolstering brand awareness, and creating opportunities to connect with a wide-ranging audience. Whether it's peers, suppliers, collaborators and even future employees, the opportunities are endless. So, it's not one to miss.
But while it's a valuable asset to your social media package, with so much noise, how do you craft the perfect presence? Here are our top tips:
Bring it back to your core message
As with every social platform, it's important to stay current. LinkedIn has a News section which displays trending topics every day to help inform your posts.
But to maximise your brand on the platform, don't lose your core message amid the trending topics. A key tip to do this is by keeping to a succinct set of hashtags and keywords.
Don't post too much (or too little)
Unlike the likes of TikTok or Instagram, LinkedIn posts are more extensive. As a general rule, two to three posts a week are the golden rule for keeping your audience engaged without content fatigue.
Establish thought leadership
You still need to bring your people to the fore when you're building a corporate profile. And it's these posts that are likely to perform the best, with quotes, photos, and videos.
Establish thought leaders within your business – they are your greatest advocates and therefore your greatest storytellers. Be sure to use the article function to share in-depth expertise and insights.
Share, share, share
Sharing helps increase connections. Whether it's likeminded brands, or charitable and corporate partners, by sharing other posts on the platform and adding comments, you can build positive connections and engagements while weaving in key messages at company level.
Additionally, once you've started posting, encourage and incentivise employees to like, comment, and share to boost engagement.
Think about your assets
With research finding that articles with images secure 97% more views, adding photos to your posts is a must! Take time to craft the right assets, whether it's images, videos, or infographics. If you are adding video, keep it to 90 seconds to keep your audience's attention.
Stay on the newsletter subscriptions
It's worth subscribing to LinkedIn's many newsletters so you can stay ahead of the game. The corporation has an extensive blog and countless newsletters so you can keep up with industry trends and new features to help your clients.
In short, LinkedIn opens a lot of doors. And it doesn't have to be boring. So, stick to these tips and get posting!