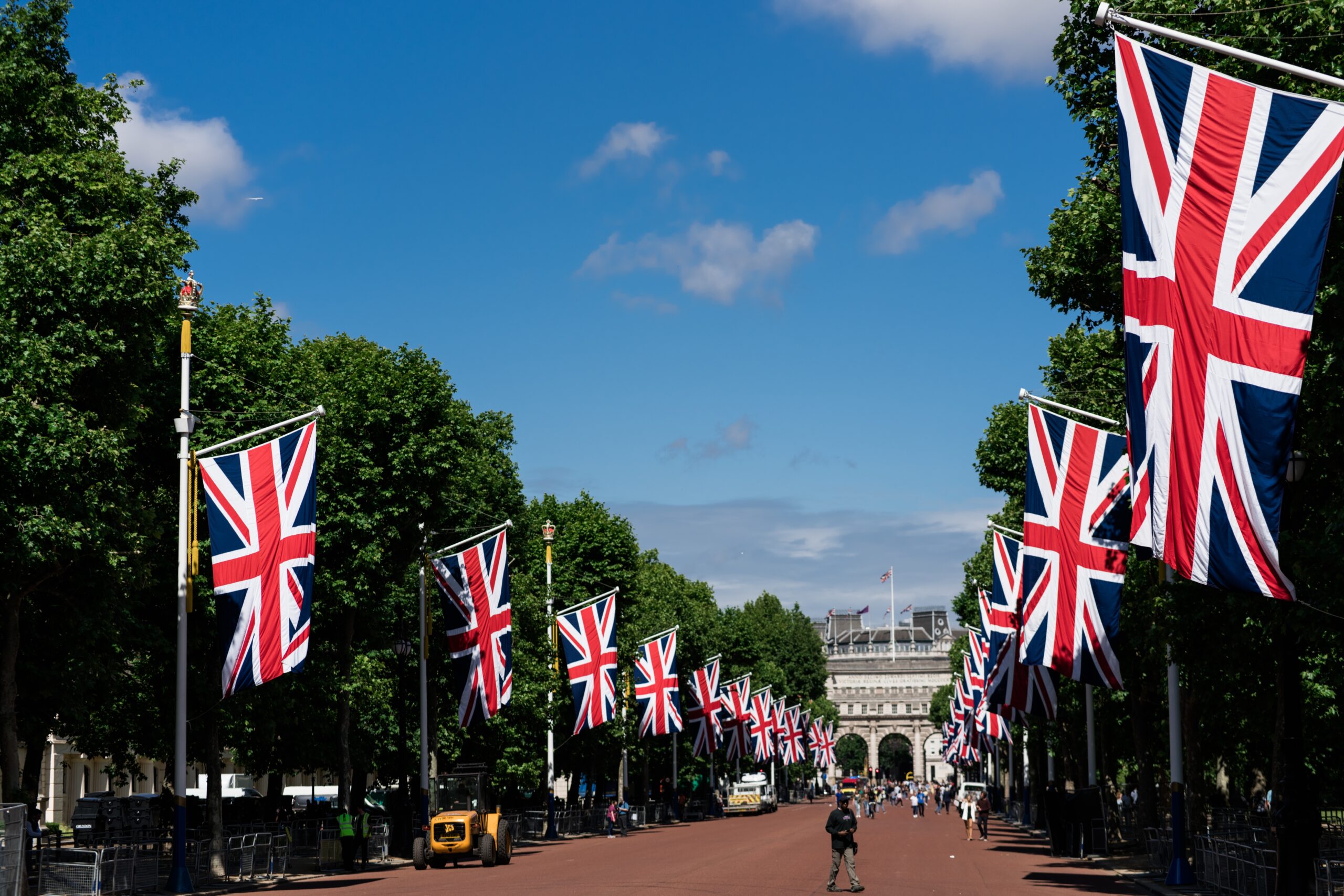 Photo of London by Chris Boland
The coronation of King Charles III was a momentous event – and a cultural opportunity for brands to project their personality and connect with people. Some attempted to commemorate the occasion by releasing special products or launching themed marketing campaigns.  
With a run up of activity culminating in a weekend of celebrations, we recap some key highlights and takeouts:
Tesco

celebrated the coronation by opening its first-ever pub, selling cheap food and drinks in Farrington. The move was covered by major outlets including Metro, Evening Standard, and broadcast.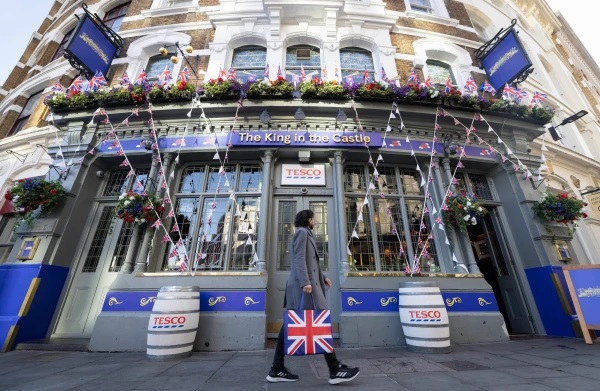 Uber

got in on the action by offering bookings for horse and carriage rides during the Coronation. The promotion garnered attention from London-focused media and proved successful for the few days it was available.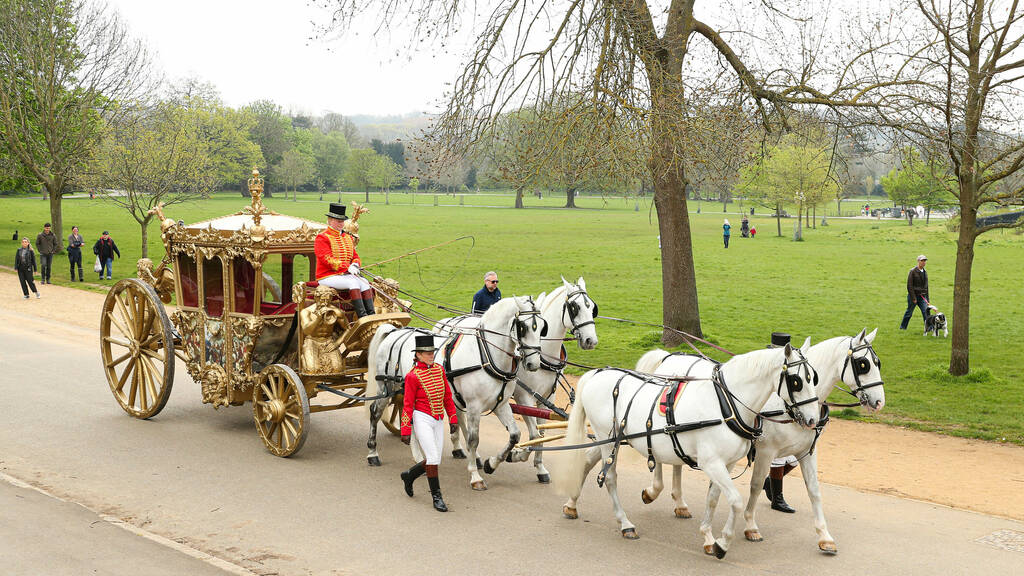 Innocent

took a different approach in its customary aloof and tongue in cheek tone. The brand shared 'The Innocent Guide to the Coronation' on Instagram which riffs off British slang:

the Corrie Nashe, Corribobs… All delivering engagement through humour.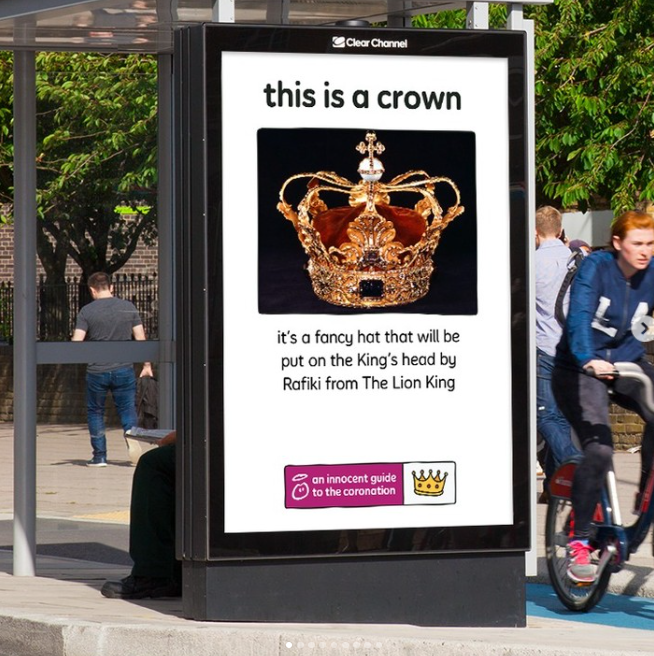 Café Nero

tried to capitalise on the occasion by joking with fans that King Charles loves a Café Nero drink using a simple post. The post garnered a lot of engagement, but unfortunately, most of it was negative commentary from followers.

 
An

Australian creative agency

created many spoof coronation ads, but it was its Guinness artwork that went viral and captured the attention of big names, again highlighting the power of humour in marketing.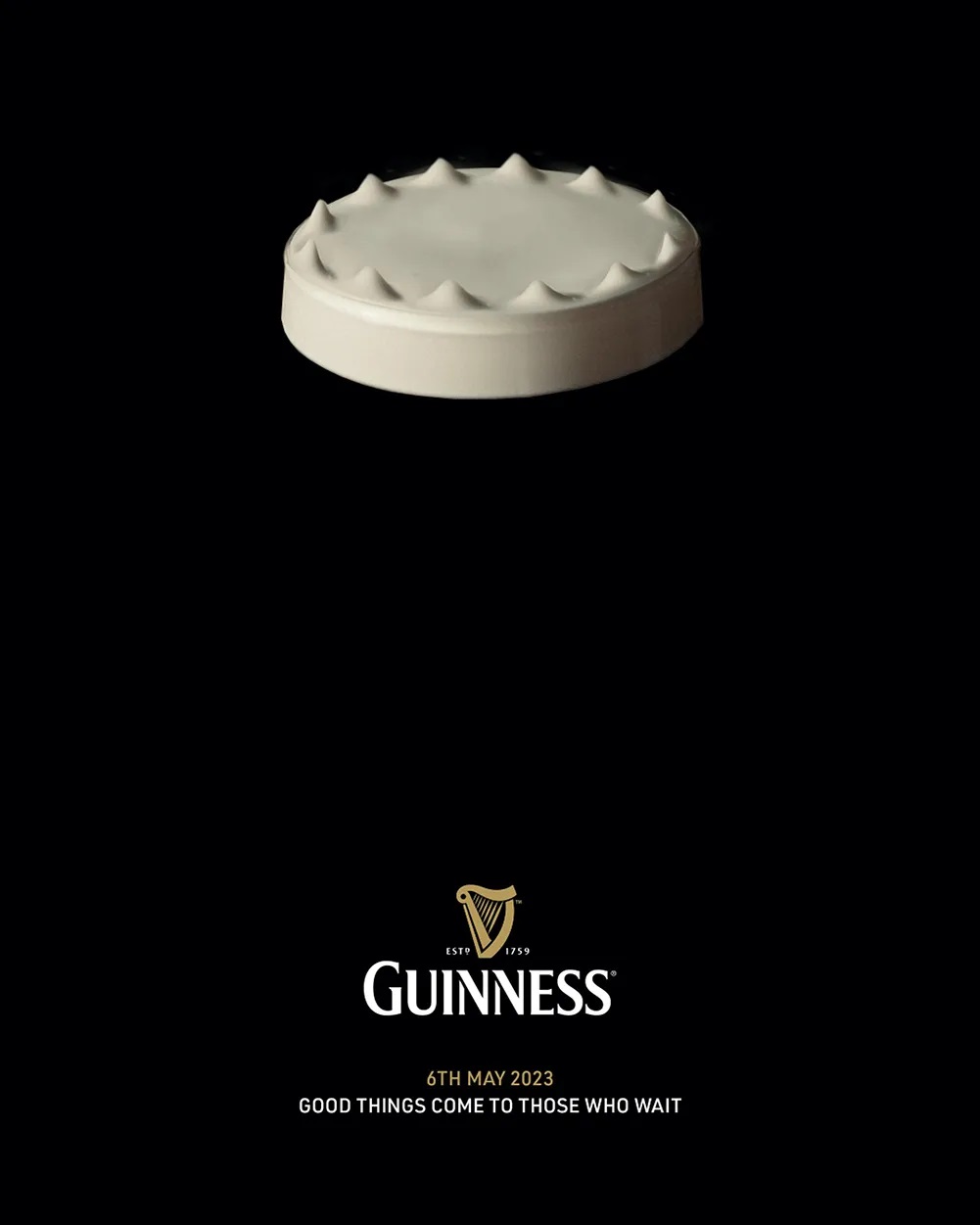 Heinz

attempted to stand out by changing its ketchup to "Kingchup", with a Coronation merchandise bundle available to shop online.  It's a playful gesture using the brand's crown jewel asset… its product.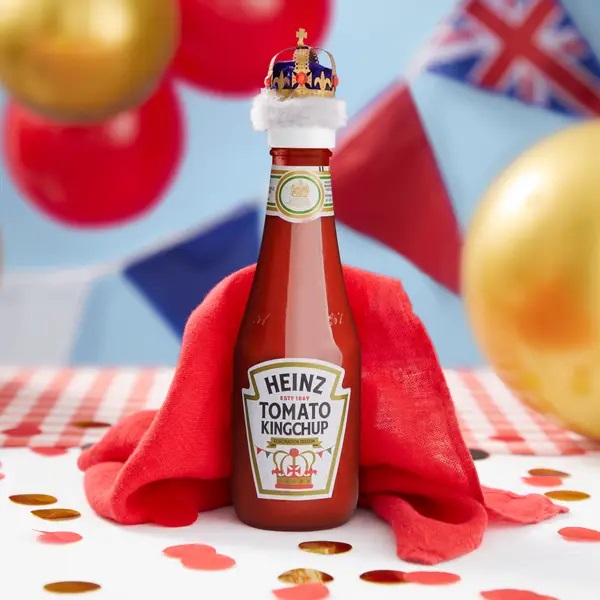 Finally,

Burger King

removed the word "burger" from its logo in Leicester Square, a simple effort that received pickup from trade titles, and undoubtedly attracted attention from punters on the ground…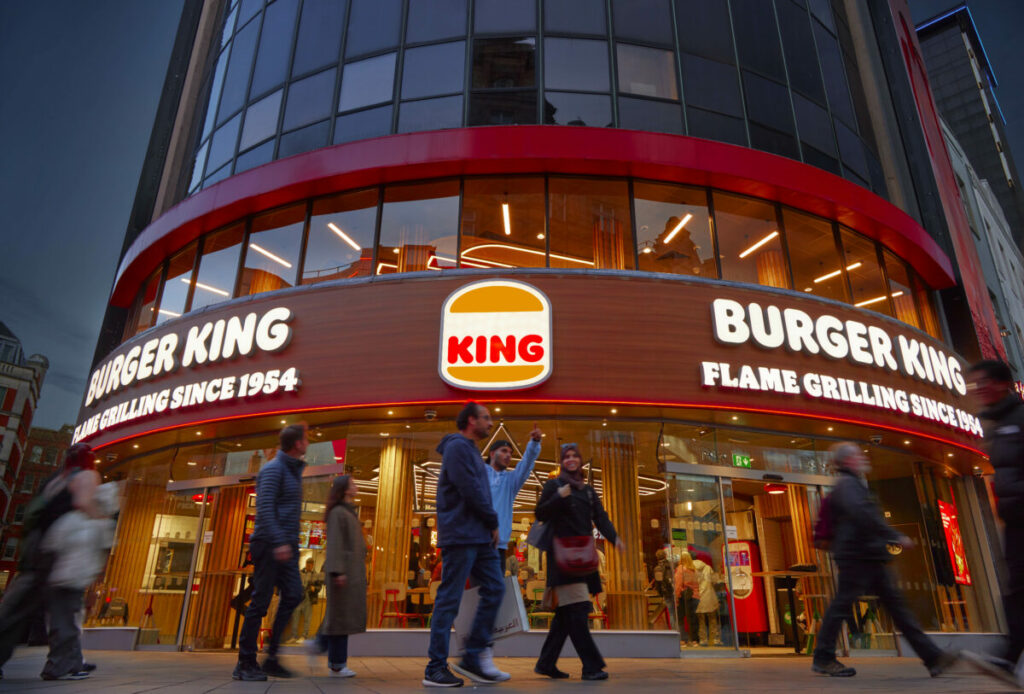 The King's Coronation was a big opportunity for brands to be 'of the moment.' While it's important to be agile and capitalise on cultural hooks, it's equally essential to do so in a way that is relevant, authentic, and engaging for consumers. 
As the marketing landscape evolves, it is crucial that brands stay tuned into its audience's mood to create impactful campaigns (which don't always take themselves too seriously).