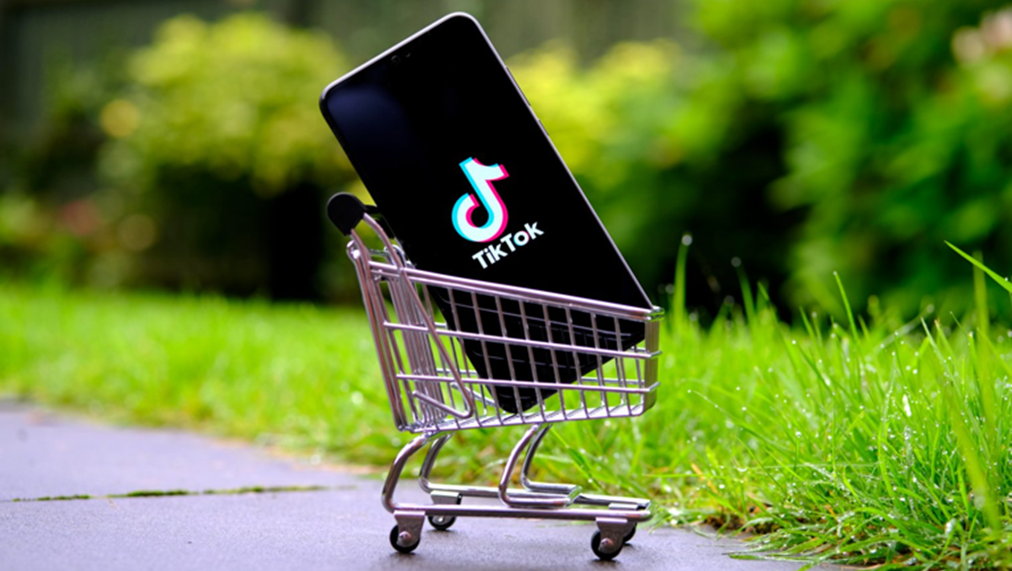 What do you get when you cross one of the world's most popular social media platforms and QVC-style home shopping?
Jokes aside, you get TikTok Shop, the go-to for shoppable entertainment amongst Gen Z and millennials.
Back in 2020, users began to tag TikTok inspired purchases using #TikTokMadeMeBuyIt, and so next level social commerce was born.
50b+ views of that hashtag later, TikTok Shop has enabled thousands of merchants, brands and creators to showcase and sell products – all without leaving the app.
What's more, TikTok is not only driving awareness and reach, but also delivering on sales.
A 2022 Marketing Week survey found that 79% of UK TikTokers have discovered new brands through the platform, and more crucially, 54% purchased as a result.
This social commerce phenomenon appears to be here to stay, and with a projected 15 million UK users by 2025, here's how brands can set up shop and maximise success.
Step 1 – research user communities and their product preferences
#FoodTok, #BookTok and #SkinTok are three of the most viral interest hashtags on TikTok. Whether you're a food producer, book seller, or beauty business, your brand's relevant 'Tok' community hashtag is key to understanding what people are sharing and shopping for.
With this intel, sellers can pull inventories with little or large quantities of stock – perfect for businesses starting out or looking to test the water.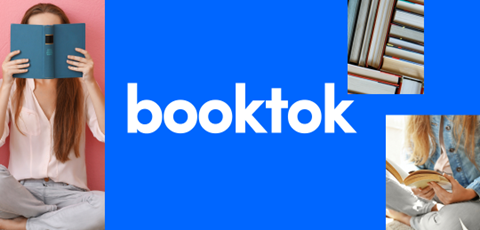 Step 2 – set up TikTok Shop
Even if you're not already on the platform, and regardless of follower numbers, brands can sign-up to TikTok Shop via a four-step process involving company certificate/s verification. Applications are reviewed in 1-2 days and once approved, sellers can start to upload their inventory immediately.
For the first 90 days, new sellers benefit from a 1.8% commission fee per sale, rising to 5% per sale after 90 days, but still significantly lower than most other platforms like Amazon.
Step 3 – post regular and authentic content
No other platform demands fresh content, quite as often, as TikTok. And to fulfil the scrolling demands of users, this content needs be as engaging and authentic as possible.
On TikTok Shop, sellers can promote their wares through in-feed videos, interactive LIVEs and product showcases – shared by themselves or creator partners,
TikTok UK recommends that new sellers post at least 1-2 times per day, to create momentum and visibility, testing and trialling a 60:40 split of short in-feed videos and LIVEs, to capitalise on TikTok's most consumed content mediums.
Not sold on going LIVE? A staggering 50% of TikTokers have bought something after watching a live streamed video.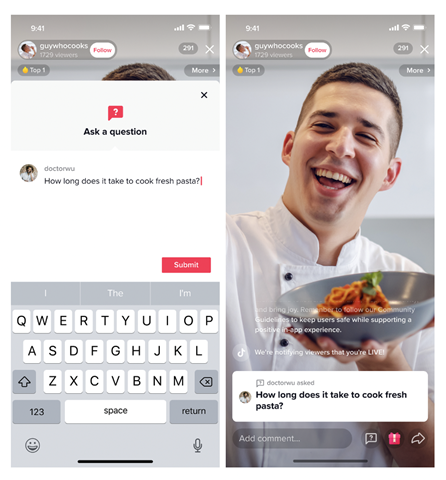 Step 4 – partner with creators and establish an affiliate scheme
Creators (aka influencers) are the most influential people on TikTok, so have naturally assumed the role of salespeople too.
Their value for brands straddles content and realness; creators enable sellers to blend seamlessly into TikTok culture and even jump on trends they wouldn't themselves.
Collaborating with creators who already love a brand and its products puts sellers at an advantage to sell their goods to their likeminded followers.
Plus, by introducing an affiliate scheme, TikTok bills this as helping to foster greater creativity and brand advocacy through commission-based sales.
Want to make a song and dance about your brand on TikTok? Drop us a line and let's get started.