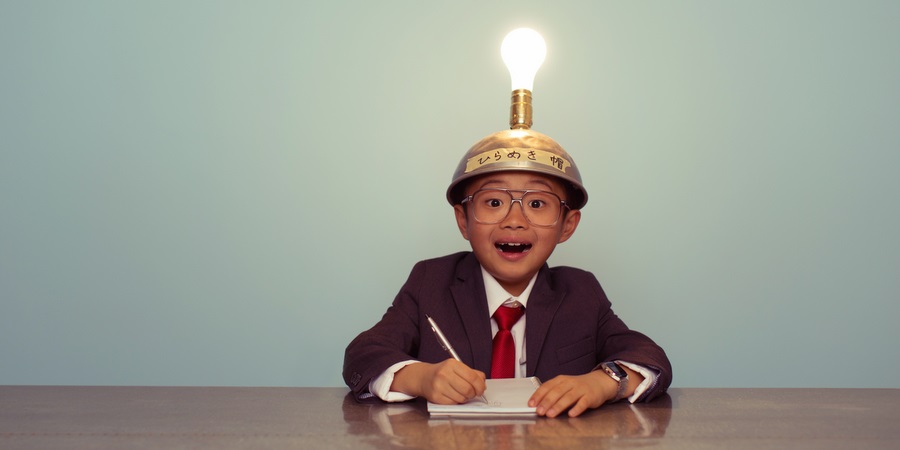 A crystal clear brief always pays off in the long run. When thinking about hiring an agency to support your brand, it's invaluable to have the right kind of information handy from the very beginning.
Whether this is your first experience of working with an agency, or you're on the lookout for a fresh approach, here's a quick guide to what you'll need for an effective brief.
Start with a history lesson
It really helps to explain the history of your company with some detail, right from the outset. Give insights on what you have achieved and if you have regional, national or international ambitions.
To gauge how to take your brand to the next level, it's really helpful to get to grips with the story of your brand's past, present and aims for the future.
Be clear on what you want to achieve
What's the reason you are looking to work with an agency? Do you want a step-up on your rivals? Do you desire more press coverage, so you are noticed for your unique selling points? Do you need to grow interest in your social media channels? Is there a specific sales target you are aiming for?
It's important to communicate your goals early on. Think it through so you know exactly the kind of differences you are expecting to see in your business.
Have a time-frame in mind
There's a lot involved in the effective delivery of a PR, social media or content marketing campaign. There's far more to it than simply writing news stories and articles; campaigns require careful planning and there's often a ton of deadlines to hit. Media relations, in particular, takes time – from an initial pitch, to nurturing relationships with key press contacts, to understanding and working towards strict publication dates, there's plenty that needs to happen.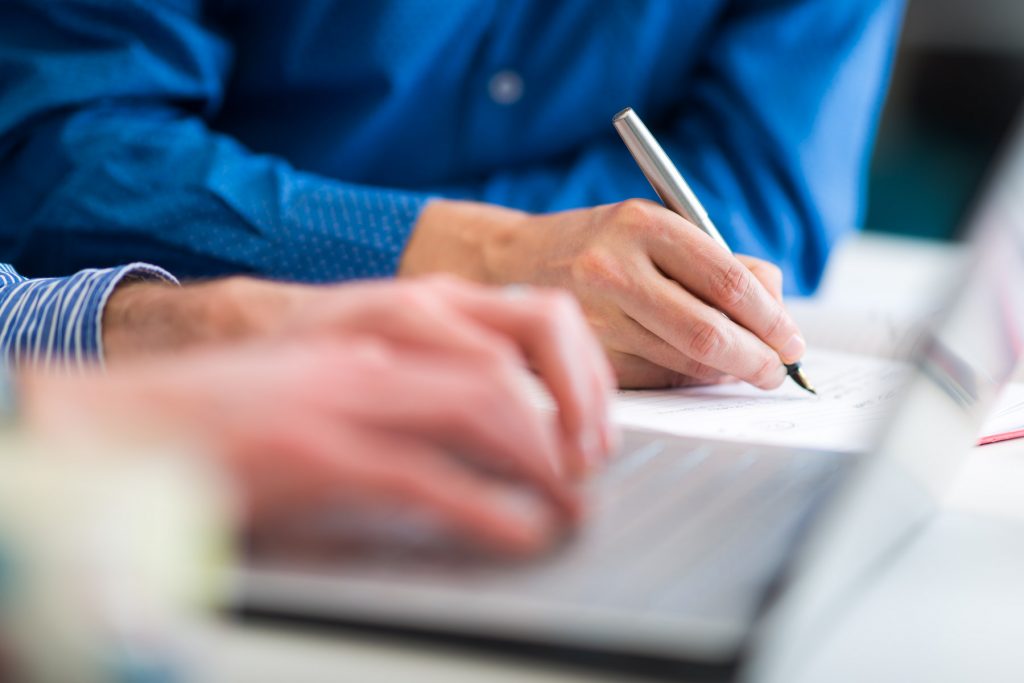 Working to time pressures is part and parcel of what an agency does, so do include dates in the brief wherever possible. Within your brief, you should be clear on whether any of the activity is time-sensitive. For example, if you are planning a press launch for a new product or service, there will be critical dates and time brackets to focus on to make this successful.
And if you are concerned about discretion and secrecy, a Non-Disclosure Agreement (NDA) can be signed so everything is confidential, before you commit to the agency.
Understand what success looks like
Measurement matters, and your PR agency should work with you to agree how they will demonstrate the success of their campaign to you. Key Performance Indicators (KPIs) are a great approach, in which the metrics for success are identified and worked towards from the off.
Press clippings can be gathered and presented in reports that include the quantity, quality and impact of the message on audiences. Social media and website traffic can also be tracked and monitored for changes through analytical software. This allows you to clearly see if there have been any spikes in sales, bookings or newsletter sign-ups as a direct result of positive media coverage.
Know where you really want to be seen
It's possible that you already have a very good idea of the perfect kinds of media for reaching your target customers. That's really helpful.
If not, think carefully about what your customers read, which media is most influential and how your target audience clubs together as a community. Make a wish list of the magazines, newspapers and websites that you want your brand stories to be featured in, and discuss how to approach this with your agency.
Appoint a media-savvy spokesperson
It's important to identify the best person within your business to act as the 'face' of the brand, or the 'go-to' expert for a particular topic. Often, but not always, this will be your company's founder or CEO.
When approaching the media, your PR agency will want to be able to offer up confident and relevant spokespeople for additional feature and interview opportunities. This can make a huge positive impact to brand perceptions, and to securing journalist buy-in for a story.
Ring fence an annual budget
"How much does PR cost?" It's a common question that agencies are asked, but without knowing how much you are able and looking to spend on a monthly basis, it will be near impossible to create a realistic media plan without a budget.
You may be wondering how much you need to put aside, but work out a realistic figure you can allocate in your budget and that will be a good place to start the discussion. This way it will be much easier to explain what can be achieved, as well as how and when.
Taking the first step
Having the relevant information at the consultation stage can make life so much easier and more productive for everyone involved. It's worth taking the time to do it the right way. If you have a project that you'd like to speak with our experienced team about, please do get in touch.