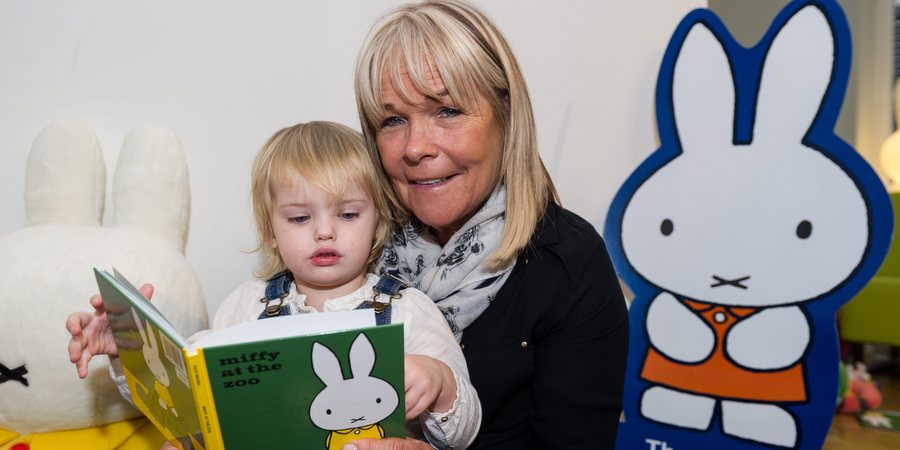 The road to successfully bringing a licensed character to market can be a long and winding one. This is especially true in today's media landscape; the proliferation of digital channels and content means it's never been more challenging to build up and reach out to a loyal fan base.
A solid PR strategy applies to all stages of a licensed character's lifecycle. It's the key ingredient to reaching the right audience with the right message at the right time.
Whether you're looking to kickstart a brand new property on an entertainment channel, or have identified a classic character as ripe for licensing, PR is fundamental to building media and brand awareness and driving demand.
PR at birth: driving TV tune-in
It's essential to make noise around the launch of a TV show – especially for brand new pre-school properties. With so many strong characters across numerous digital channels, toddlers are spoilt for choice these days. But as every parent knows, once a pre-schooler loves a show, they'll watch it over and over (and yes, over) again, so it's worth working hard at the start to attract them.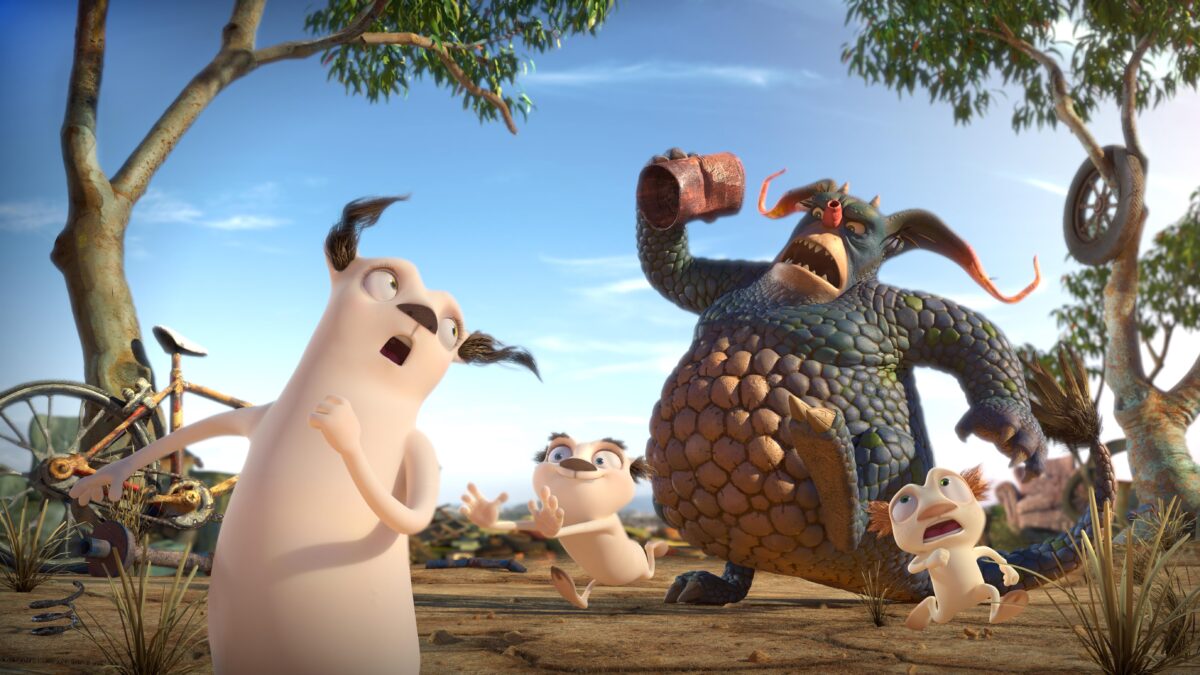 You need to excite children and parents alike about the programme, and tease them with snippets that give a flavour of what it is all about. At the same time, it's vital to communicate to parents if the show has educational values; whilst increasingly under 5s are choosing independently what to watch via tablets, parental endorsement is still paramount.
Targeting TV critics to secure sought-after Pick of The Day coverage, releasing exclusive content to parenting bloggers prior to transmission plus dedicated social media activity reflecting your show's values on launch day are sure-fire strategic approaches to drive tune-in for new TV shows.
PR during the first growth spurt: consumer product launch
It is usually takes 9-12 months to build a loyal TV audience. Then, and only then, is it best to launch consumer products into the marketplace – when demand is high and early sell-through is guaranteed. At this point, brand awareness in the media and on social channels is vital.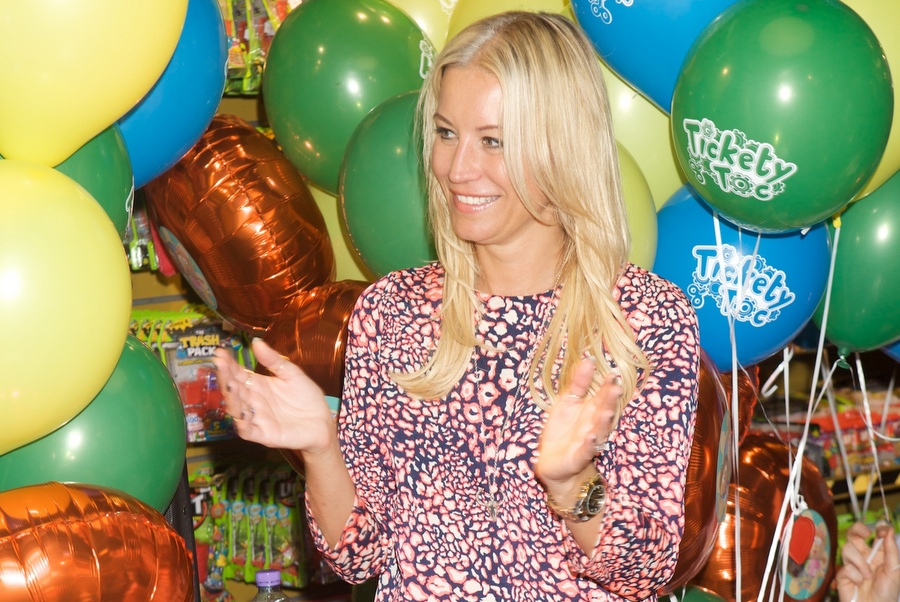 A fun press launch – usually focused around the toys if it's a preschool character – provides the perfect platform to communicate product availability to your audience and drive footfall to key retailers. Integrated social media activity and celebrity endorsement are also proven ways of getting new licensed products noticed.
PR in the maturing phase: 2nd and 3rd stage licensing launches
Ahead of a second phase of licensed product launches – often timed to coincide with the launch of season 2 of the TV series – PR plays a vital role.
This is frequently the tipping point for a brand, so you need maximum exposure via retail events with costume characters, in-store promotions and PR to help ramp up sales and embed the property in the minds of consumers and retailers alike.
PR for a classic character: driving product sales
PR is perfectly-placed to re-ignite interest in a classic character and pave the way for a licensing launch by generating positive media awareness: journalists love nostalgic features, particularly if the character featured in their own childhood. And if there's a significant anniversary coming up, all the better.
Gathering the brand's history, facts and figures plus case studies of collectors, help to provide content for both the media and the brand's own digital channels.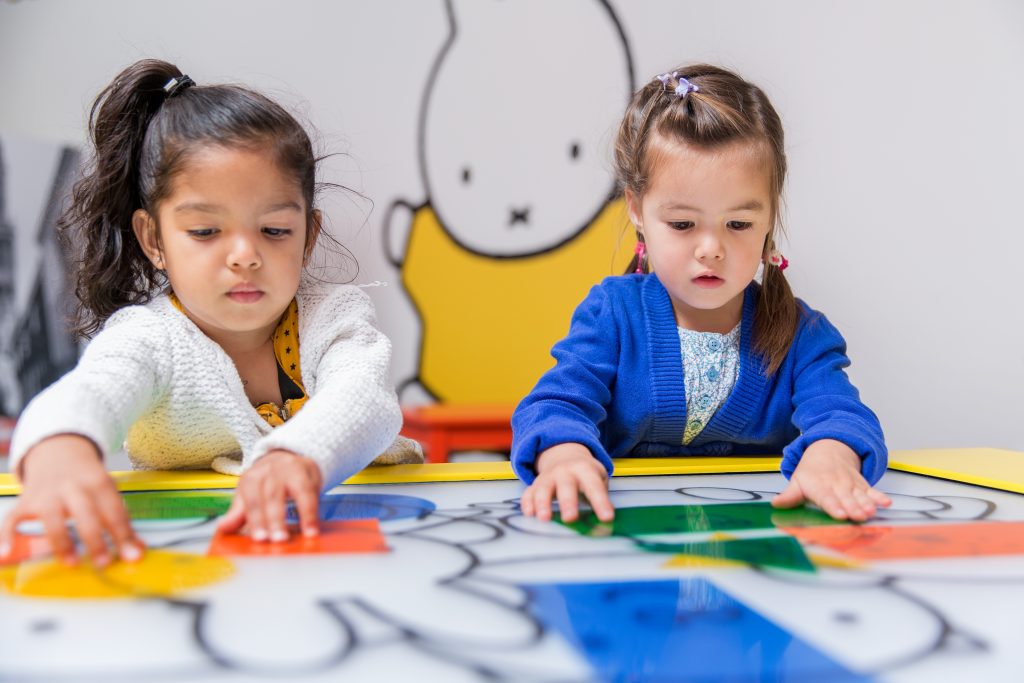 Creating public events, branded environments, or partnering with relevant third parties are also tried and tested ways of creating fresh media attention and generating consumer engagement. The collectible toy range Sylvanian Families' partnership with the National Trust for its first UK's branded nature trail illustrates this perfectly. The right combination provides the perfect chance to promote both new products and retail destinations to new and existing fans.
With so much competition out there, entertainment brands need to go the extra mile to attract eyeballs and win over the time and adoration of both new and existing fans. We love clients with a bit of character, and our team are experts in promoting licensed characters and family brands – raising profiles, building fan bases and triggering product sales. Why not come over and play at our house?