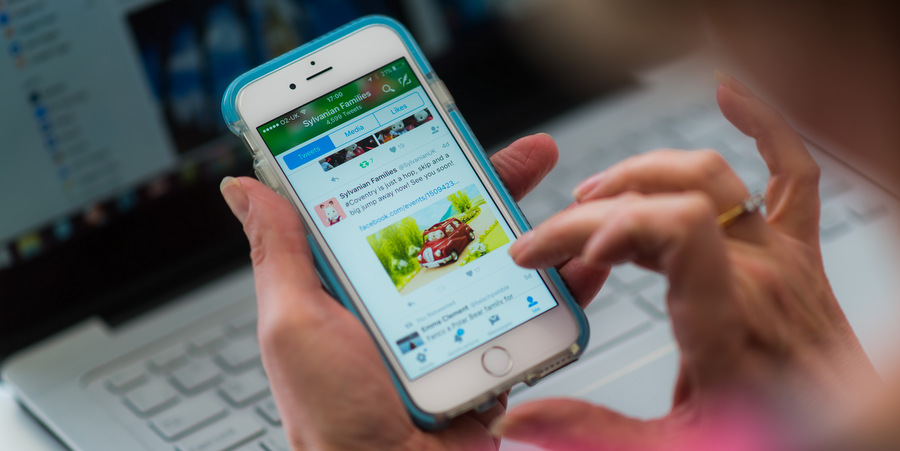 Tone of voice is hugely important when it comes to social media.  The key is making sure that your approach reaches the right audience in the right way.
At Highlight, we love bringing brand personalities and characters to life on social and getting people talking. And the starting point for all our social strategies is finding the right tone of voice which really captures the brands' values. But how do you know what kind of tone of voice is right for your brand or character?
Identify your audience
First things first, you need to be crystal clear who your audience is. This will help you work out which platform will help you reach your target audience with your brand message in the right way. Twitter can be great for bloggers, influencers, journalists and celebrities. Facebook works well for specific demographics – from mums and dads, to students or people with niche lifestyle interests. Snapchat's better for teenagers. Often you need more than one platform within a social strategy.
What do you want to say?
At the heart of every social post lie the brand or character values – these are key to setting tone and content. To get started, make a mindmap with all your core values.  Overlay this with suitable topics, any products or services, plus other areas of relevant interest such as national events and days. Build a flow of content from here. Think about what will spark conversation amongst your audience, and how to build engagement.
How best to say what you want to say?
Consider whether it's best to talk in the first or third person, and stick to one of these for every post. For consumer brands, a light, conversational style generally works well, showing a human side to a brand or character. But before posting anything, always ask: is it on brand? 
For some of our kids' brands like Sylvanian Families and Miffy, we purposefully use a 'cute' tone of voice to capture the innocence of the brands, and take mums back to their childhood.
Also remember that different social platforms lend themselves to different styles of post. If your brand is very visual, then Instagram could be your best option. Short videos often generate greater reach than an image, and with Facebook's recent autoplay facility, videos and GIFs now really stand out in people's newsfeeds.
What do you want the outcome to be?
Is your social media about increasing brand awareness? Is it about gathering email addresses? Is it about accruing followers? Is it about sales which can be directly linked back to the platform? Decide what your desired outcome is and build a strategy around this.
But never forget that social media is ultimately a conversation platform.  Start trying to sell overtly, and it's the quickest way to drive your community away.
Responding in the right way
Tone of voice is not just about what you have to say, but it's about how you respond too. Social media gives you the opportunity to connect with your audience directly, and listening is as vital as talking.
Dealing with customer queries or complaints in a prompt, professional and helpful manner will earn you valuable customer loyalty; ignoring them is dangerous. If you have developed a specific brand voice, and you're able to respond to queries 'in character', then chances are, you'll earn some brand love too!
Be seen and be heard
Creating and maintaining a distinctive, authentic tone of voice is a big challenge, and it's one that we hugely enjoy. If you're unsure where to begin, or are looking for an expert team to drive your social activity, drop us a line.