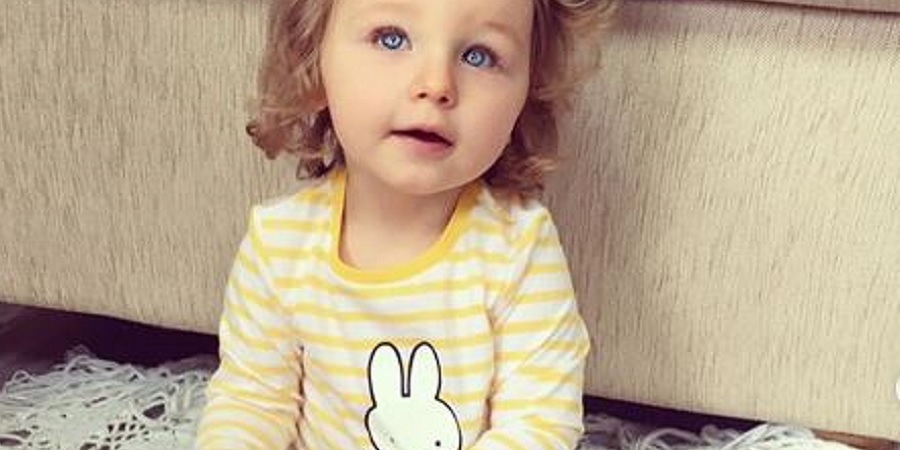 Over the last couple of years, the world of influencer marketing has been on the rise.
Here we catch up with parenting influencer @ivybeauandco, who sheds light on what it is really like to work in this world.
How long have you been an influencer for?
I first started my influencing journey on the 28th of December 2018.  I thought influencing would be perfect as I always enjoyed taking photos and promoting smaller businesses on my page. I officially became an established influencer around March, making my career period so far being 6 months.
What topics are you most influential in, and why?
I would say that anything toddler/child/parent related is my number one area.
My life is all about my children, so it feels very natural to review and collaborate items for toddlers and children because I'm forever buying for them.
It's always great being able to try new things as a mum, I can then give other mums' honest reviews and provide them with photos and videos of the items before they buy.
I feel like influencing is all about being yourself!
Why did you start, and how have you made it a success? 
I started off as a page purely for Ivy's photos because I love taking photos of her clothes and our days out. I wanted a hobby as I was still adjusting to Jacob being at school and I found the separation quite difficult to begin with.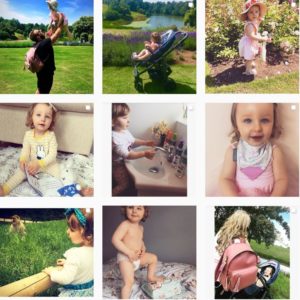 I still believe a lot of my following is down to my style and the way I dress Ivy; I like unusual and vintage things. I'm a total Marmite person, you either love me or hate me!
My favourite channel is Instagram. I find it simple to use, and it's great for photos.
How many hours a week do you spend working as an influencer?
Influencing is a 24-hour job. You are constantly having to check your phone for social media comments and keeping an eye on your engagement levels, your follow/unfollow list, emails and researching to businesses opportunities- that's without planning your reviews and taking photos!
There is a lot that goes into being an influencer that people often don't realise and finding a good work-life balance can be hard.
What's your favourite post you've ever done and why?
I love most of my posts, all for very different reasons. I would have to say it's two joint ones, one each for Ivy and Jacob.
Miffy was my favourite when I was younger, and it's so special sharing my memories with my little girl and seeing her get the same joy from Miffy as I once did. It was made even more magical with some books Highlight PR gifted us, as well as the pyjamas that Ivy-Beau just looked absolutely adorable in! Miffy official's Instagram page published Ivy-Beau on there and I actually cried!
How has your experience been working with brands?
Overall, I've had mainly positive experiences, and I hope it continues to be this way! I have had a couple of negative experiences but not direct.
Not being acknowledged can really take its toll and can leave influencers putting themselves down and feeling unworthy. It's also disheartening when a business doesn't acknowledge the result.
What advice would you give to brands looking to work with influencers?
I think brands need to spend that extra 5-10 minutes looking at influencer's profiles in a little more depth.
From my experience, most influencers get accepted for collaborations based on numbers and percentages. The problem with this is, this doesn't make them authentic.
I understand that engagement and followers are very important, but as is the quality of the content and the honesty of the person behind it.