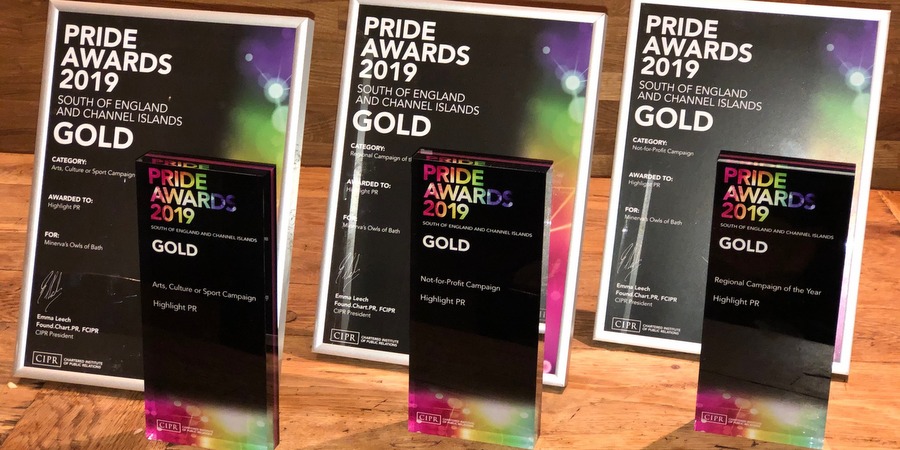 It was a memorable night for Highlight at the 2019 CIPR PRide Awards in Bristol this month, as we picked up three GOLD Awards for our Minerva's Owls of Bath campaign.
Celebrating the best PR and social media campaigns from across the South of England and Channel Islands, this year's CIPR PRide Awards were held at the Bristol Marriot on Friday 8th November.
Highlight was shortlisted for six awards altogether, including Outstanding PR Consultancy. And we were delighted to come away with GOLD in three categories – Regional Campaign of the Year; Not-for-profit Campaign; and Arts, Culture or Spots Campaign.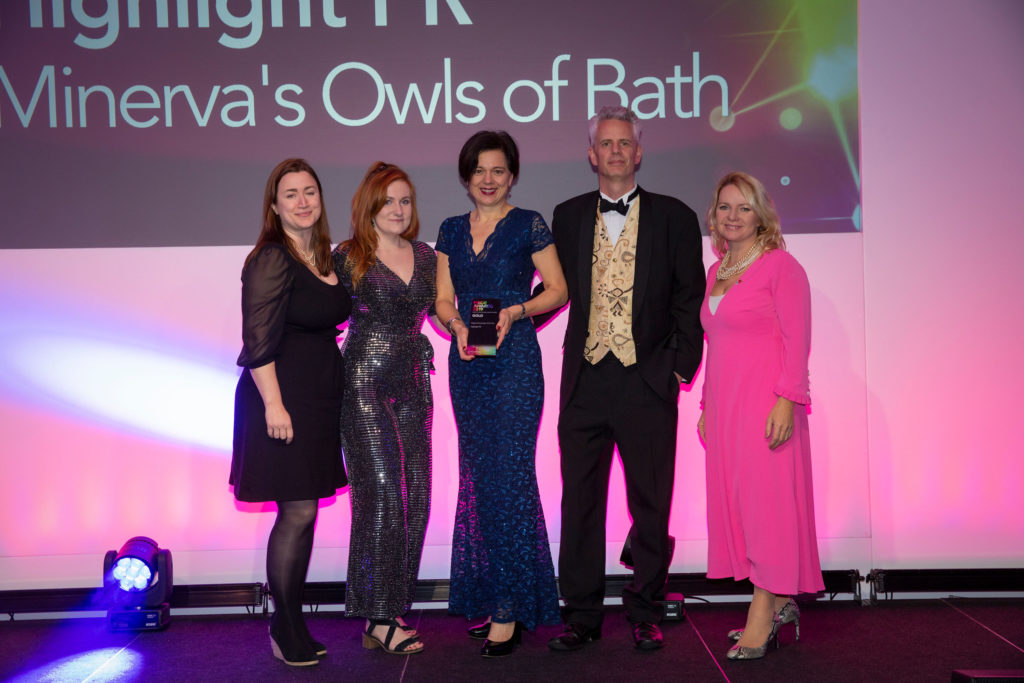 All the awards were for our work promoting Minerva's Owls of Bath, a charity sculpture trail which took over the City of Bath for three months in 2018, and raised almost £150,000 for local charities.
Nick Vellacott, managing director of Highlight comments:
"This is the fifth year in a row we've won GOLD at our regional CIPR PRide Awards, but the first time we've picked up 3 GOLDs in one night. Minerva's Owls of Bath was a wonderful campaign to work on, celebrating the creativity and history of our city, putting smiles on thousands of faces and raising valuable funds for good causes."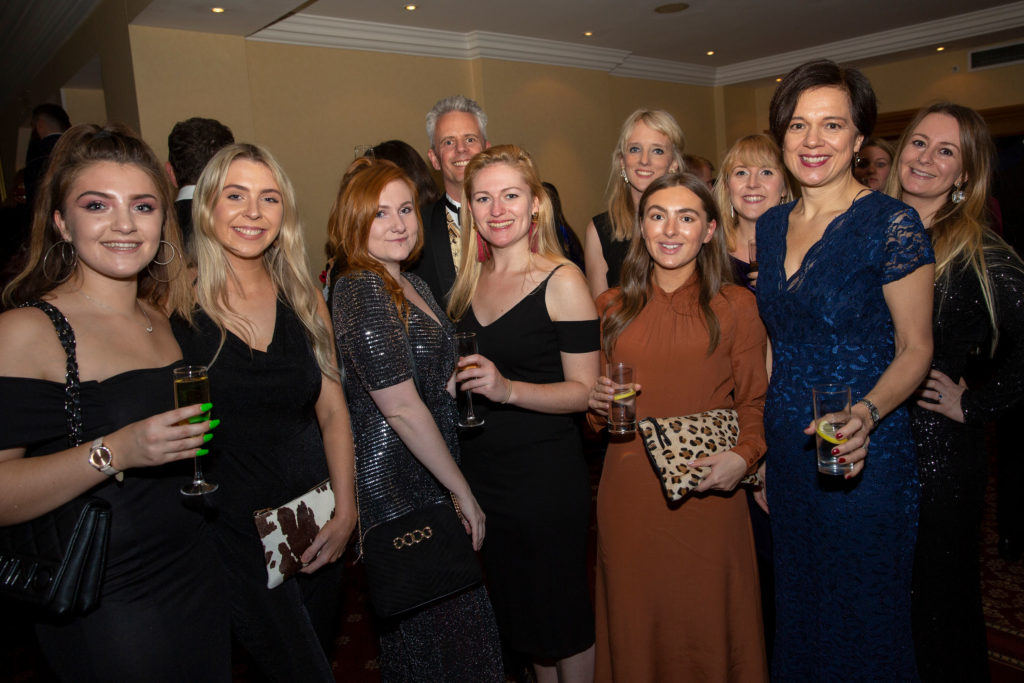 The CIPR PRide Awards are organised by the Chartered Institute of Public Relations, and recognise excellence in public relations across nine regions of the UK. The South of England and Channel Islands region covered the counties of Bristol, Cornwall, Dorset, Devonshire, East Sussex, Gloucestershire, Hampshire, Isle of Wight, Kent, Somerset, Surrey, The Channel Islands, West Sussex, and Wiltshire.