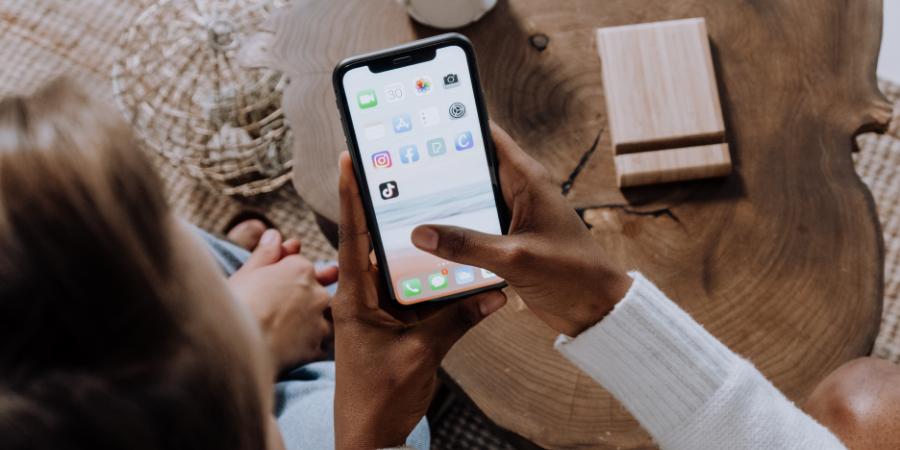 TikTok has spread like wildfire across social media during lockdown, with 800 million active users worldwide.
While Gen Z may have been its early adopters, TikTok has also attracted older audiences with its user-friendly approach to creating, sharing and discovering content.
What's more, those in front of the camera have seen TikTok's potential to reach thousands, even millions, of other users instantly. Stars are born overnight.
On the side lines, brands have quickly recognised TikTok's potential and Chipotle and Guess have executed two of the platform's most successful campaigns to date. 
But is TikTok marketing right for your brand? Learn more about the world's fastest-growing social media platform with Highlight's 101 introduction…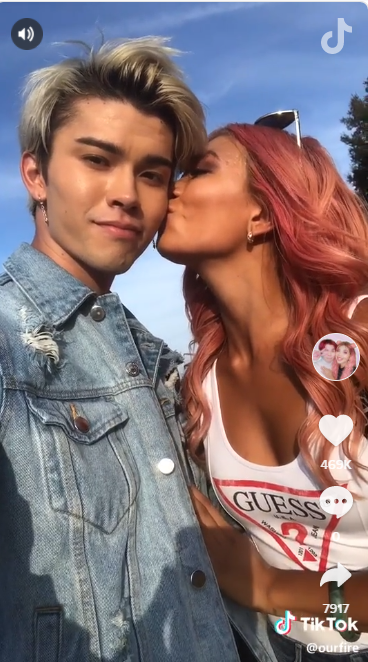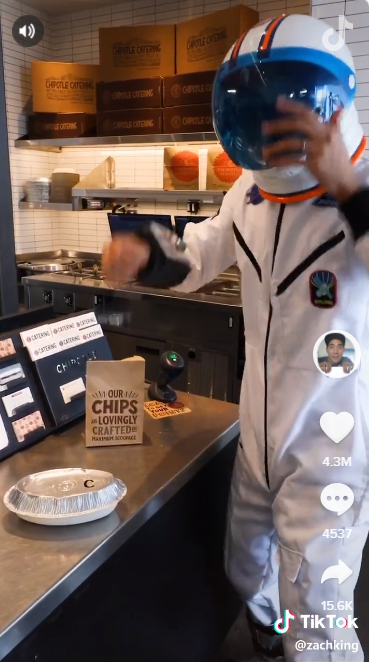 What is TikTok?
TikTok describes itself as "the destination for short-form mobile videos…to capture and present the world's creativity, knowledge, and precious life moments." In short, real people, making real videos.
Users create and upload 15-second videos edited with music, sounds effects and CGI filters. Viral content, and what TikTok has become synonymous with, often features lip-syncing, dance-offs and pranks.
Who uses TikTok?
69% of  TikTokers are aged 13 - 24, so if you're looking to engage with Gen Z, look no further. Millennials account for a further 16% of users, 8% of adults aged 35-44 also have the app.
While critics argue that users have made Instagram over-stylised  and Twitter too opinionated, TikTokers have found their own niche, one that celebrates authentic and expressive content.
How does the app work?
Users head to TikTok's Discover page for inspiration, where they can find trending hashtags based on their location, as well as a breakdown of popular videos by interest.
Videos contain a series of icons; the heart is to like a video, the speech bubble for leaving a comment, a right-pointing arrow for sharing content on other social platforms.
To upload your own video, press the + symbol and give it your best.
What content performs well?
Trend culture, copied and adapted over and over again, fuels much of TikTok's content.
This could be a simple dance routine or users putting their own spin on a new meme. Driven by its vast audience size, trends emerge daily.
Pets, pranks, workouts, wellness, challenges and comedy are just a few of TikTok's favourite topics. Unlike some other platforms, even the most basic of video concepts can amass thousands of views.
Sound like a platform your brand could benefit from? Look out for our next blog post where we will share five top tips on how to achieve a successful TikTok campaign.