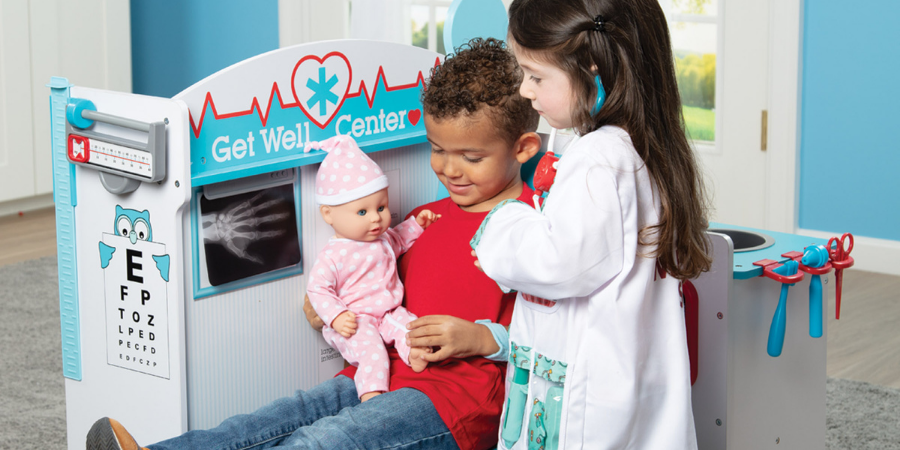 Last week's NPD report on the UK toy industry in 2020 was welcome news at Highlight.
With total sales at £3.3b (up 5% YOY), the UK remained the largest toy market in Europe and fourth largest globally.
As we know from our clients in the sector, Brits turned to toys and games during the 2020 lockdowns.
The biggest spike in sales (+22%) came in March, when parents found themselves working from home whilst also home schooling.
With no commuting and more quality time together, families soon rediscovered the value of play.
Games and puzzles saw the highest category growth (+19% by the year end). EPOCH making toys' new Super Mario Games launch in A/W couldn't have been more timely – these family tabletop games featuring the iconic character were a win-win for national retailers, selling out almost immediately.

With schools closed, parents turned to educational toys to help support their children's cognitive development, which in turn drove a 9% sales increase for learning and exploration toys.
Through play, children discover their interests, passions and talents – an ethos that sits at the heart of all Melissa & Doug toys, which are designed to inspire open-ended, extended play.
Consequently, the company saw huge growth throughout 2020, particularly across its pretend play and activity centre ranges.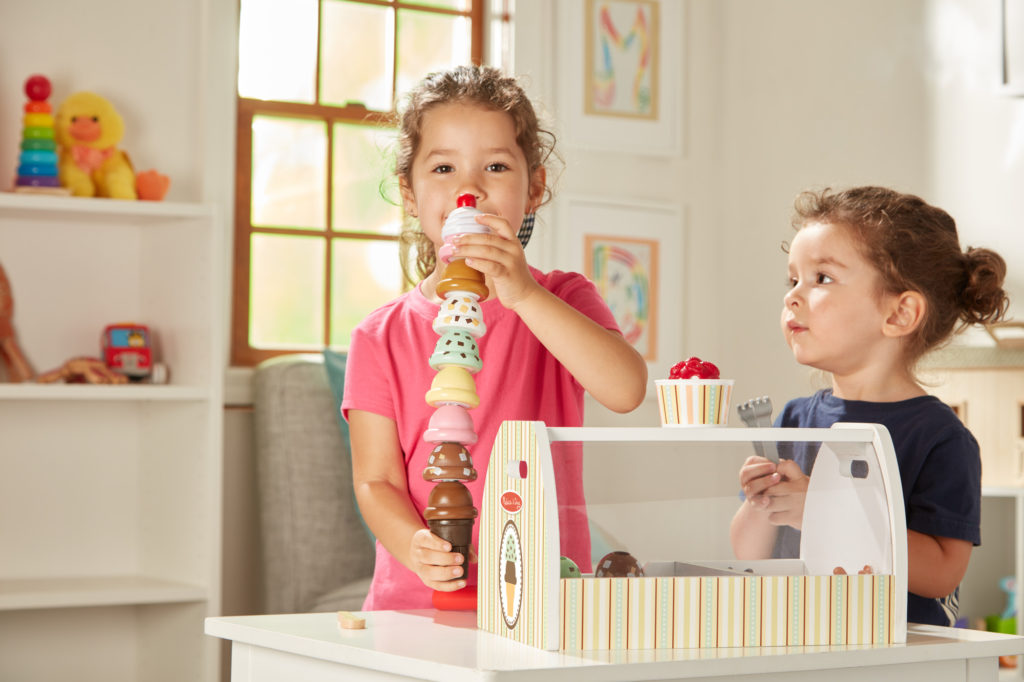 Arts and crafts kits also became boredom busters during lockdown.
For EPOCH making toys' Aquabeads craft kits, we provided weekly inspiration of fun things to create across the brands' official channels – including TikTok videos – plus crafting influencer content for Aquabeads' webshop.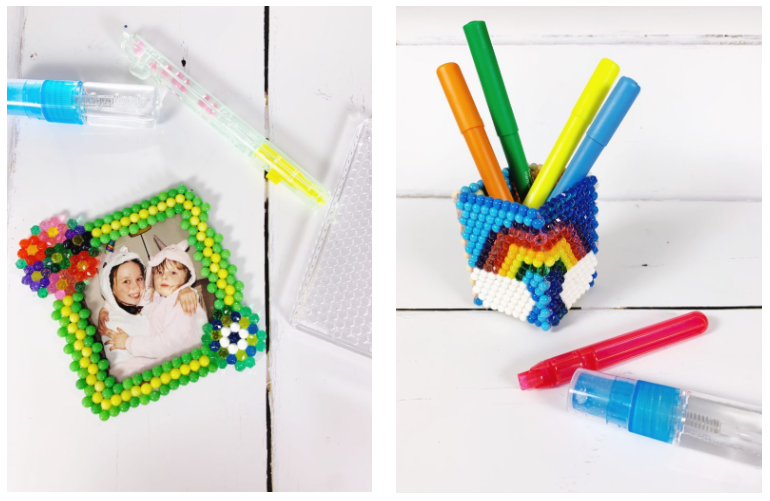 Many families opted for staycations this summer due to COVID travel bans and restrictions
To mark the 35th anniversary of Sylvanian Families, EPOCH's evergreen collectible range, we partnered with Forest Holidays in a summer-long social competition, encouraging fans to upload photos of their Sylvanians having fun outside. The winning entry by Megan Taylor will enjoy a trip to a woodland cabin.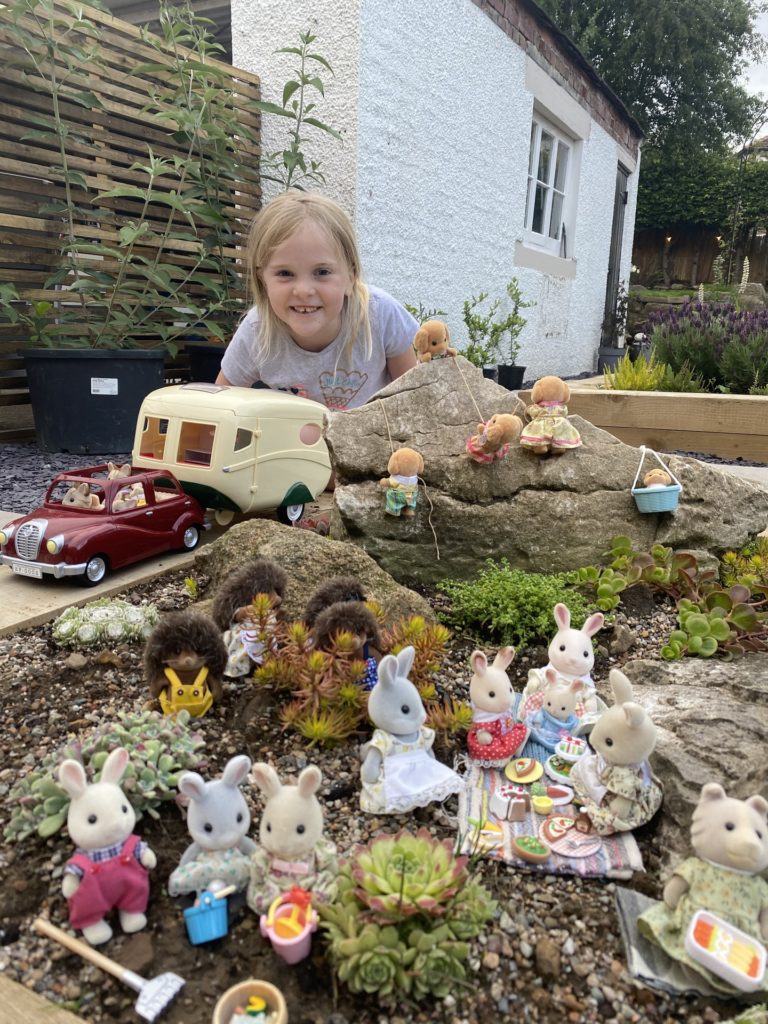 NPD also reported that 'kidults' now represent a huge 27% of total toy sales, up from 16% since 2016. Dick Bruna's classic character, Miffy, has a large adult fan base, many of whom grew up with the bunny character.
Design-led Miffy soft toys, fairy lights, lamps and collectible enamel pins all hopped out the door of the UK Miffy online shop during 2020 to celebrate her 65th anniversary.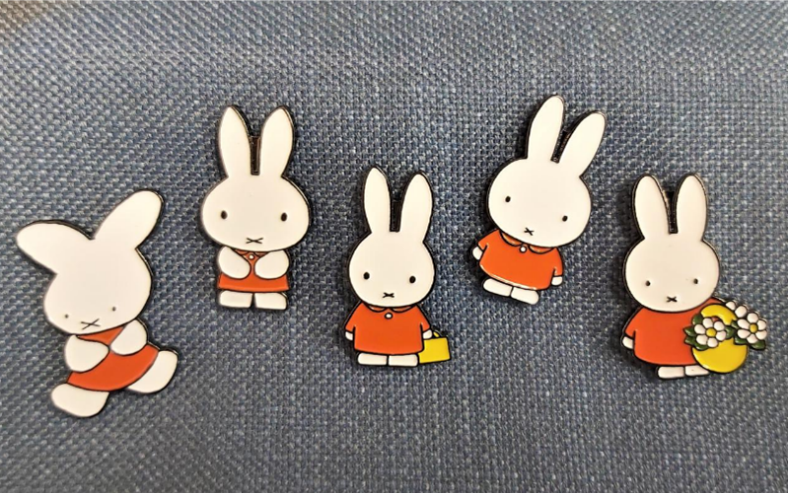 Christmas came early in 2020, with NPD reporting a +11% YOY sales growth in November as people heeded warnings of potential supply shortages. The autumn lockdowns meant lower sales in December (-9%), although grocery chains benefitted from their essential retail status during this time.
Not surprisingly given the retail closures, national lockdowns and tiering, online sales grew to 49% of all toy sales (by the end of September 2020). Q4 saw retailers maximising their omnichannel offerings, with increased digital marketing to support.
Frédérique Tutt, Global Industry Analyst at The NPD Group, summarises the report: "We turned to toys and games to help fill the long weeks of lockdown. Toys provided the hub for fun, entertainment, education, exercise and stress relief. They helped make the decidedly abnormal feel normal – especially at Christmas."