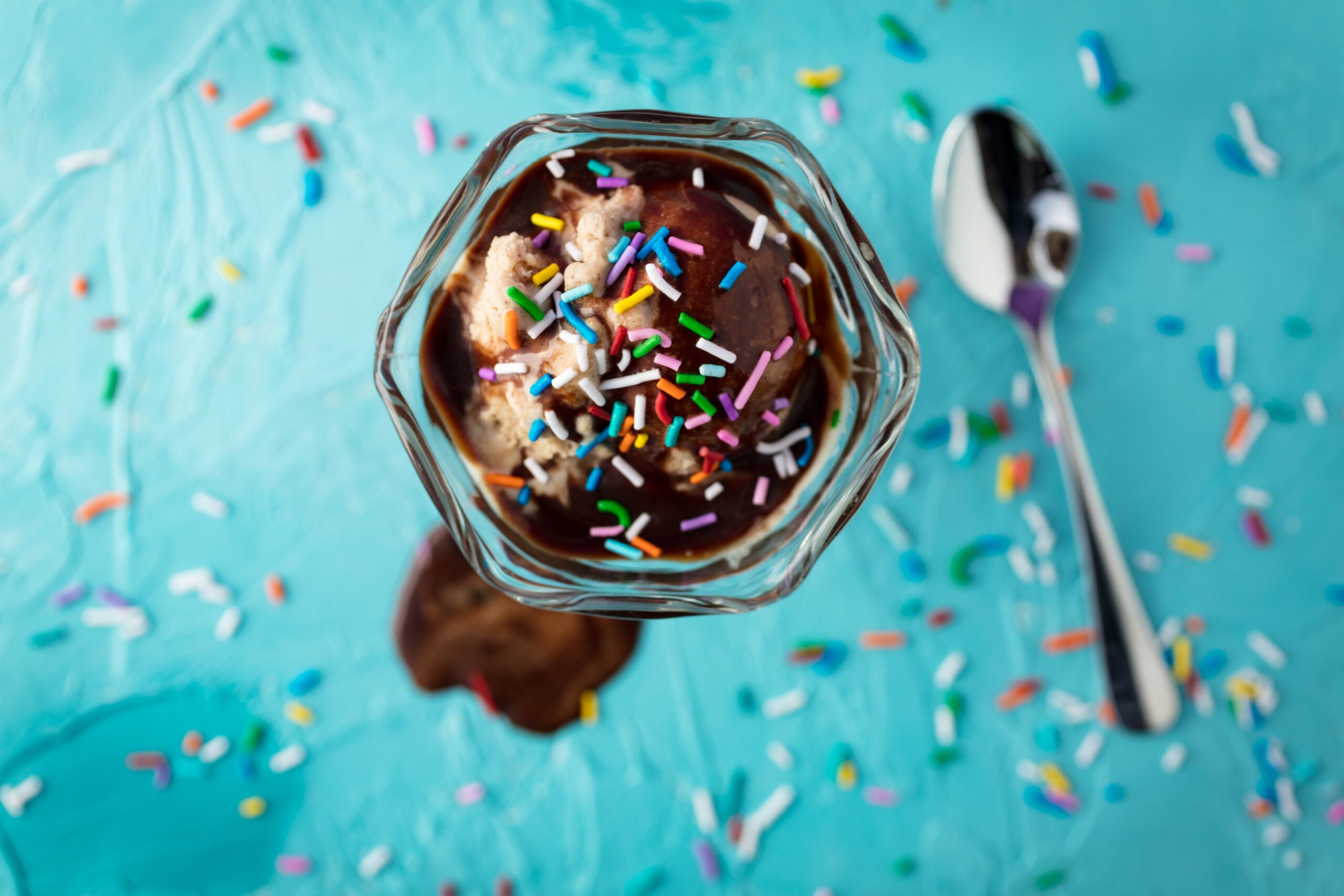 2023 is fast approaching, and that means a host of new food trends are taking root ready to become cult classics for the year to come.
It's always exciting to learn what will be worth the hype, and what will be consigned to history as overrated.
From retro revamps to more conscious choices, what are the emerging crazes set to hit next January and beyond?
Beans takeover: but not as you know it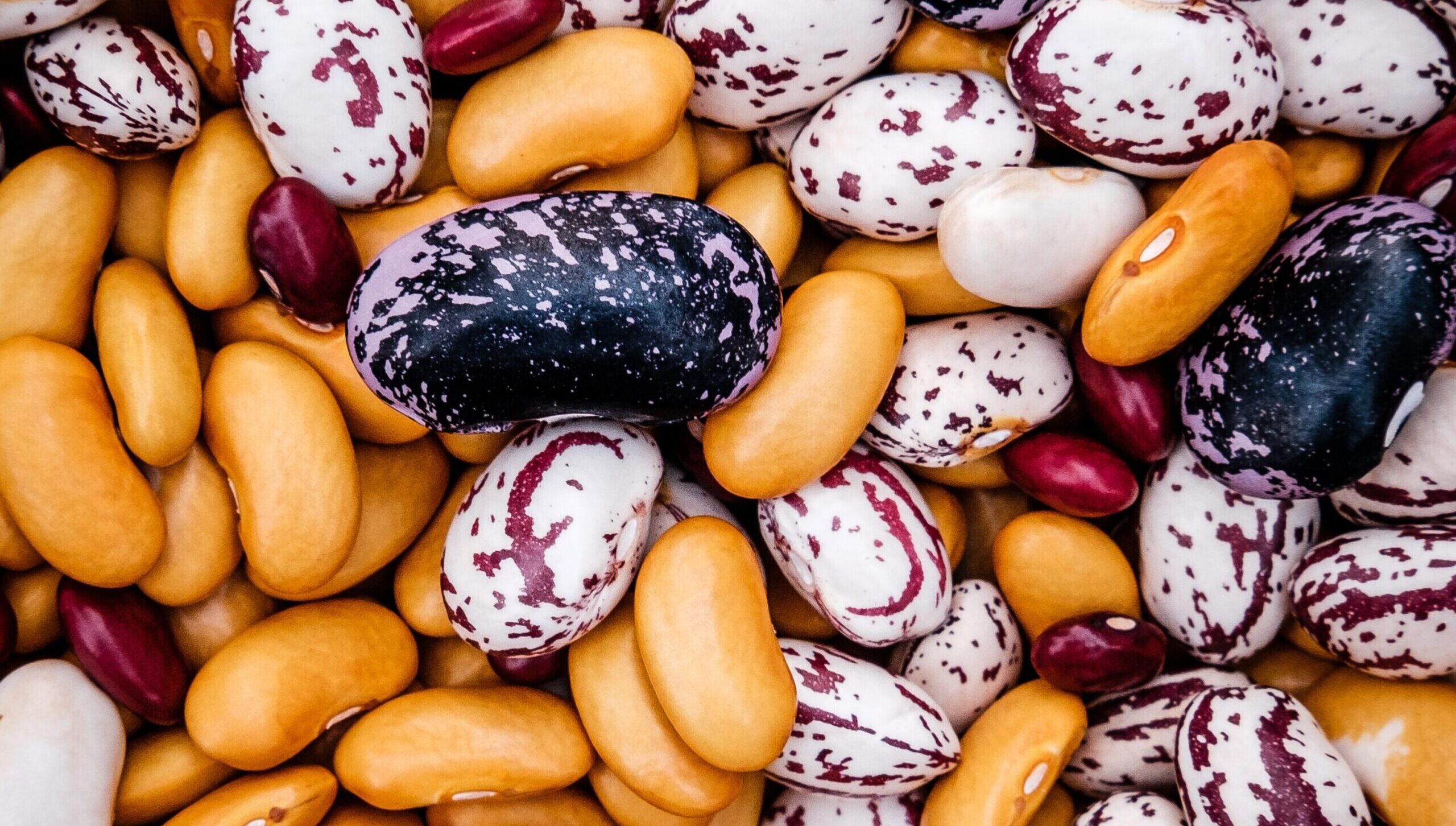 We're expecting 2023 to be rife with beans, with cross-category takeover.
It comes as earlier this year, baked beans giant Heinz took over the headlines with the launch of its Heinz Beanz Houmouz range – announcing its foray into hummus.
This is also being seen in plant-based milk alternatives, with the likes of Abbot Kinney's indicating its experiments into new alternative proteins such as fava beans.
Watch this space for exciting product development to come.
Seaweed and plant-based seafood alternatives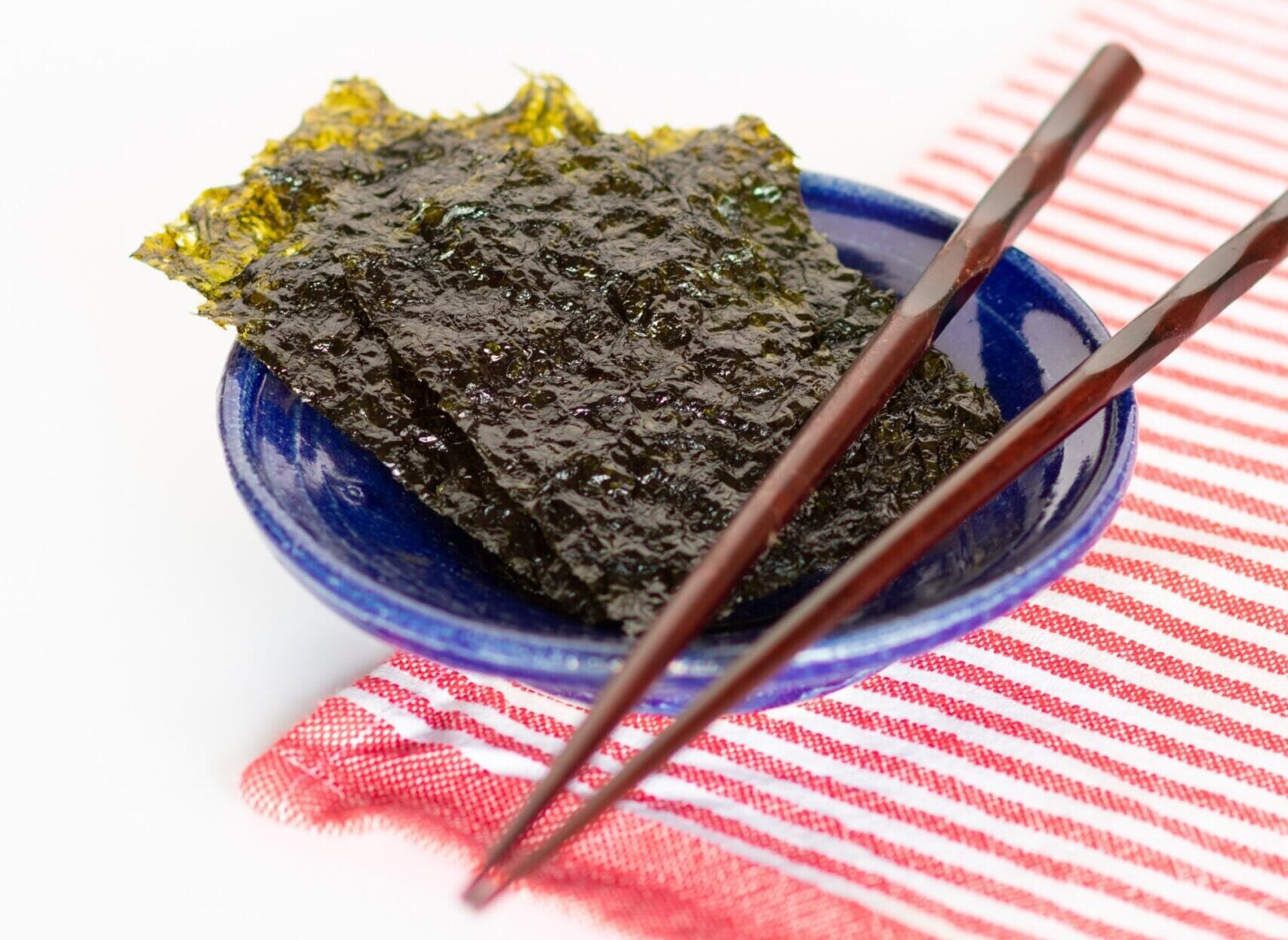 Following the boom in plant-based meat, it's perhaps not surprising that plant-based seafood is the next frontier.
Products that meet demand for plant-based seafood and offer something never-before-seen in the vegan space are perfectly placed for this. Brands already capitalising include Sozye, which create plant-based fish, oyster, and soy sauces made in Scotland.
In the snacks space, seaweed is another buzz ingredient set to continue taking hold in 2023 – and the likes of Shore are making the most of it. Next year, expect more vegan alternatives to prawns, tuna, scallops, and more.
CBD and hemp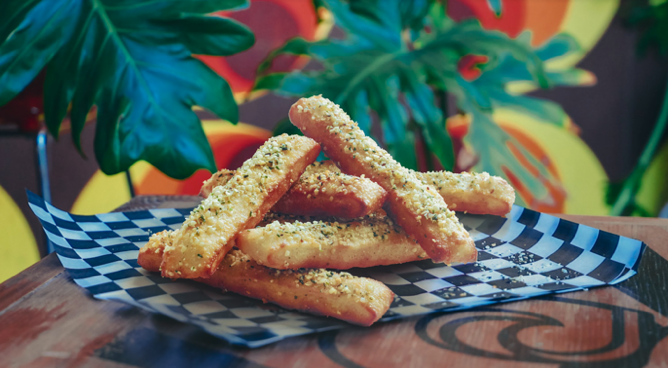 Over the pandemic, CBD products flew off the shelves as people searched for products to help them relax. Papa Johns plugged the gap with the launch of their 'all seed, no weed' Hemp Sticks, which we supported with a global marketing campaign aimed at Gen-Z's.
Since then, the CBD market has grown exponentially, with the UK representing the second largest market in the world, according to Kantar data.
Despite this, the same research found that 35% of consumers were yet to try CBD products but had no objection to trying them – meaning there is a huge gap in the market to explore. More CBD beer, oil and beauty products are emerging, as well as products made from hemp, and even THC.
So-called 'mood food' really is taking off!
The next top superfood…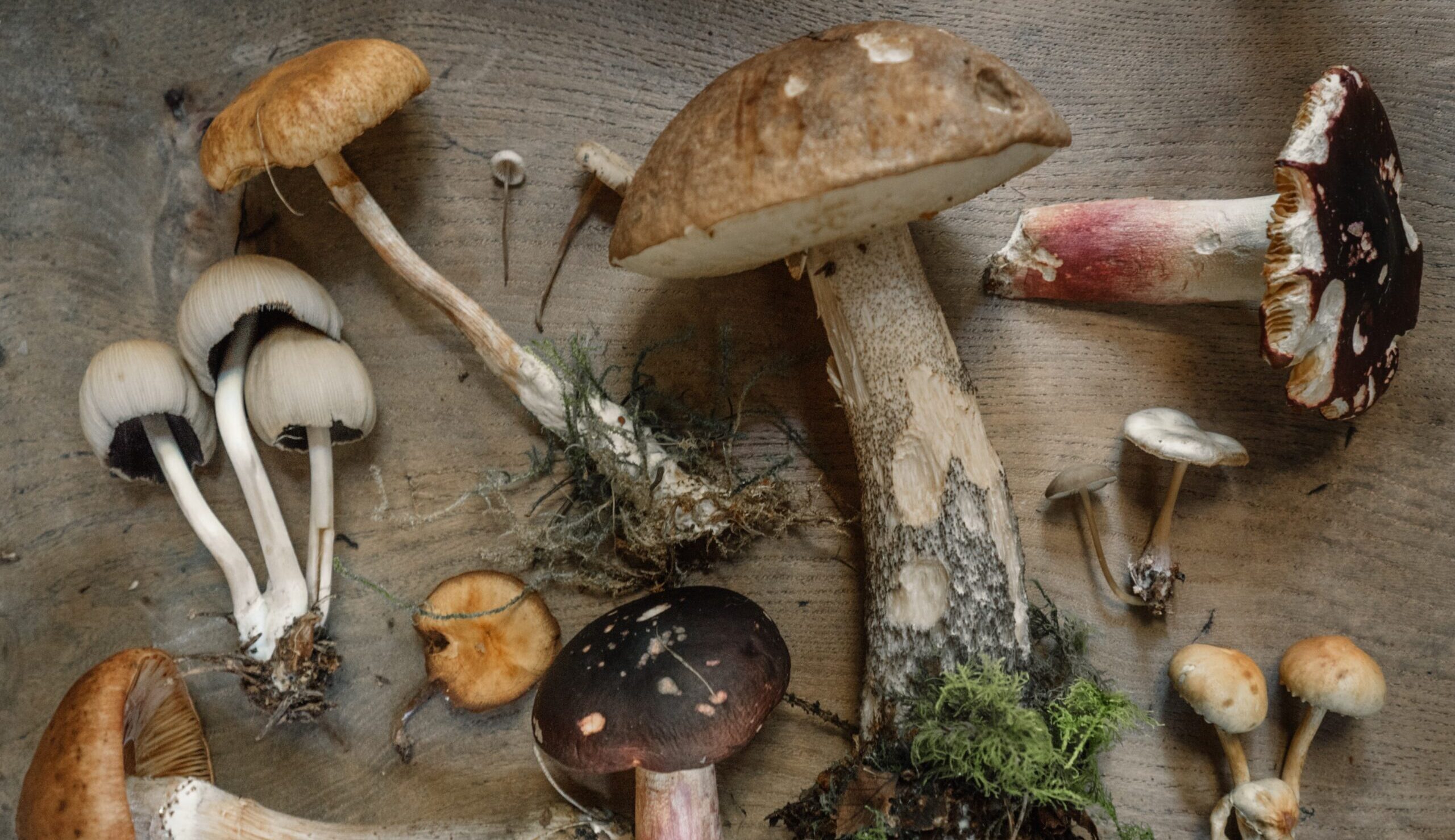 Mushrooms may not sound that sexy to some, but they're set to be the 'fun-gi' of 2023.
In line with steady growth, the many kinds of mushrooms and adaptogens will continue to dominate the superfoods category as hunger for functional ingredients intensifies. But there's anticipation over what 2023's favourite will be.
We've seen superfood protein drinks, cereals and even pizza launched over the past couple of years, so it will be interesting to see how far this trend grows.
 On-the-go healthier snacking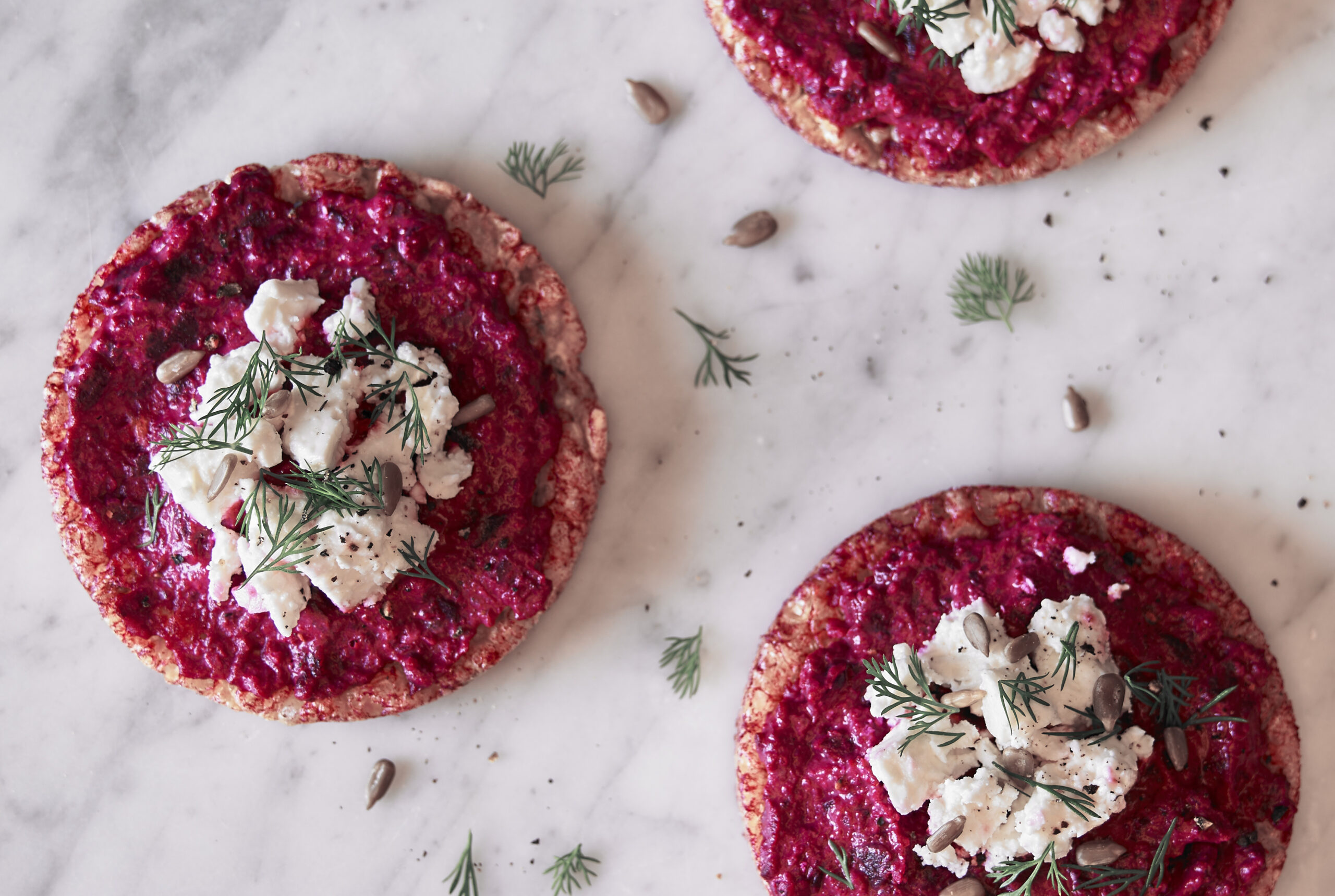 As more of us trundled back into the office this year, on-the-go snacking really took off.
Our client, Kallø, is all over the 'same but healthier' trend with the launch of its Mini Veggie Cakes (making crisps jealous nationwide). Kallø tapped into the need for snacks combining plant-based proteins with the ease of smaller formats – and this trend is set to boom further into 2023.
There's also room for new flavour combinations for snack and protein bars – one example being Clio, the makers of the Greek Yogurt Bar which has recorded mass growth this year.
Curry (still a UK top charter)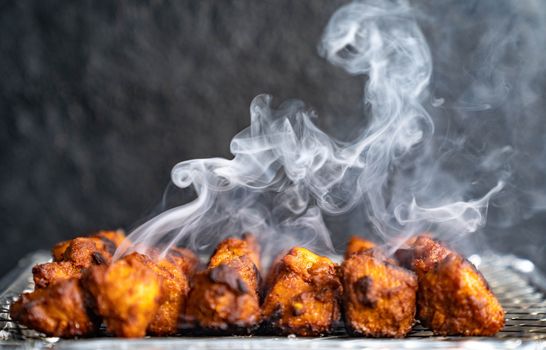 It's one of the UK's favourite comfort foods, which never really went out of fashion. BUT next year, as we spend more time at home, the 'fakeaway' trend will go hand-in-hand with our reignited love for the spicy stuff.
Our new client, SHICKEN, is ahead of the curve with its range of plant-based curries, kebabs, and sides, with its special meat-alternative Shicken pieces the star of the show.
Sweet, spicy, meaty or veggie… curries and curry-adjacent food will be hot on the agenda (and our kitchen tables).
Retro revamps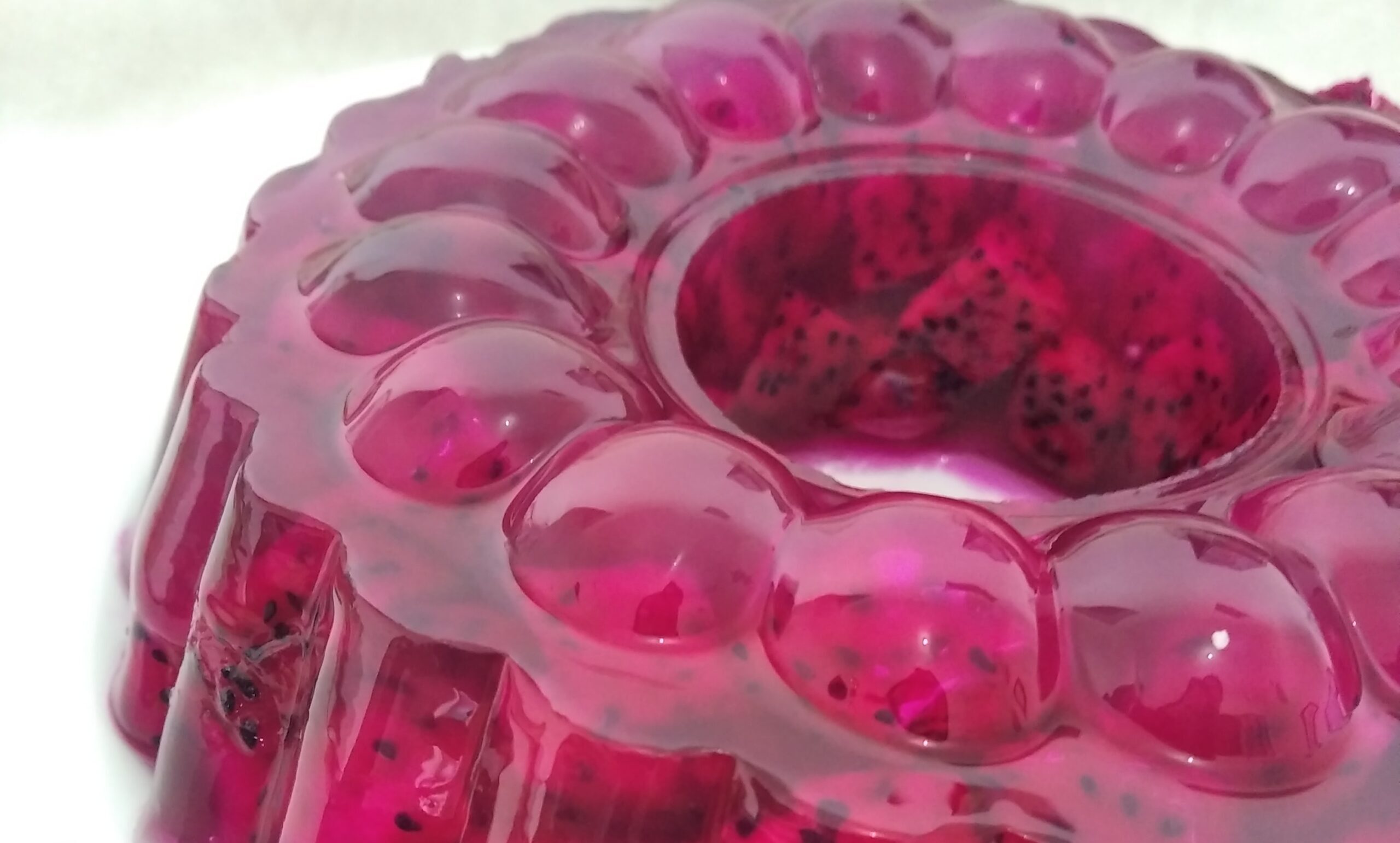 Call us nostalgic, but what's not to love about a resurgence in retro favourites?  Think ice cream floats, s'mores, jelly, custard…
This time around, expect a few grown up takes on childhood favourites – and this is where we see a cross over in trends.  CBD, boozy concoctions, and gourmet ingredient twists will become the new classics.
Keeping it simple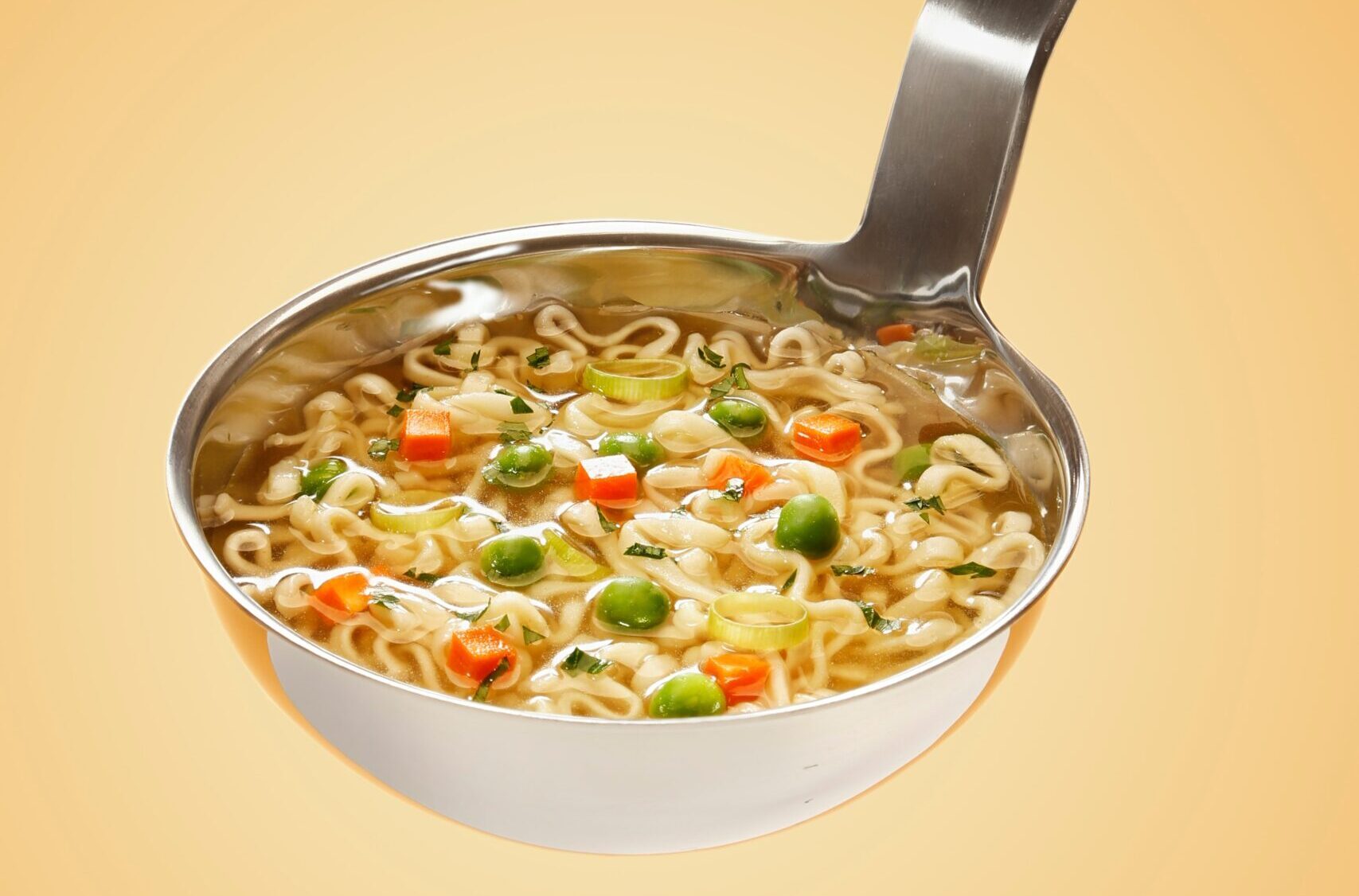 Busy routines, tightening finances, resourcefulness…
We can't talk about food without nodding to the wider economic context. In the current climate, simple dishes are resurfacing in popularity, spurred by recipes and hacks on TikTok (a huge food trend in itself).
Affordable ingredients, store cupboard essentials, upcycling leftovers and one pot wonders are the go-to.  So too is the microwave, air fryer and slow cooker.
We love helping food and drink brands publicise new innovations.  If you have a product that the world needs to know about, just give us a call or drop us a line!